One might get a sense of Deja vu in this one. The endless path into the unknown. No burden. No baggage. Just yourself in that moment.
People near me in the theatre were what I refer to as " the typical ones" a.k.a those who had no idea what to expect from this kind of movie when they paid for it and worse still didn't even try to sink it in rationally when they were watching it. As a result, I was left surrounded with nothing but miscalculated laughs or else over-the-top sentiment. Its sad to see that the audience was unappreciative of the movie while busy making fun of their own mentality.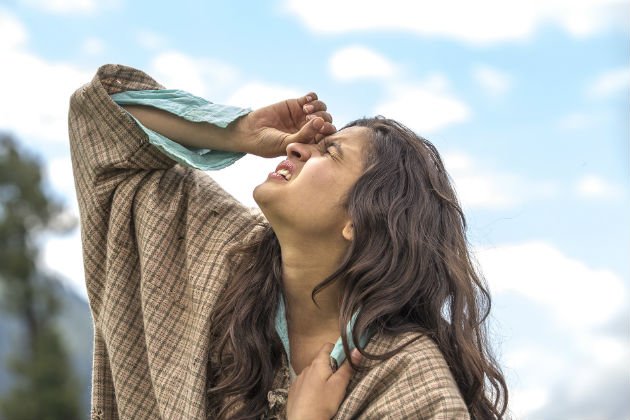 Wondering what the Deja vu line was for? Dial back a handful of years and you'll be pleasantly reminded (in parts) of a lovingly crazy film called "jab we met" and its sights and sounds. Don't worry no body leaves any train in this one.
The first half, on the whole, feels more like a travelogue sprinkled with the innocence of Veera's (Alia Bhat) dialogue and mannerisms. And it sometimes makes you rub your eyes to refocus whether she is  the same rich, sophisticated (supposedly) and about-to-be-married girl who gets kidnapped at the start of the film.
Shot amidst and on the outskirts of almost every possible north-indian state there is, the changing landscape and the camera angles are the true stars here.
Veera's unfortunate captors Mahabir Bhati (Randeep Hooda) and his motley crew are on the verge of demanding a healthy ransom from the victim's wealthy parents and get themselves out of the miserable poor lifestyle. Mahabir is a grumpy old Haryanvi Jaat who hides beneath his angry exterior , just like the girl, a horrid past.
Events unfold as all of them embark on this journey, travelling on the desolated highways, hoping to seek whatever they want in life. And the two central characters find themselves comfortable in this helpless state.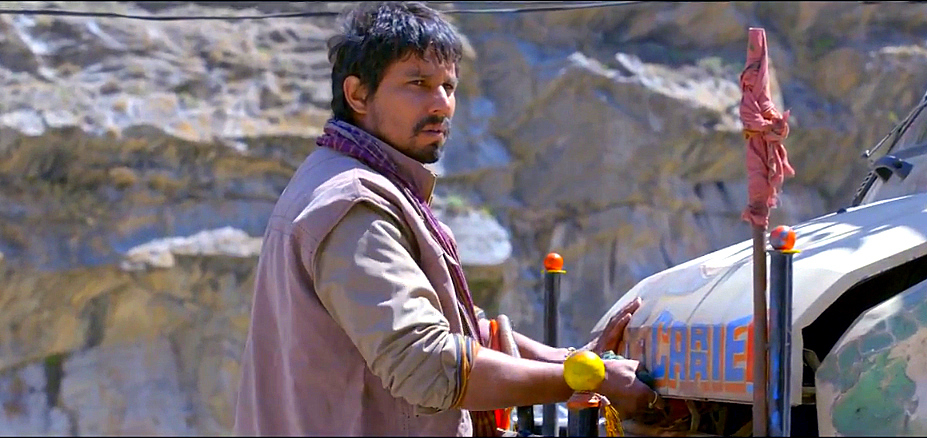 Acting and Technical Aspects:- 
Frankly I never thought I'd pay big money to watch Alia Bhat and Randeep Hooda on the silver screen. Personally never thought their previous efforts was worth the effort.
But then who knew Shahid and Kareena, after having paired up together for 2 totally dud films, would find themselves giving their biggest hit under the guidance of this genius, Imtiaz Ali, I am pleased to say he's done just that yet again.
Also because of Ali's last effort bore fruit to another champion combination – he and A.R. Rahman. You might have memorised "Maahi Ve" and "Pataka Guddi" by this time. And where there is the maestro, Oscar winning sound mixer Resul Pookutty follows.
Superb cinematography and crisp dialogues hold up the film in its weak patches.
The Stockholm Syndrome psychology is a first of its kind for this generation since it differs from the way it deals with the genesis of the problems of both the captor and victim.
Overall Rating: 3.5/5
It could've been a bit more gripping but then we Indians need to get out of the mirch-masala sensationalized drama and watch a movie showing events the way they are supposed to occur in real life.