Guide Dots, an app for the visually impaired will now help them locate places, identify people and determine hazards in their way. Not just that the TalkBack feature of the app also says out loud the names of attractions, restaurants, restrooms and shops nearby. For now the app's available for Android platform only.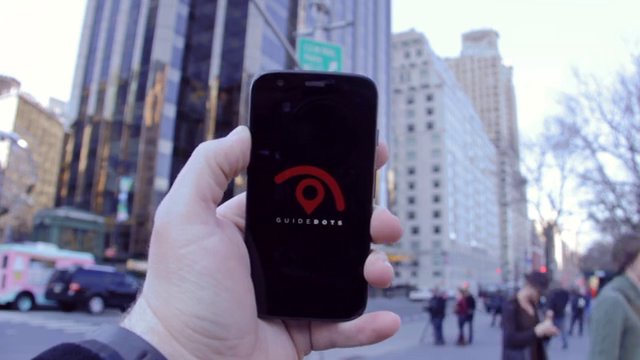 Deborah Vandeven, Global Chief Creative officer, VML based in Kansas, Missouri said that the app helps the visually impaired know what's around them more than what a cane can help figure out, thus broadening their horizon beyond the six-foot circle around them.
Guide Dots has a Nearby button that when tapped says out the names of places around a visually impaired person. If one feels like meeting a friend then the app gets and clubs location data about people from Google Maps and Facebook places. The only limitation to this feature is that the app is accurate up to 15 meters only. However, VML intends to use beacon technology, Bluetooth sensors and other data from a person's smartphone to better the accuracy.
"This will help move you those last couple feet that for a visually impaired person could be the size of the Grand Canyon, so beacons are definitely a good use case for that," said Vandeven.
As per statistics provided by WHO there are 285 million people around the world with visual impairment and about 39 million of these are blind.