The new edition of Government's budget tablet 'Aakash' is in the making. The next generation, dubbed 'Aakash 4', will not only have calling facility but would also support 4G internet.  The Department of Electronics and Information Technology, on Monday, released the specifications of the popular low-cost tab.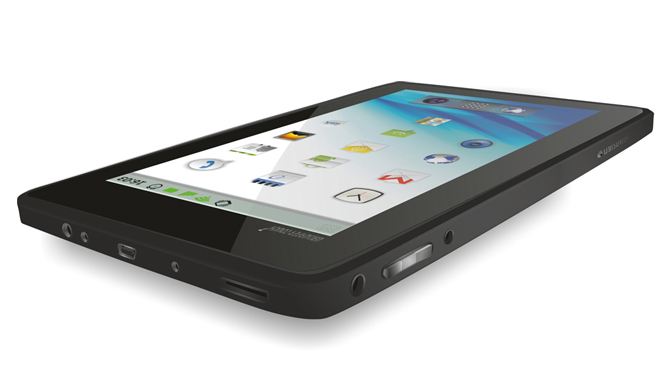 Aakash 4 will have a dual-boot option. Yes, the tablet will support Android's v4.2.1 (Jelly Bean) along with Ubuntu's latest version. It will have 1GB of DDR3 RAM and would offer 4GB of internal memory externally expandable up to 32GB via a microSD card.
The tablet will sport a 7-inch LCD five-point capacitive touch display with at least 800×480 resolutions.
Connectivity options enlisted include 2G, 3G and 4G through dongles, Bluetooth v2.1, Wi-Fi (802.11 b/g/n). The Battery within would sustain as much as 3 hours of 720p video playback. Other peripherals permitted to connect with it are keyboard, mouse, Ethernet adaptors, USB printers, stereo headphones and microphone.
'Aakash '- HRD's initiative to provide students with low-cost tablets was started in July 2010. After collecting feedback from 500 college students the tablet was floated on October 5, 2011 in New Delhi. Aakash 2 followed in with upgraded features at a price lower than 'Aakash'. The latest version includes features that were missing in previous devices though the price tag has been kept under wraps.