Luxottica, the company churning out those extremely stylish Ray-Ban and Oakley eyewear brands, has finally clinched the Google deal to make Google Glass more fashionable. Google Glass is a small screen attached to a pair of spectacle frames, and though it's a highly appreciated gadget in the geek circuit for its various functionalities, it has received a lot many flak for being so non-stylish. Analysts believe that for Google Glass to become a mainstream success, it's necessary to incorporate the much needed 'cool' into those frames.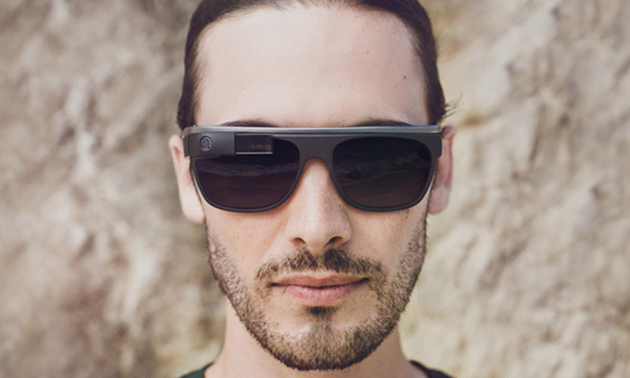 Under this new collaboration, Google and Luxottica shall rope in an expert team comprising fashion designers, eyewear specialists and talented developers to create a portfolio of 'innovative iconic wearable devices'. These people shall be solely responsible for the design, development and engineering of the new Google Glass.
Andrea Guerra, Chief Executive of Luxottica Group, believes that we are now in a phase where technology plays a dominating role in the way we communicate and interact, and there's both a technology push and a consumer pull for wearable products and applications. To satisfy these two factors, it's necessary that Luxottica's unique expertise, deep knowledge and quality marries Google's high-technology expertise in order to parent a whole new generation of revolutionary devices. Luxottica stated that the first collection out of this partnership shall be a beauty saluting both technology and avant-garde design.
that the first collection generated by this partnership will combine high-end technology with avant-garde design. It promised that it will represent a "dramatic step forward" in the wearable devices category and elevate the consumer experience in this area.
Google in their blog-post added that though the Glass won't be appearing anytime soon on Ray-Bans or Oakleys soon, but this deal could very well be a start of a new chapter. Internal discussions are on at Google deciding the cost per Glass. The dates for the consumer version haven't been finalized yet, though the company anticipates to launch it later this year.