After months of building the rumour mill Google has confirmed that it is finally going beyond the 'Google Glass' in the  wearable technology segment starting with an customized operating system  for an Android smart watch. The whole wearable technology segment has been christened as   'Android Wear' which will fuse the features of 'Google Now' and 'Google Maps' into a cool looking smart watch, which according to Google will change the way we live our lives.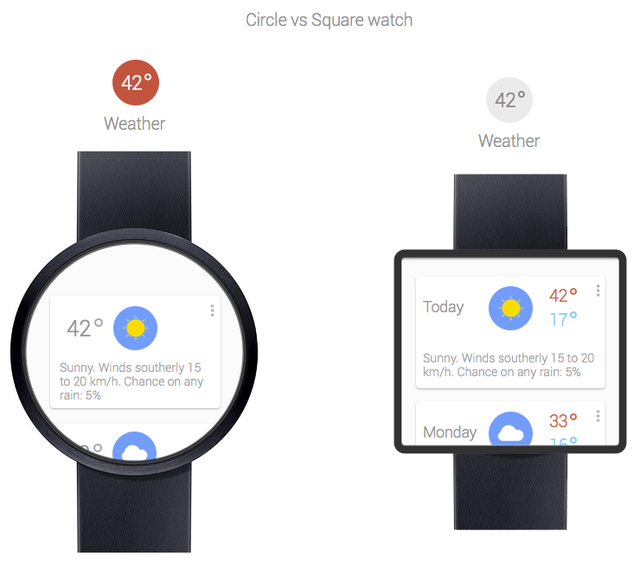 Google also plans to integrate the watch with other health monitoring hardware and software to expand the universe of 'Android Wear', which will make the product much more desirable by the consumers. Presently Google is working with phone manufacturers and major fashion brands to come up with a watch later this year.
Samsung had launched a similar product last year but it failed to woo customers due to its limited compatibility and hefty price. Google certainly is not going to make that mistake but the real challenge for them would be to create an ecosystem of interdependent 'Smart Devices' which would make our lives simpler and better without making a hole in our pockets.
The 'Google Watch' is in development phase but you can  have a glimpse of the future as Google sees it ,in the video below.