Google's Glass has received another update. The new update will now enable users of the Glass to receive SMS notifications from their iPhones. Not just this but there's also a new Calender Glassware functionality that the upgrade brings along. Only last week Google had pushed XE16 that packed at lot of features which has made the Glass faster and easier to use.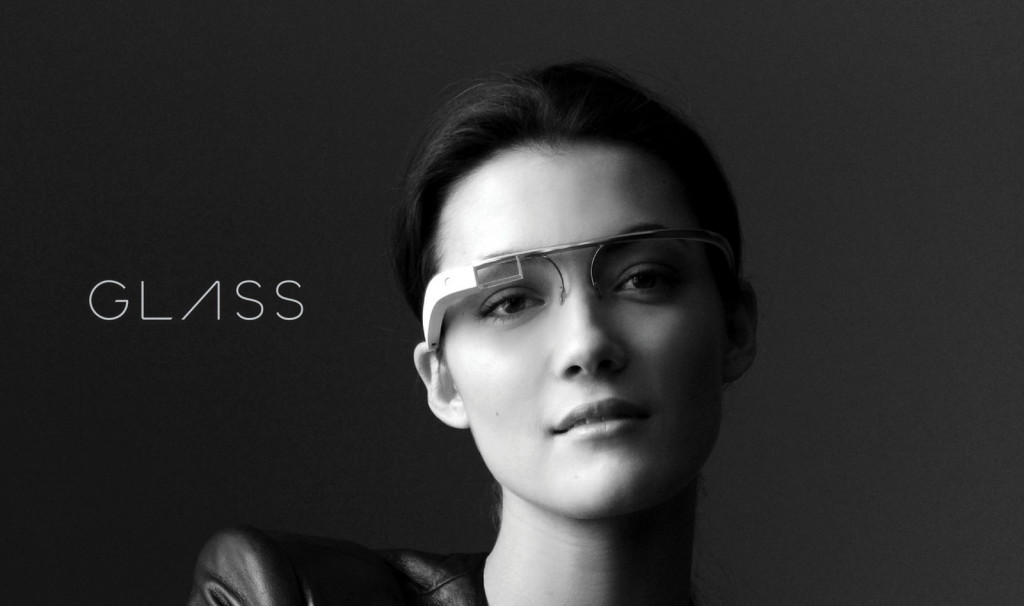 So the proud owners of an iPhone + Google Glass will now receive SMS notifications. Users will have to pair the two devices using Bluetooth and turn the option for notifications 'ON' on Glass. So a message received on iPhone will also pop up as a notification on Glass. The handicap is that there's no way to reply back to the texts but the iPhone.
The other new feature is Calender Glassware. The functionality can be found under MyGlass. When turned on the feature allows addition, alteration or deletion of agendas. Thus all events on your calendar can be scheduled with ease by managing the agenda cards.
Glass' promotion to KitKat just before Google's Open one-day sale (April 15) has been hailed as a big jump as this installment of update brought with it not just an advanced software but also improved performance, longer battery life, photo bundles, photo replies in hangouts and voice commands to sort apps. But if it was four steps in forward direction for Google it was also a step backward. The video calling feature was retired. According to Google, not more than 10 per cent of all Explorers use the video chat facility besides removing the feature has helped better the experience.
"We hold ourselves to high standards for the features that we build, and video calls aren't living up to these standards. Explorers have told us so directly, and fewer than 10% of them use video calls. For this reason, we've made the hard decision to remove video calls from Glass until the experience is better," read the post on Google Plus.