Google's Chromecast, the HDMI wonder designed for entertainment has hit the shores of India. The device has finally made its entry into the Indian market after its worldwide release in July last year. There has been no official announcement as of yet but the dongle has been spotted with online retailers. Amazon has pegged it at Rs.3099. eBay on the other hand has listed it for Rs. 3998. So you know which store to buy from.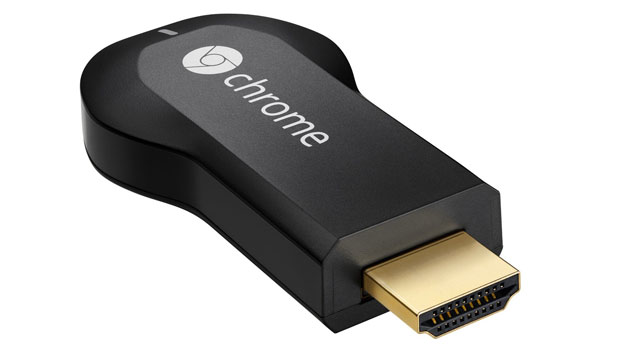 Chromecast is an HDMI media player that plays audio and video on HD TV. When hooked into the HDMI port of the TV, the device connects to the Wi-Fi network and streams online content on TV by synchronizing  with YouTube, Netflix, Google Play Movies & Music and Hulu plus. It also works with smart devices based on Android, Windows and iOS that help control regular features like playback, volume and managing program lists. There's also 'tab-casting' that mirrors content from Google Chrome. The feature though, is in the beta stage at the moment.
The device had received positive reviews from all corners and witnessed high demand in the US. It was released with a price tag of $35 then. Google hopes to tap the entertainment market in India since it's simple and amazing but most importantly affordable.