The first high profile acquisition of the year, Google buying a Wi-Fi thermostat company Nest Labs for $3.2 Billion! Acquisition of Nest is the second largest purchase in the history of Google, first being the acquisition of Motorola Mobility for $9.4 Billion. Nest products include interconnected thermostats and fire detectors and is primarily noted for its smart thermostat which has the capability of learning you preferences for heat settings over a period of time and then automatically adjusting them as per your preferences when required.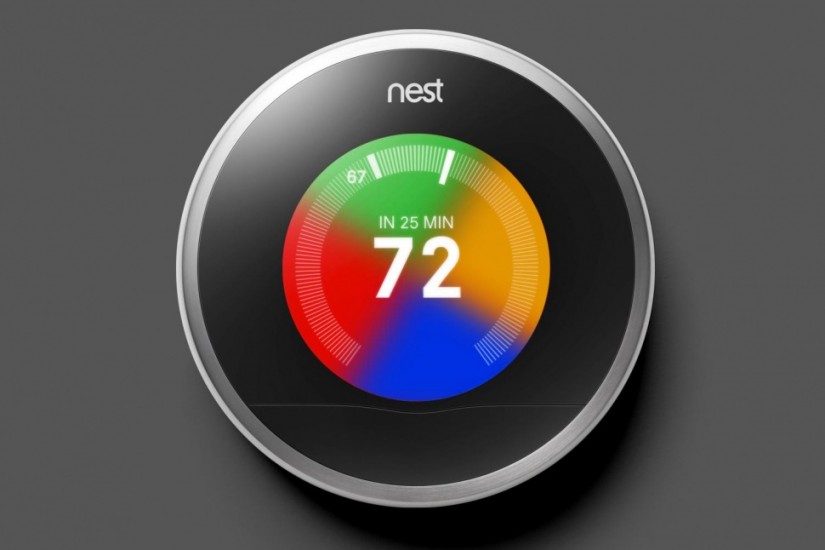 Larry Page, CEO of Google, praised the founders of Nest saying, "Nest's founders, Tony Fadell and Matt Rogers, have built a tremendous team that we are excited to welcome into the Google family. They're already delivering amazing products you can buy right now–thermostats that save energy and smoke/CO alarms that can help keep your family safe. We are excited to bring great experiences to more homes in more countries and fulfill their dreams!"
Tony Fadell, CEO of Nest, expressed his delight saying, "We're thrilled to join Google. With their support, Nest will be even better placed to build simple, thoughtful devices that make life easier at home, and that have a positive impact on the world."
It seems that Google is trying to broaden its horizon, once only a search company, is now spreading its wings and entering into the hardware sector, with the acquisition of Nest Google will now enter the household devices market. Buying of Nest will help Google to improve its current hardware division which currently principally focused in mobiles and tablet division.