Google has acquired the much sought-after Israeli navigation app startup Waze, technology of which could prove out to be extremely beneficial to Google Maps. Brian McClendon, Vice President (Google's Geo products), confirmed the acquisition today on the Google blog. Waze uses crowd-sourced information to update traffic and navigation services in real time via iOS and Android apps for nearly 45 million users, and the ad-supported free app is used by people across 190 countries. With this acquisition Google does maintain its lead in the mapping segment, zooming much ahead as compared to its peers.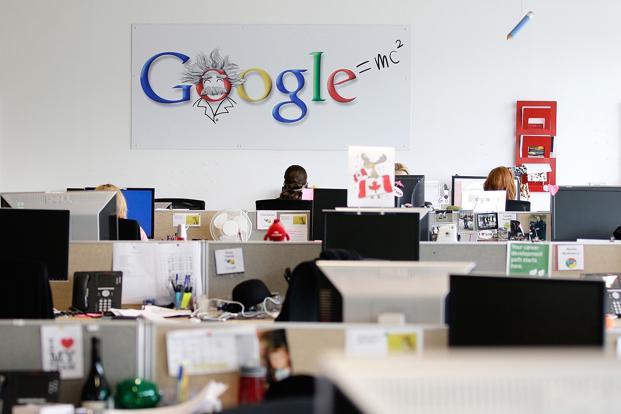 This is what McClendon stated in his post-
To help you outsmart traffic, today we're excited to announce we've closed the acquisition of Waze. This fast-growing community of traffic-obsessed drivers is working together to find the best routes from home to work, every day. We're excited about the prospect of enhancing Google Maps with some of the traffic update features provided by Waze and enhancing Waze with Google's search capabilities.
Dubbing the five-year-old Waze as the "DNA of this app", he added that today's rapidly growing traffic-obsessed driver community is working hard together seeking out the best possible route available to commute from home to work. He stated that the Waze product development shall remain in Israel for the time being, operating separately.
His post made no revelations over the financial details of this acquisition, but anonymous sources as of yesterday were betting on a $1.3 billion worth deal.