In a bid to empower security agencies, the Government of India has asked all Internet Telephony Service Providers to setup servers in India. Though the decision has been taken to help security agencies track newer types of communication, who previously relied on traditional methods, some see it as restriction of freedom over internet.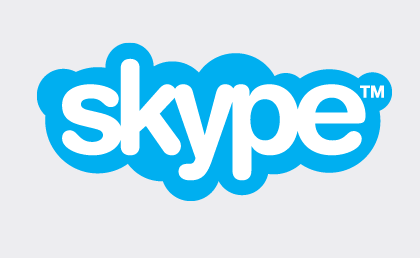 According to reports, the decision was taken in a meeting attended by top officials from Intelligence Bureau, departments of telecom and IT, police forces and other security agencies. The meeting took place on April 23 at the Ministry of Home Affairs. Amendments in the Indian Telegraph Act, 1885 and Information Technology Act, 2000 will allow the Centre to intercept all communication between users on popular VoIP services like Microsoft-owned Skype and Google Talk.
Mobile and Internet service providers in India will be asked to separate IP addresses on regional basis. This will allow the Centre to block access to internet and social media anywhere in India. Microsoft's Skype is preferred by many who do not wish that their communication be scanned. Skype, however, upgraded the application last year extending co-operation to Governments around the world. Even IT giants and major phone makers have been asked to set up servers. It is learnt that handset makers like Blackberry and Nokia have already set up monitoring facilities to help intelligence agencies intercept communication on handheld devices.
Source- ET