Now the chatty Indian travelers have something to smile about. Softly killing all the floating speculations, Telecom Minister Kapil Sibal announced today that mobile subscribers need not pay any extra price for roaming 2013 onwards. The decision is expected to materialize by March-April next year.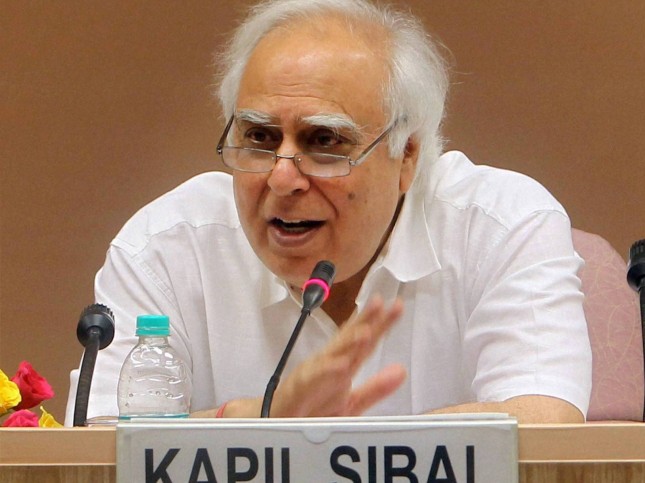 Telecom Regulatory Authority of India (TRAI) and Department of Telecommunications (DoT) are both discussing the issues that need to be resolved with the government. Sources reveal that DoT has even set up a committee, technical adviser of which has to submit a report by this coming February. Addressing a press conference today, the Telecom Minister stated that the decision of free-roaming has been made, but it can only be floated once the Cabinet approves it.
And as we speedily approach a free-roaming nation, the Telecom operators are all set to hike their tariffs to cover up for the revenue loss. More of it could be read here.