The Ministry of Home Affairs, with an intention to curb illegal distribution and misuse of SIM cards, has asked the Department of Telecommunication to maintain a database of biometric information of subscribers. Indian telecos, thus, would have to collect fingerprints of new subscribers.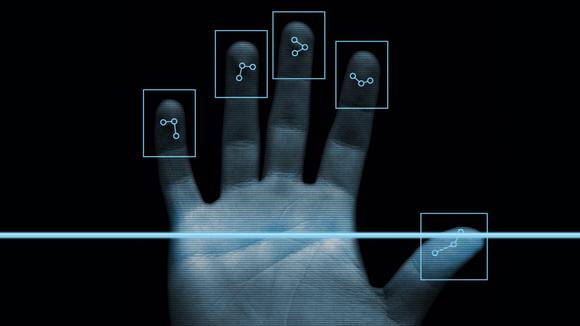 According to TOI, the home ministry expects the telecom department to maintain a database which will then be linked to the National Intelligence Grid. Previously, DoT had made it mandatory for service providers to verify new subscribers physically. However, retailers were found to give this part of the process a pass. Even service providers did not do much to keep a check on this malpractice.
It remains to be seen how service providers react to this decision though it is speculated that they are most likely to oppose it. It is expected that a meet among top officials and representatives of various telecos will soon take place to discuss the matter.