The City of Bangalore will soon have a 'disaster-proof' building, the first of its kind India. The building will house information collected by UIDAI under the 'AADHAAR' scheme and protect it from floods, earthquakes, blasts etc.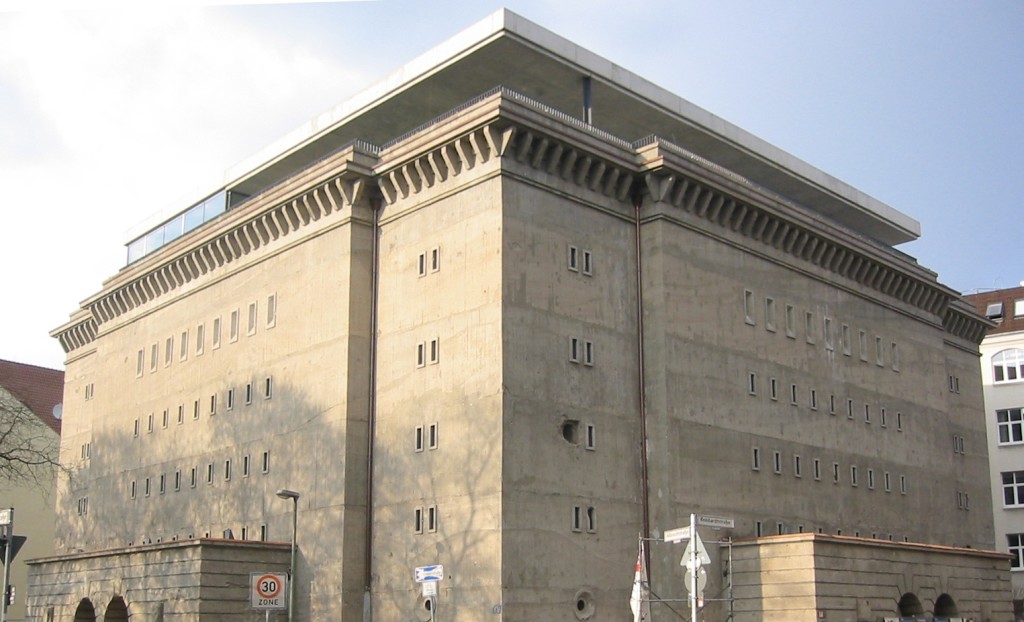 The Government of India intends to protect servers that carry all digital information collected during the drive for UID. Engineers India Limited (EIL) has undertaken the task to construct the building which is being built at the cost of Rs.116 Crore near Tata Nagar Main Road close to NH-4. The Data centre spread over 6,245 sq.m will be home to over 4,000 servers.  The Blast proof building with a category 'C' rating will have walls as thick as 500 mm.
Though Bangalore falls under Zone-2 on the scale for quake-sensitivity the construction will follow directions and specifications prescribed for a structure in Zone-3. An elevation of 2.1 metres from base will help avert flood trouble.
The Shell of the building will be developed by Wipro Infotech. The Complex is is in compliance with all environmental standards. It is expected that the building will be ready for possession by March 30, 2014.
Source- TOI