Socially connected business-commuters to-and-fro Indira Gandhi International Airport may now rejoice, for approximately a 100 EasyCabs in New Delhi/NCR have now been supplied with Huawei's E-355 Wi-Fi USB modem with Airtel's 3G-enabled SIM cards to offer you free internet access. As per a press release, this promotion shall run from a period of June 28 to September 27. Superb consumer initiative this!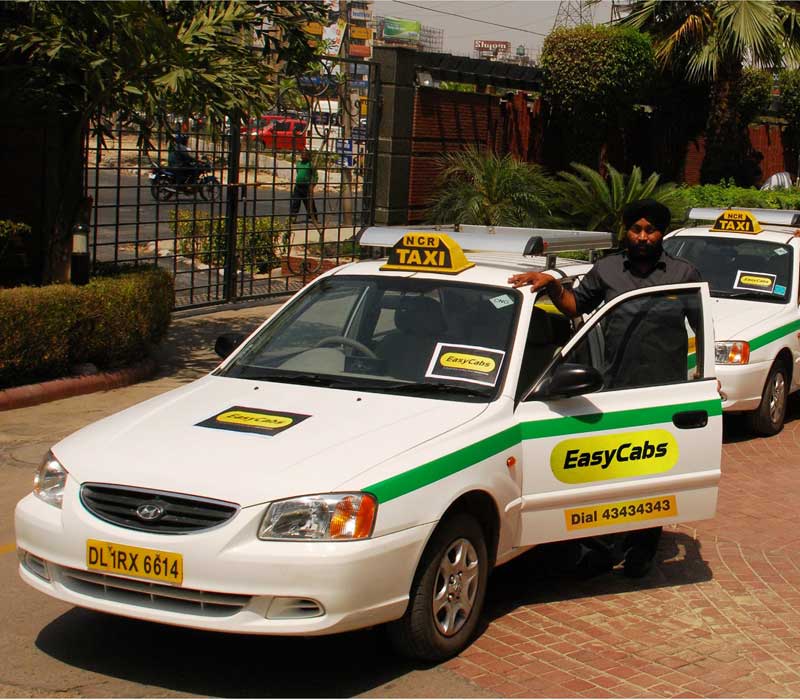 At present, there exist no current plans to extend the service with other companies, but if there's a great public demand, then other Indian telecom operators like Vodafone, Idea and Reliance may soon take the plunge and offer similar services. With Delhi/NCR being a popular public-transport commuting region, this service shall surely find hordes of smartphone/tablet/laptop-using takers. Even in metros, where cell phone networks do reach, this can be implemented. Again, it's all on public demand. And this project being successful shall come as no surprise, for as a smartphone-user myself, I know the value of "free" internet. Moreover, I know the value of unlimited and ever-accessible internet, and I'd love to have a net-access while I'm on the go.
Commenting on the launch, Huawei Device India President, Victor Shan said:
We are really excited to launch 3G Wi-Fi connectivity on-the-go in Easy Cabs, powered by Airtel's high speed 3G Internet and enabled by Huawei E355 Wi-Fi data card. As consumers continue to own multiple Wi-Fi-enabled devices like smartphones, laptops, tablets and gaming devices, we hope that they can utilise their valued time and make the most out of their journey by enjoying faster emailing, surfing, gaming, movies and video clips.
Huawei E355 that works as a regular USB modem accepting SIM cards and can create WiFi networs when connectde to PC, was launched in India last year. And recently, Airtel had collaborated with Google to offer free mobile Internet in India to Google services like Gmail, Google+ and Google Search as part of the Google's Free Zone Portal aimed at first time mobile internet users.