The fresh release from the Dhoom: 3 album, a makeover of the epic "Dhoom Machale" sung by Aditi Singh Sharma, is Katrina's show from start to finish. Aamir Khan, Abhishek Bachchan and Uday Chopra do get their share of footage, but the babe scores over them all. But does she score over the sultry Esha Deol and the sexy Aishwarya Rai? You be the better judge of that.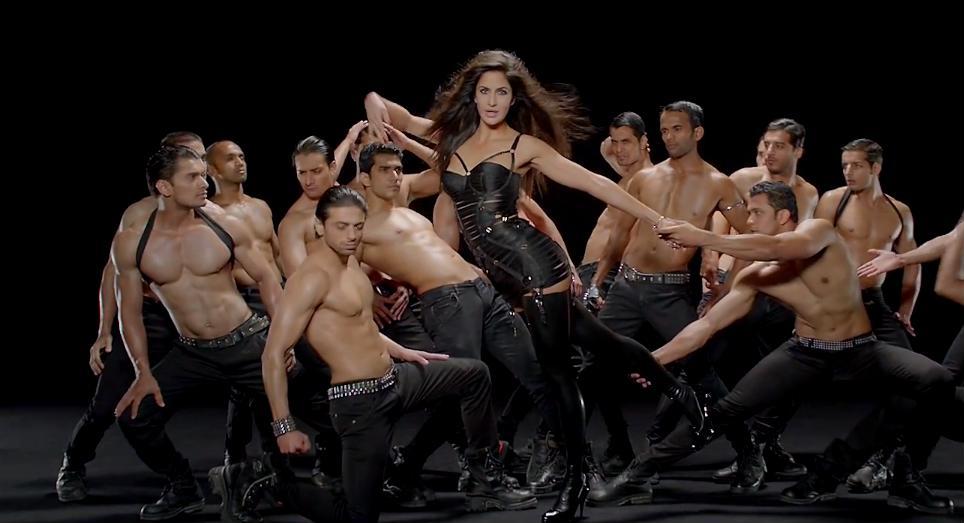 The song does not experience any major refurbishments. The catchphrase is still the same, while the lyrics have been altered a bit. So is the music.
The song was launched at an event that kicked off two hours late, as Aamir Khan delayed his exit from Wankhede Stadium where he was watching Sachin Tendulkar bat in his last test match. Produced under the YRF banner, Dhoom 3 is the third film in the franchise, and is slated for release on December 20.
Watch the Dhoom Machale Dhoom song from Dhoom 3 below, and let us know what you think about it.