In a bid to boost its presence in middle and low-revenue generating circles, BlackBerry launched a plan that offers all of its services at Rs.129/GB.The low cost plan will allow access to all BB services like BlackBerry Messenger, BlackBerry World App Store, e-mail, social networking, instant messaging and internet browsing.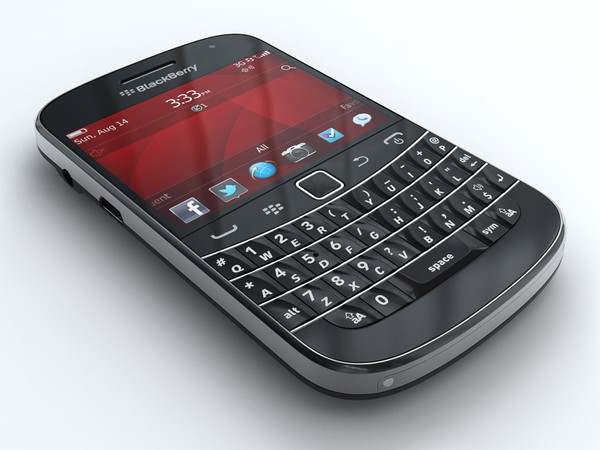 According to BlackBerry India's Director for Commercial Relationship, Hitesh Shah, BlackBerry attempts to get deeper into the market with affordable plans as such and that customers belonging to 15 telecom circles excluding the metros and category A circles could access all BlackBerry services at Rs.129 up to 1 GB.
The plan will be made available in fifteen circles viz. Asom, Bihar, Himachal Pradesh, Haryana, Jammu and Kashmir, Madhya Pradesh, Kerala, North-East India, Odisha, Punjab, Rajasthan, Tamil Nadu (Chennai not included), Uttar Pradesh (East and West Only) and West Bengal ( Kolkata not included). The plan, however, has a limited scope in the metros along with category A circles of Andhra Pradesh, Gujarat, Maharashtra and Karnataka where use of only BBM is allowed.
The plan will be available on the networks of Aircel, Idea and Vodafone and only for those BB devices that run on the BlackBerry OS 7. These are the BlackBerry Curve 9220, Curve 9320, Bold 9990 and all BlackBerry Bold 9 smartphones.