An incredible year yet again, and by observing the release slate for upcoming years, it is only getting bigger. I'll make it clear that this list will contain movies that are from 2015, even if they were released in India this year, I won't be including them, that means you won't be seeing a Whiplash or a Birdman on this list. Even though they released in India in 2015, they are from last year. Also you will only see movies that have been released officially in India, ie. released theatrically or had a DVD released. Hence movies which probably would have made the list like Hateful Eight, The Revenant, Ex Machina won't feature here since they aren't released here in India yet.
Honorable Mentions: Bridge of Spies, Sicario, Age of Ultron, Spectre, Mission Impossible: Rogue Nation
#10 It Follows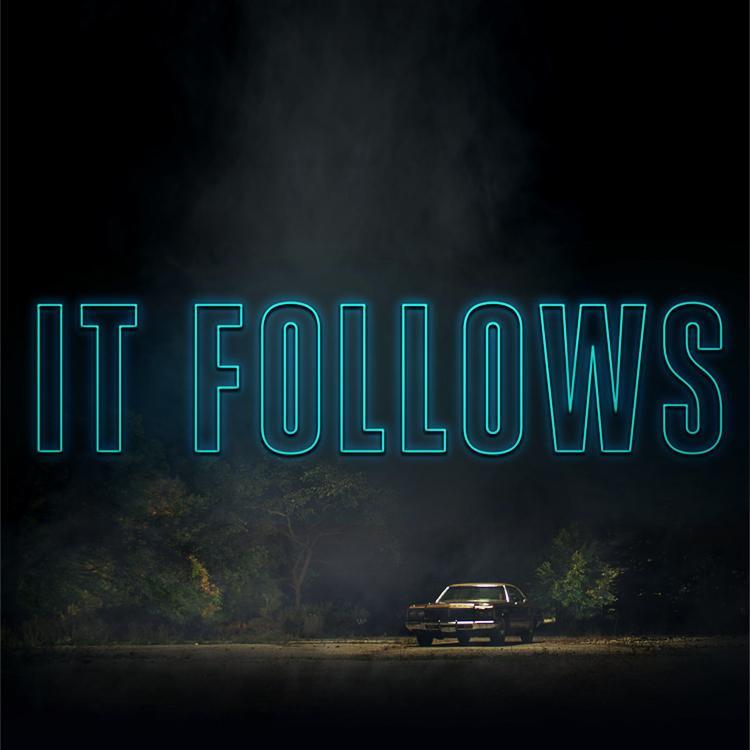 Sexually transmitted demonic possession. Not the greatest pitch for a movie, but boy was this movie a refreshing one for the horror genre. One of the best scores that I've heard this year. This movie won't answer all your questions, does not have a back story but just has unrelenting storytelling, brilliantly directed too.
#9 Love & Mercy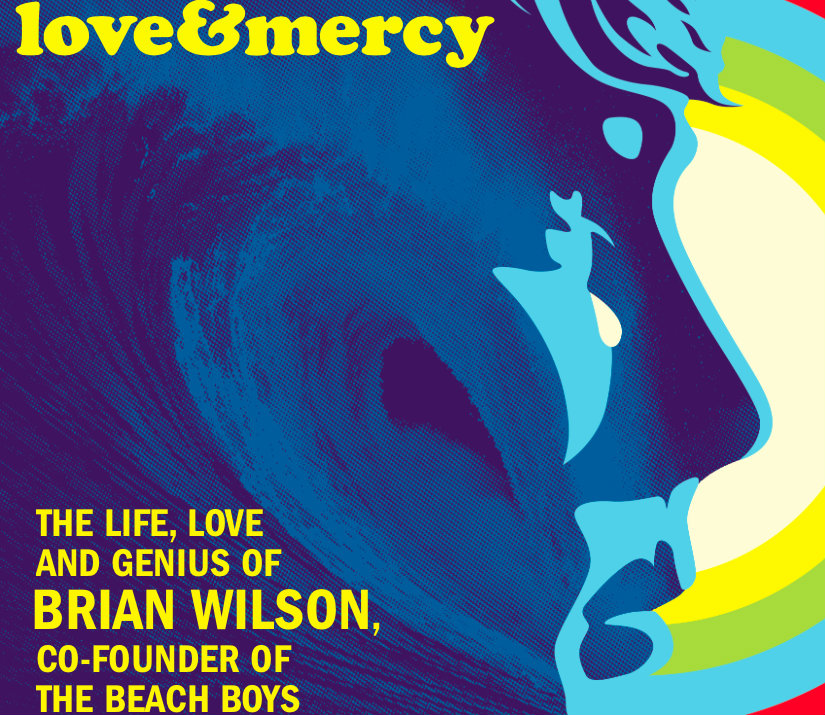 Brian Wilson's biopic. If you enjoy the music from the era, it is tragic to see the reaction when he first plays God Only Knows, one of the greatest songs ever written, to his dad. John Cusack gives the performance of a lifetime but the greatest achievement of this movie is that, I did not want to punch Paul Dano in the face.
#8 The Gift
Joel Edgerton's directorial debut is a fantastic one. He wrote it as well and it is some pretty dark stuff.  Jason Bateman and Rebecca Hall are excellent in their role. It has a great commentary on bullying and also has a terrific ending. If you haven't watched the movie yet, skip the trailers, go in blank.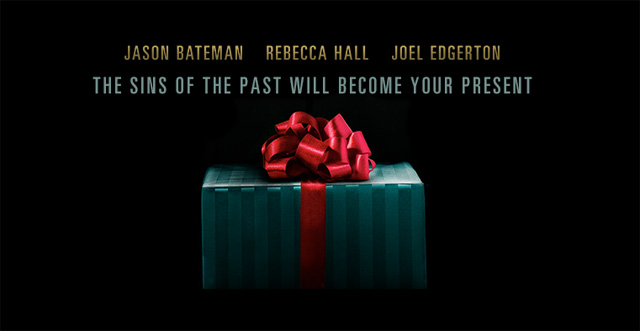 #7 Ant Man
From my original review, "after the huge spectacle of Age of Ultron, where it did tend to get a bit crowded, Ant-Man comes as a welcome relief. This however did not stop them in making a very quirky, efficient, "Phase One", quintessential Marvel movie." Read it here.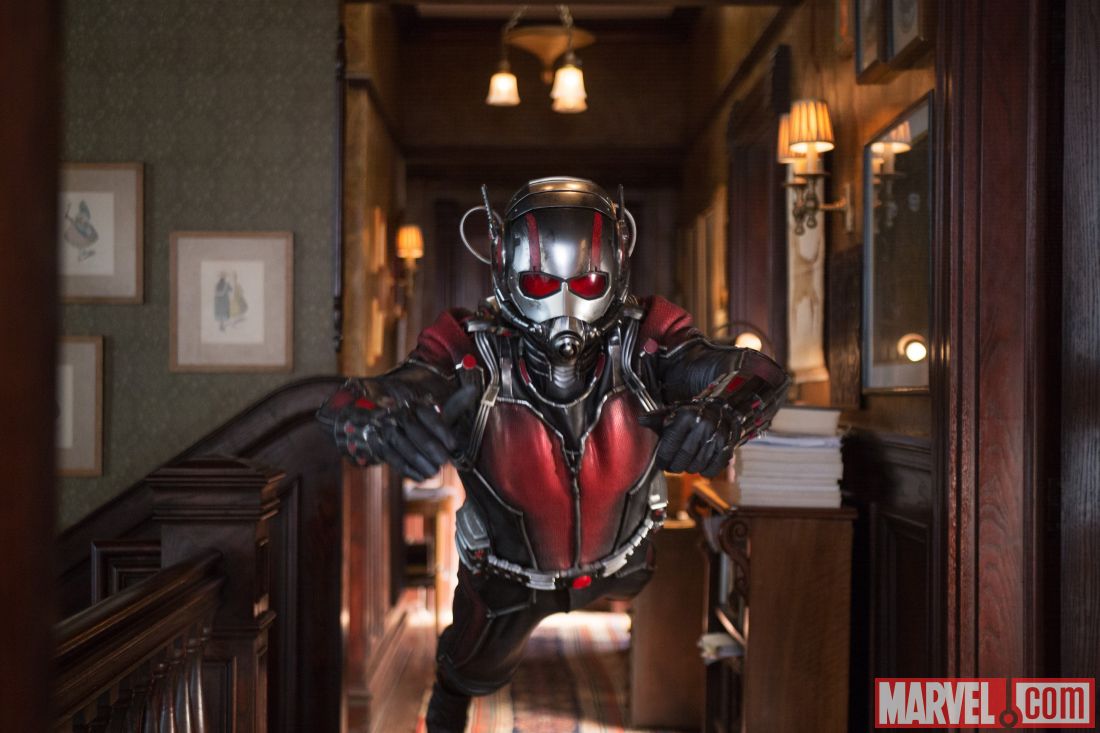 #6 Creed
From my original review, "Creed is one of the best additions to the Rocky franchise and it'll tug at your heartstrings and leave you highly motivated like any great Rocky movie would." Read it here.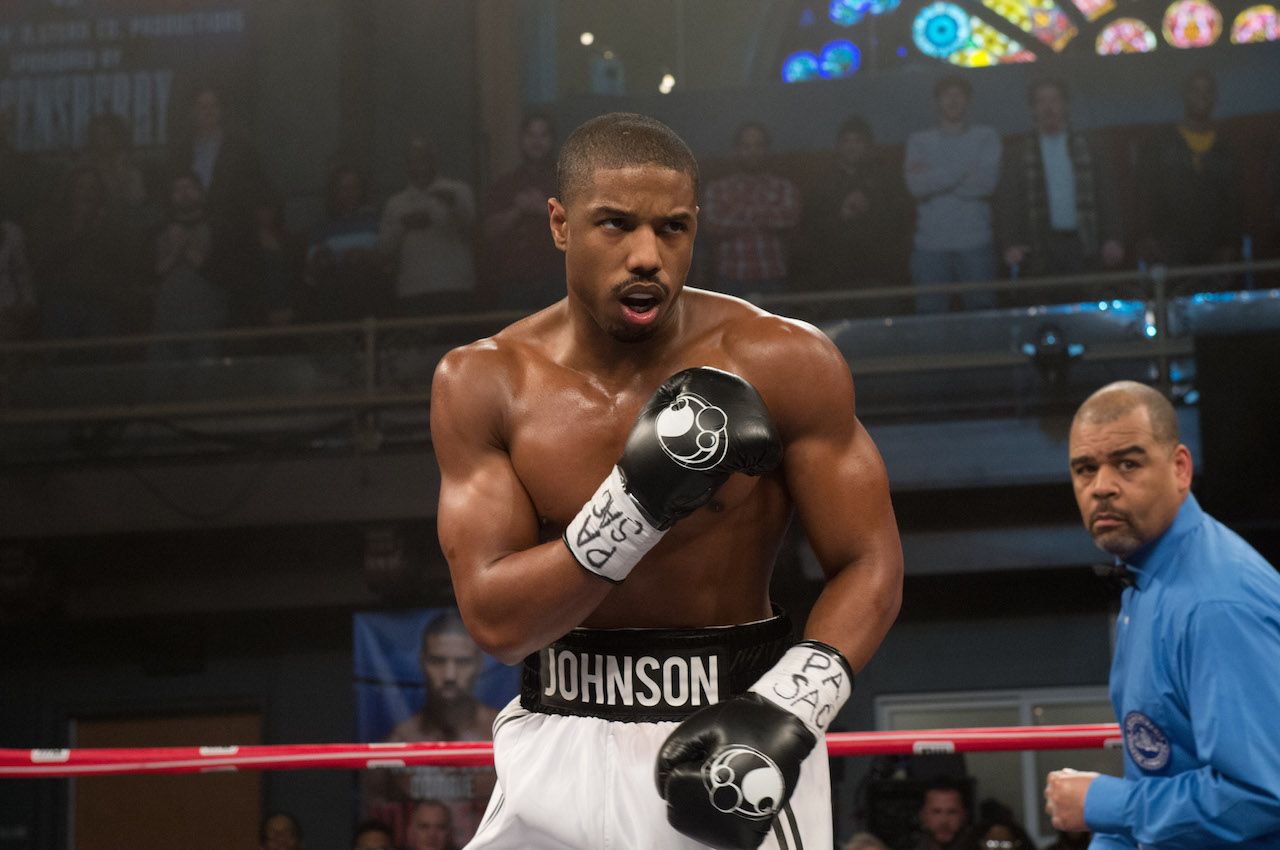 #5 Kingsman: The Secret Service
Initially running for my movie of the year, from my review, "The fight sequences are some of the best choreographed, shot and edited sequences since The Raid. The Kentucky Church sequence deserves special mention, it redefines edge of your seat entertainment. You'll be gleefully grinning ear to ear with those long shots of homicidal fantasy being played out, almost in the first person. The best part is it uses Lynyrd Skynrd's Free Bird in the most fantastic manner and kudos to the sound-mixing team for the magical interpretation of the song." Read it here.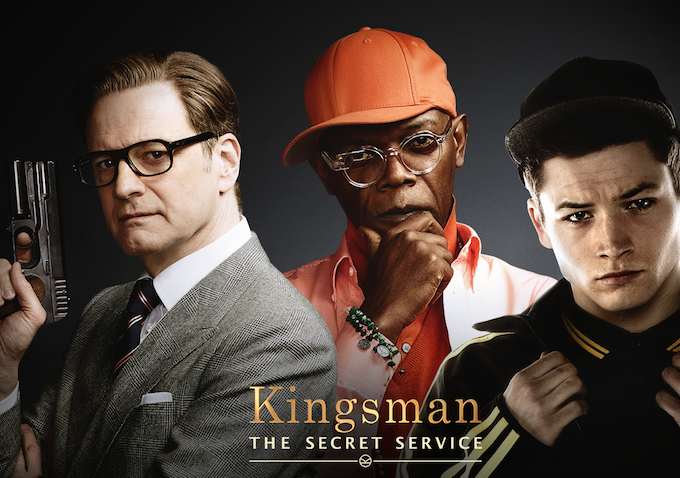 #4 The Martian
From my review, "It is a return to form of one of Hollywood's most prolific directors, Ridley Scott, who once made a film with the tagline 'In Space no one can hear you scream'. He returns with an equally evocative tagline- 'Help is only 140 million miles away'." Read it here.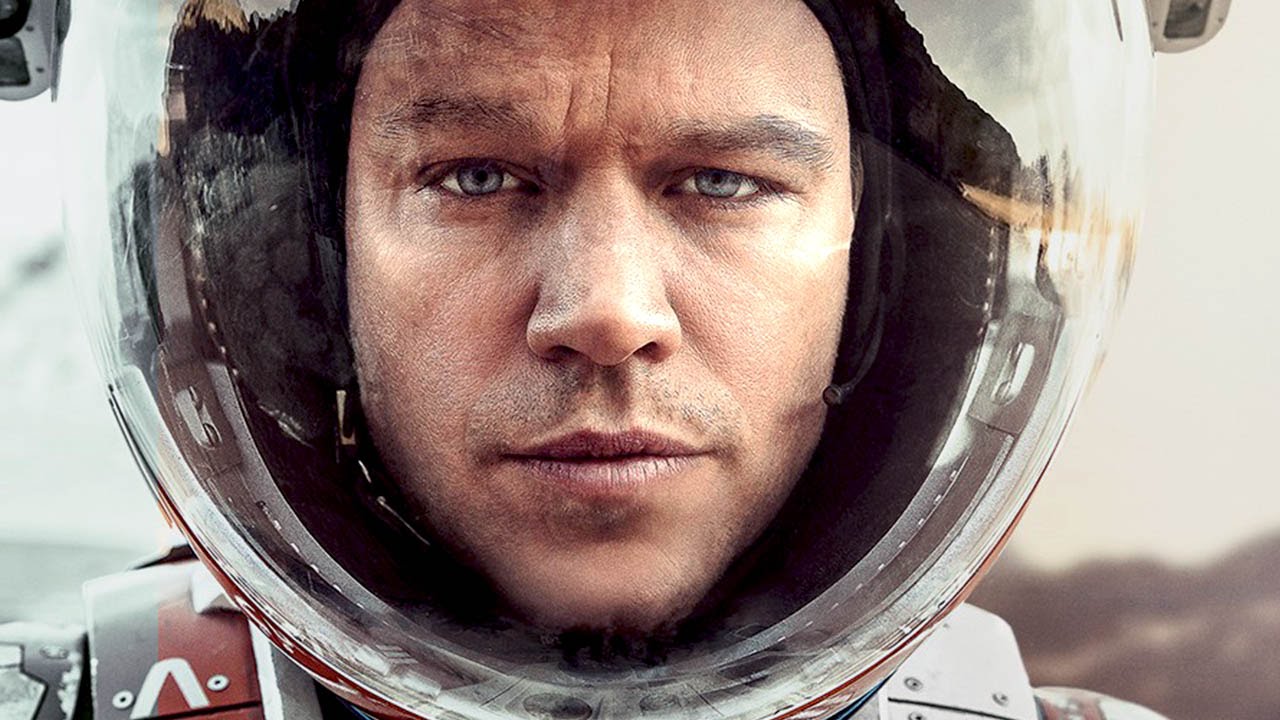 #3 Inside Out
Just when you thought Pixar was done with its run of great original material, along comes this perfect little movie which will make a grown man bawl. Amy Poehler, the embodiment of Happiness perfectly captures Joy's voice. A movie which has something for everyone whether you are 6 or 60. Also Bing Bong.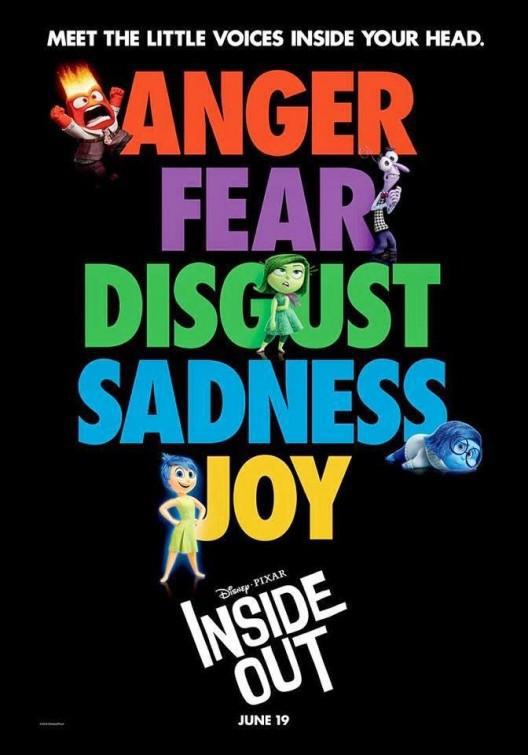 #2 Star Wars – The Force Awakens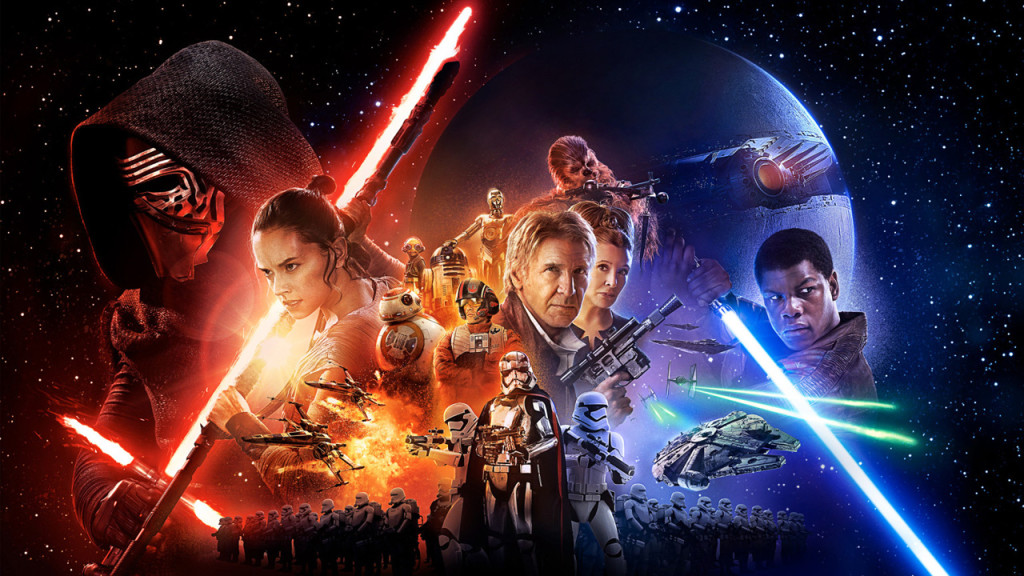 From my review, "JJ Abrams has successfully managed to do the impossible and live up to the hype surrounding, what has got the to be the most anticipated movie in years… gave me a new hope (pun intended), that the direction of the new franchise is in very good hands." Read it here.
and finally my pick for the best movie of 2015…….
Fantastic 4
… sorry
#1 Mad Max : Fury Road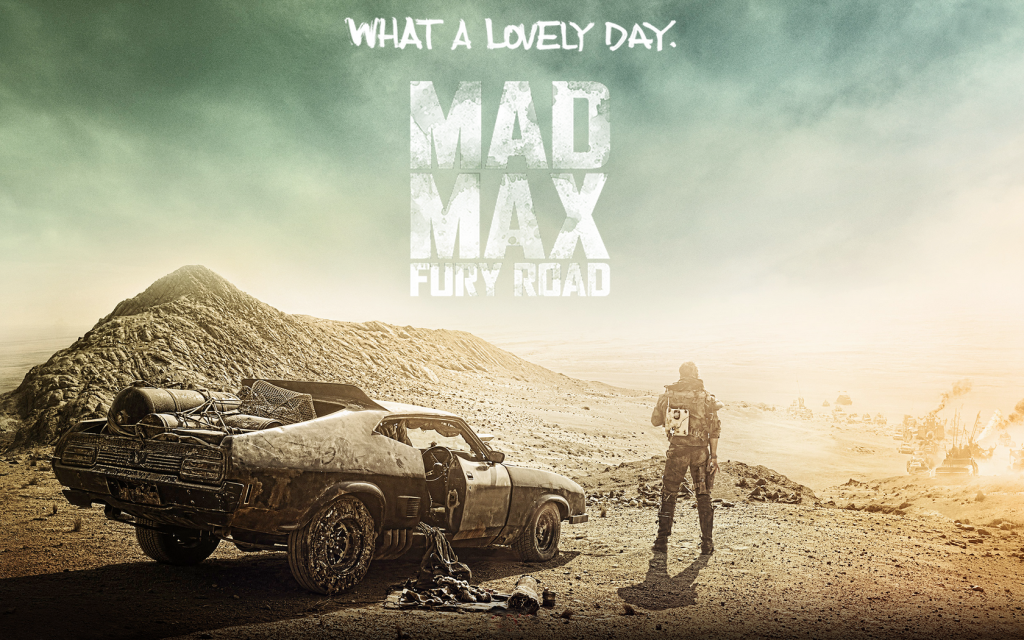 Where a 70 year old director whose last movie was Happy Feet 2, took the filmmakers of this era to school. From my review,"There are action movies and then there's Mad Max: Fury Road. Nothing will prepare you for director George Miller's enfant sauvage. Visuals of which were probably picked from Jules Verne's Steampunk, Dystopian nightmares. This almost feels like it belongs to a different era when movies were not spoon fed to the audience." Read it here.
So there's my list for 2015. Please tell me if you enjoyed it, agree with it, or how disgusted you are at me for excluding your favourite movie.