What a glorious time to be alive. Imagine someone showing you this list 10 years ago and telling you these were being released in a single year. Well it is and among the tons of movies being released, I have the daunting task of selecting the Top 20 of what I am most looking forward to. This is a personal list and will surely vary a lot with your list. So do let me know in the comments on which I might have missed or if you agree or disagree with the movies I have selected.
Honorary Mentions: As much as I would have liked it, I just could not fit these amazing movies into my Top 20. In no particular order- The BFG, Finding Dory, Anomalisa, The Legend of Tarzan, Bourne 5, Independence Day Resurgence, Kung Fu Panda 3, Star Trek Beyond, The Witch.
That being out of the way, let's go…
#20 Moana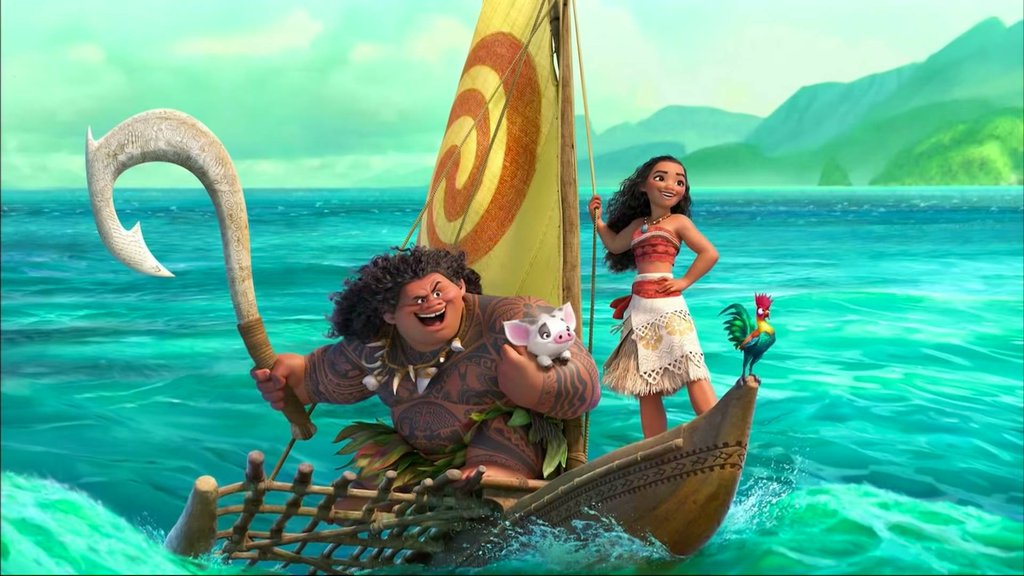 Disney's latest Princess, this time a Polynesian one, on a Hero's Journey with a Demi-God Maui voiced by none other than Dwayne 'The Rock' Johnson. They already set the tone after they released the viral video of the unknown kid they cast for the lead role. Watch it here, pure Disney Magic.
#19 Teenage Mutant Ninja Turtles: Out of the Shadows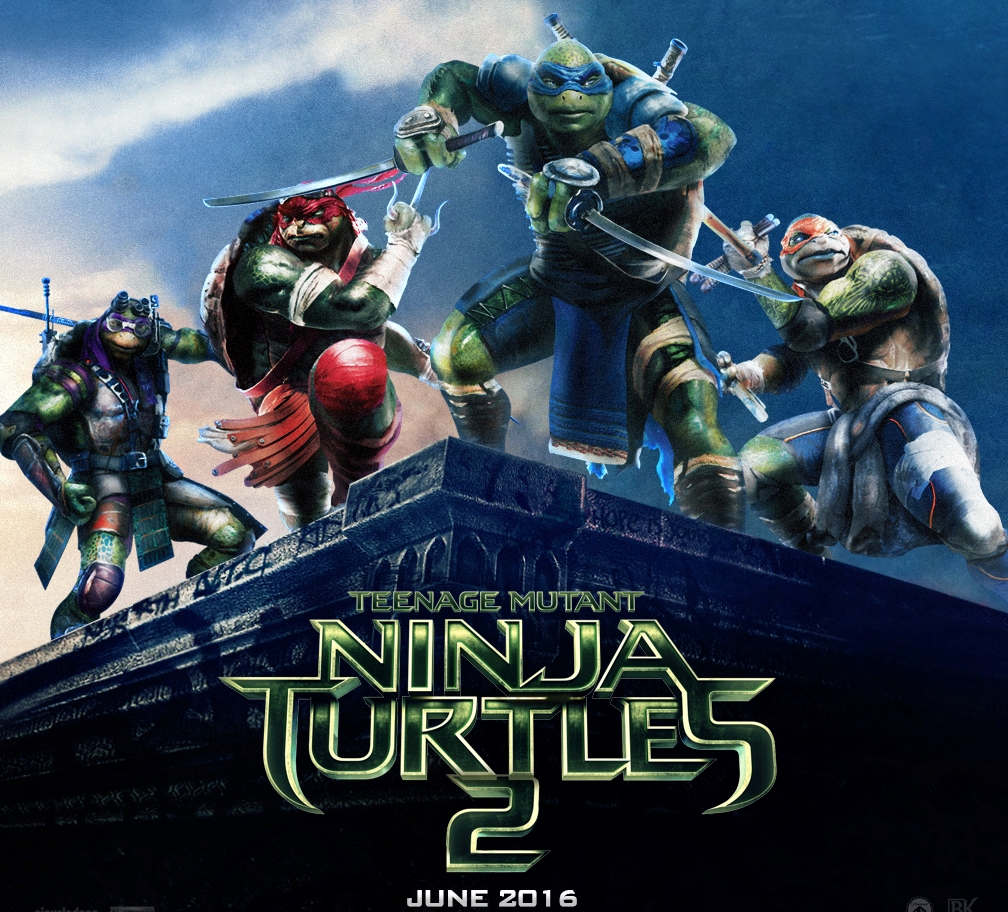 Before you start hating, hear me out. I hated the first movie as much as anyone out there, I had no expectations heading into the trailer but man did they sell me this movie. Rocksteady and Bebop were exactly how I remember them from the 90s toon. It does not seem gritty like the first movie and actually looks like a lot of fun. Watch it here-
#18 X-Men Apocalypse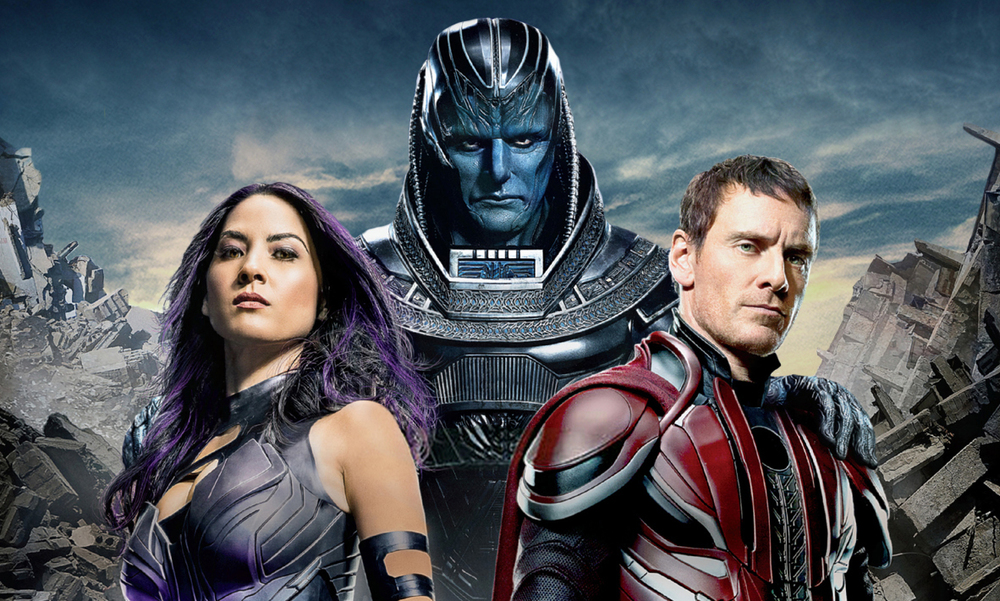 I do not like how this looks like more a Jennifer Lawrence movie than a Mystique one(another reason to hate The Hunger Games), also Cyclops seems to have been sidelined here again. No problems with this being a Wolverine-free movie, worked just fine in X-Men First Class. Looking forward to how Oscar Isaac plays Apocalypse and bringing the Horsemen to the big screen. Watch the trailer here-
#17 Assassin's Creed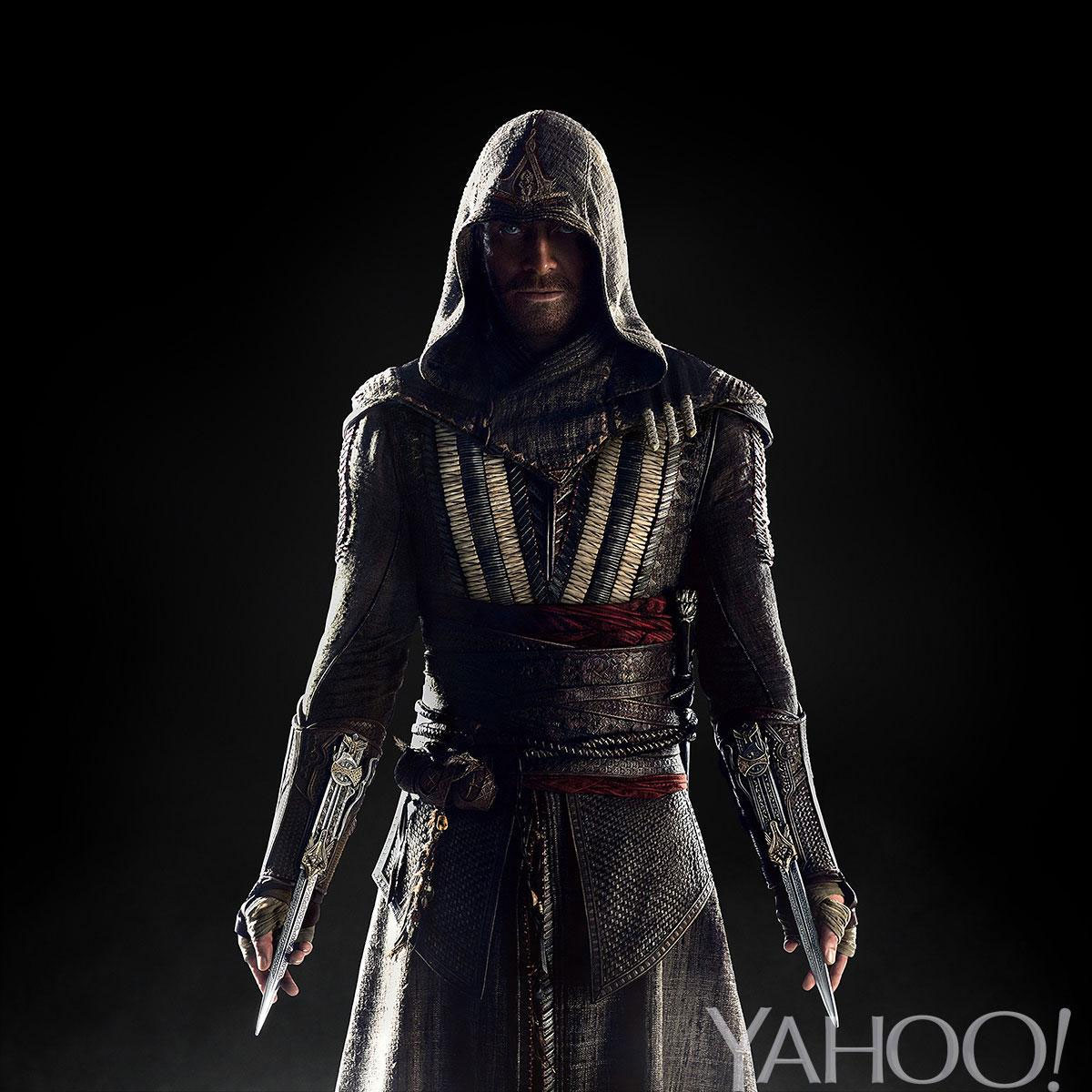 Will this year be the one where they crack the code to adapt video games? The team of Michael Fassbender, Marion Cotilard and director, Justin Kurzel who recently made Macbeth together might be the ones to do so.
#16 Kubo And The Two Strings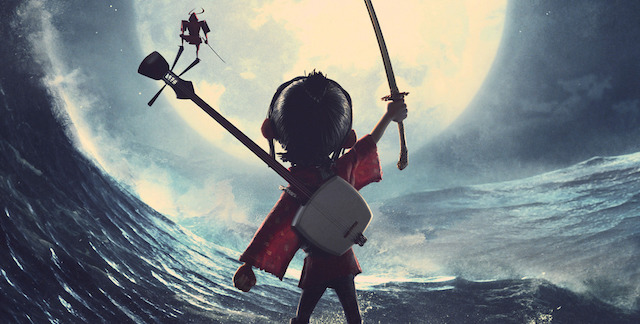 Other than Pixar and Aardman Studios, Laika is the one which consistently churns out gold in the animated form, with their masterfully crafted Stop Motion movies like Coraline, ParaNorman and The Boxtrolls, Kubo.. might just be their best. Watch the trailer here-
#15 Fantastic Beasts and Where to Find Them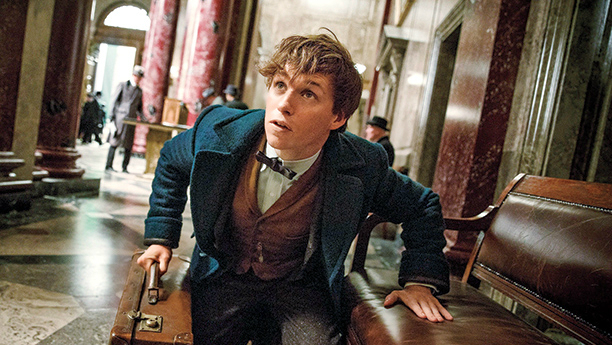 I am not the biggest fan of the Potter movies, considering how much material was left out of the adaptations, I just could not take them seriously. But really looking forward to this one, they will build upon the brilliant source material and very excited to see Eddie Redmayne bring to life Newt Scamander. Watch the trailer here-
#14 Everybody Wants Some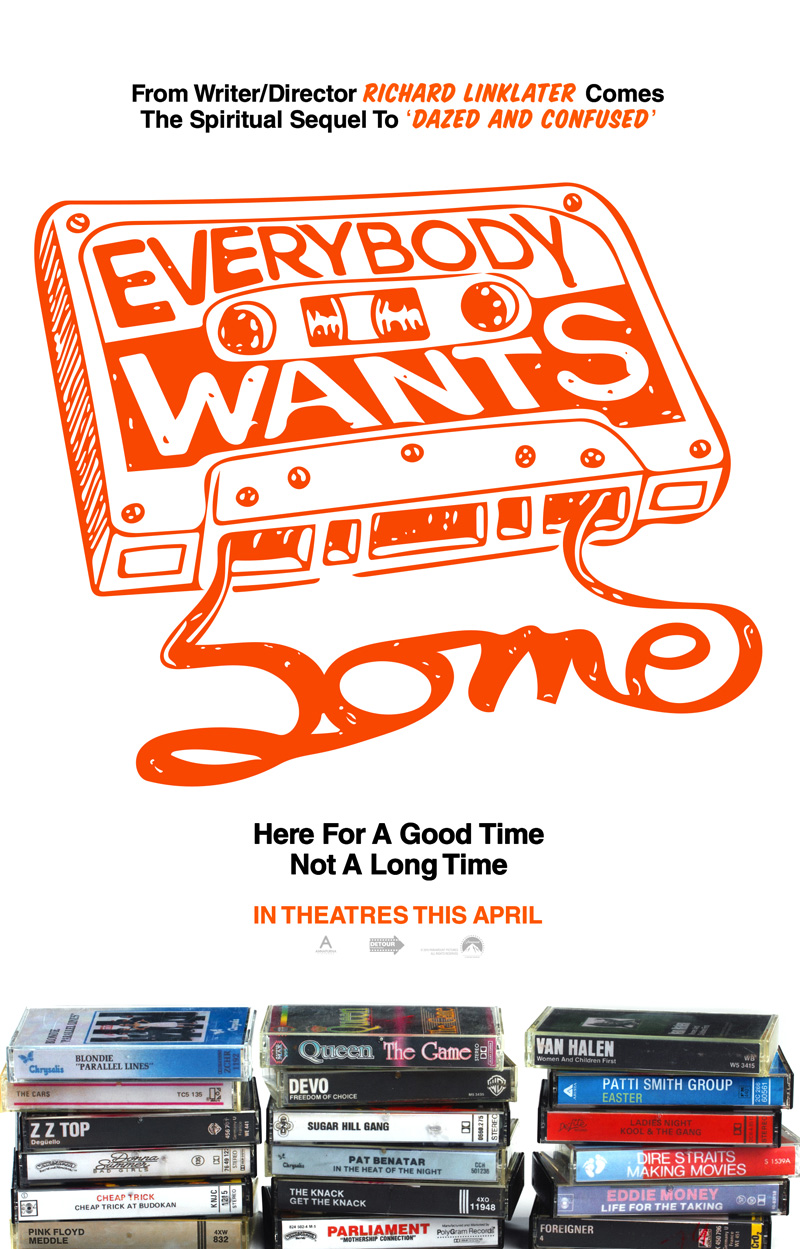 IMdB has only this listed as the synopsis, "A group of college baseball players navigate their way through the freedoms and responsibilities of unsupervised adulthood." Pretty meh till you relaize this is Richard Linklater's  follow up project to Boyhood and is based in the 80s. He has cast mostly unknowns, and the last time he had done something similar, we got his 70s throwback classic, Dazed and Confused. Also be rest assured this will have a killer soundtrack.
#13 Story of Your Life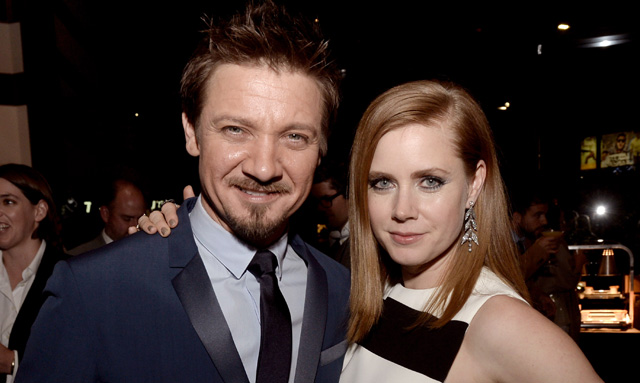 Director Denis Villeneuve (Prisoners, Sicario) will make his Sci-Fi debut with cast members Amy Adams, Jeremy Renner and Forest Whitaker and has an intriguing synopsis, "Taking place after alien crafts land around the world, an expert linguist is recruited by the military to determine whether they come in peace or are a threat."
#12 Passengers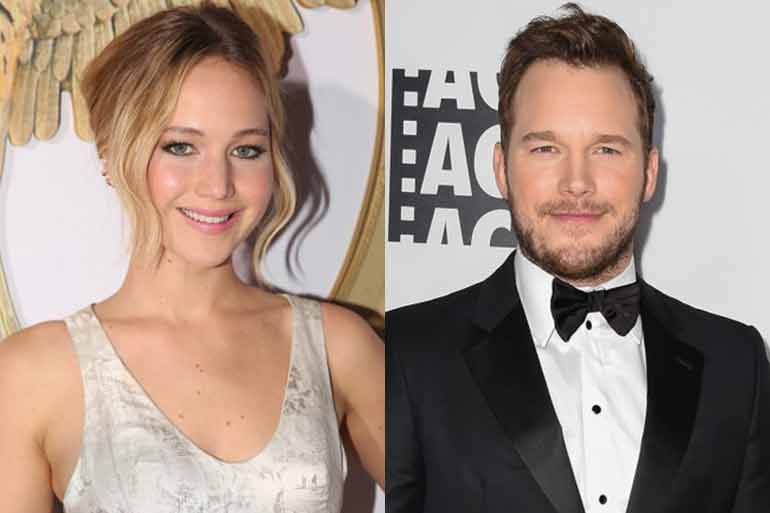 Starring the dream team of Chris Pratt and Jennifer Lawrence. Another original Sci-Fi with an amazing synopsis, "A spacecraft traveling to a distant colony planet and transporting thousands of people has a malfunction in one of its sleep chambers. As a result, a single passenger is awakened 60 years early. Faced with the prospect of growing old and dying alone, he eventually decides to wake up a second passenger."
#11 Warcraft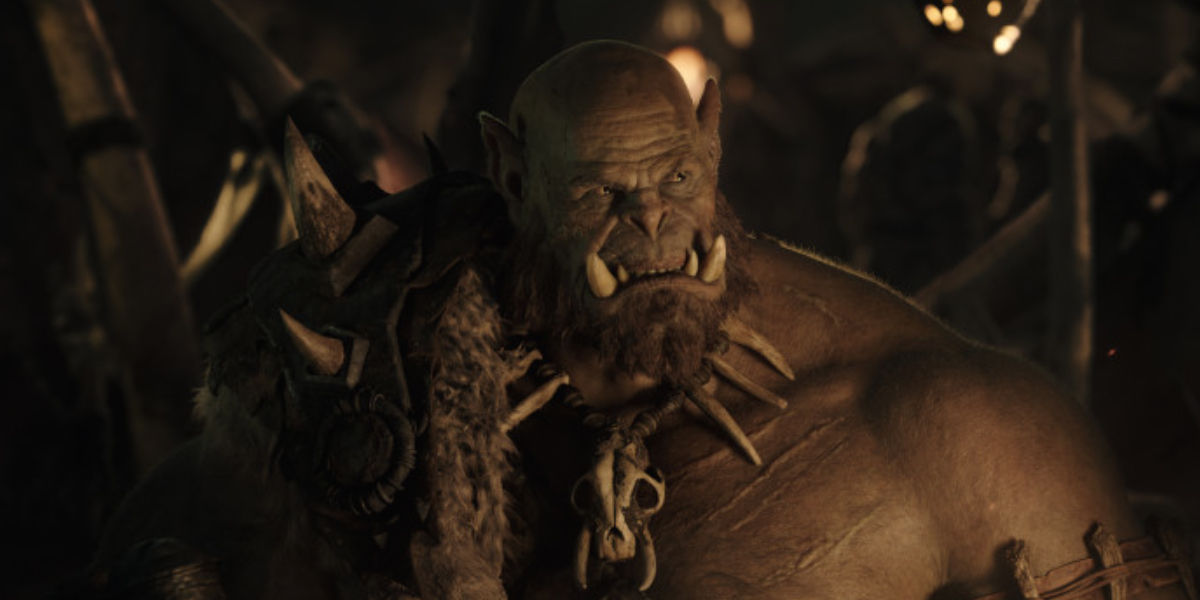 Back to another Video game adaptation, the only reason why I have really high hopes for this one is that it is being directed by Duncan Jones, the man behind some of the best, original sci-fi movies in recent years,  Moon and Source Code. Watch the trailer here-
#10 Hail, Caesar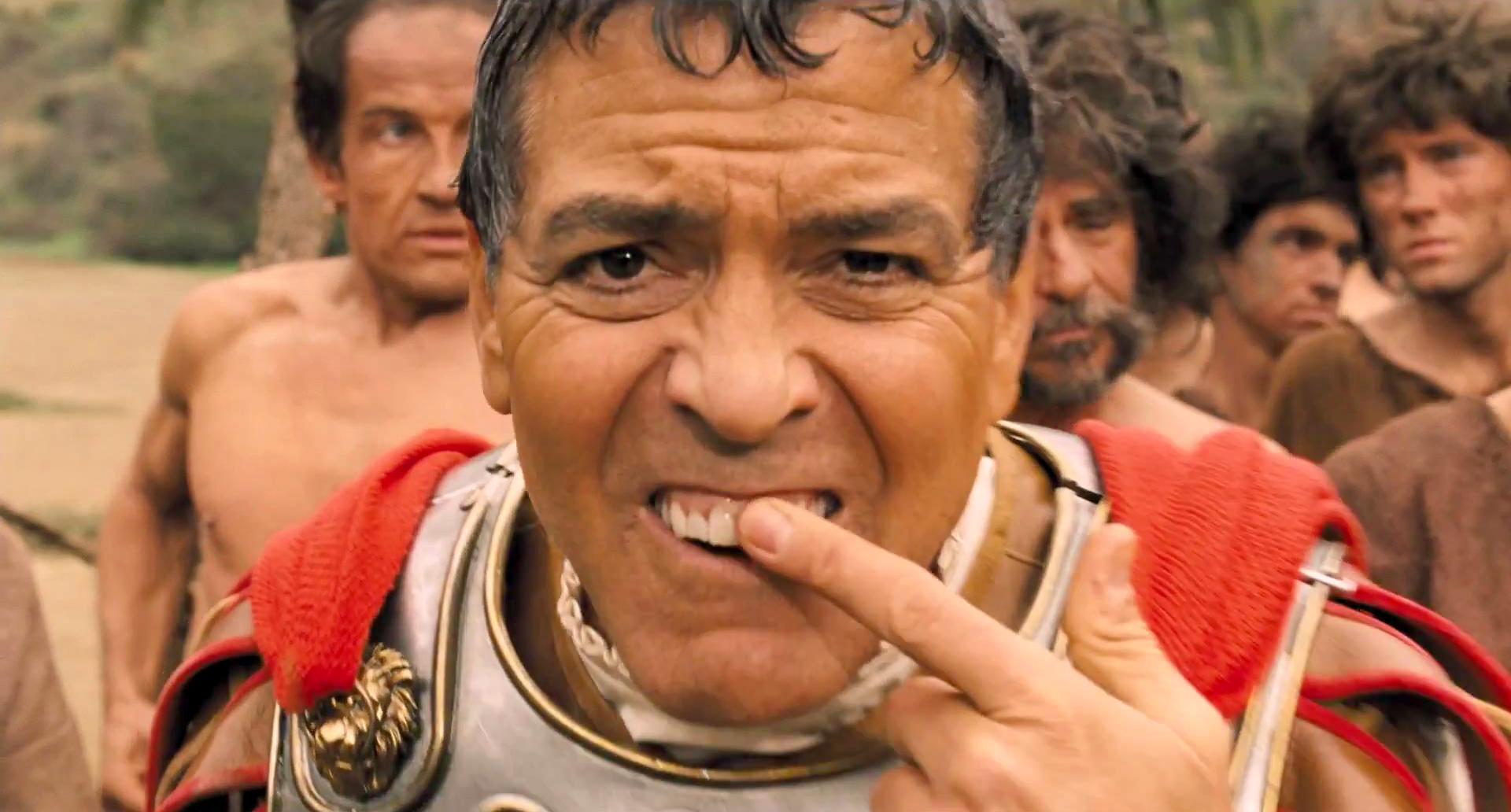 A Coen Brothers Comedy, 'nuff said! Watch the trailer here-
#9 The Jungle Book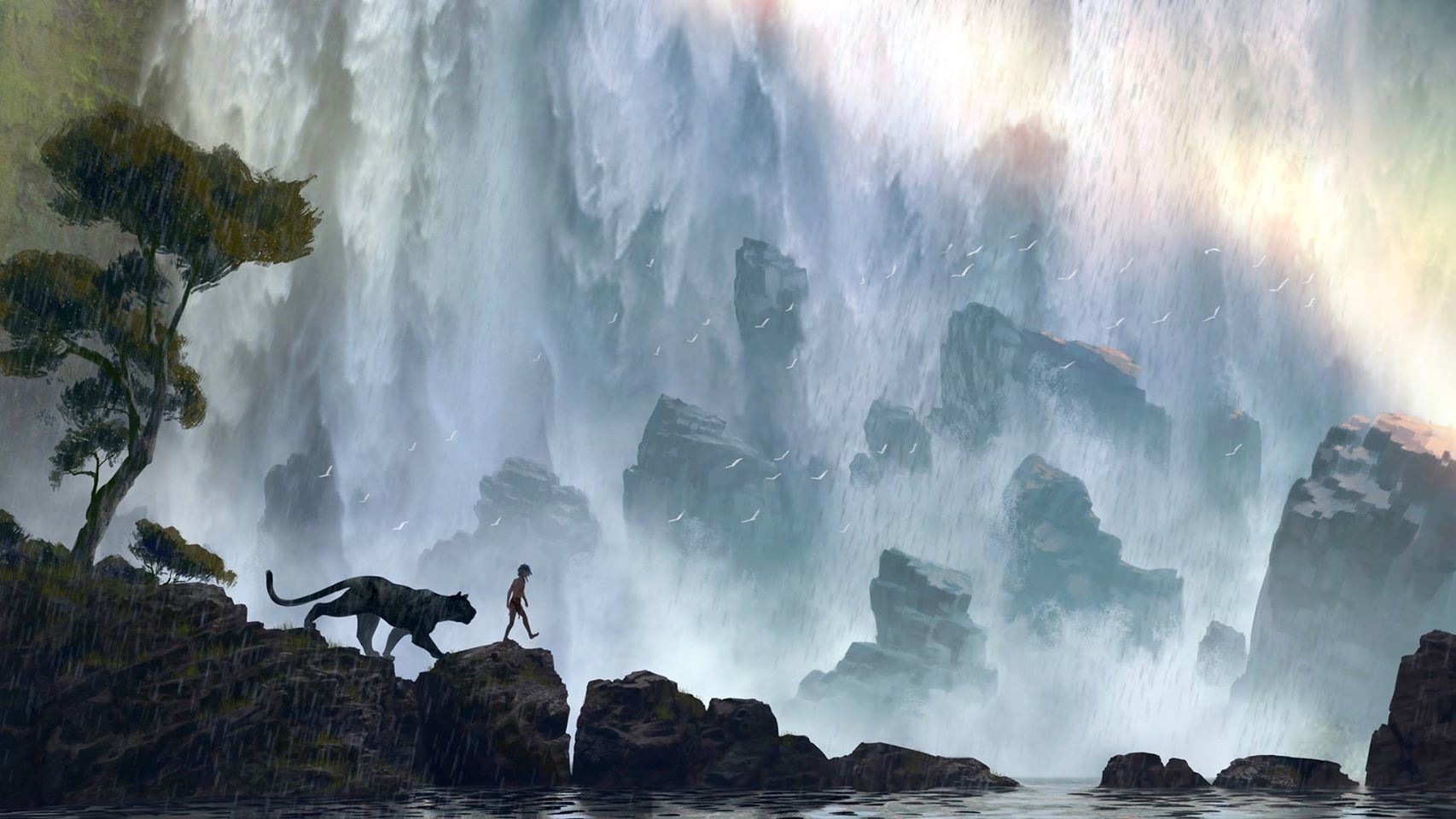 One of the best voice casts ever assembled featuring the likes of Bill Murray, Ben Kingsley, Idris Elba, Lupita Nyong'o, Scarlett Johansson, Giancarlo Esposito and Christopher Walken. Jon Favreau nailed the tone with the highly impressive trailer. Watch it here-
#8 Suicide Squad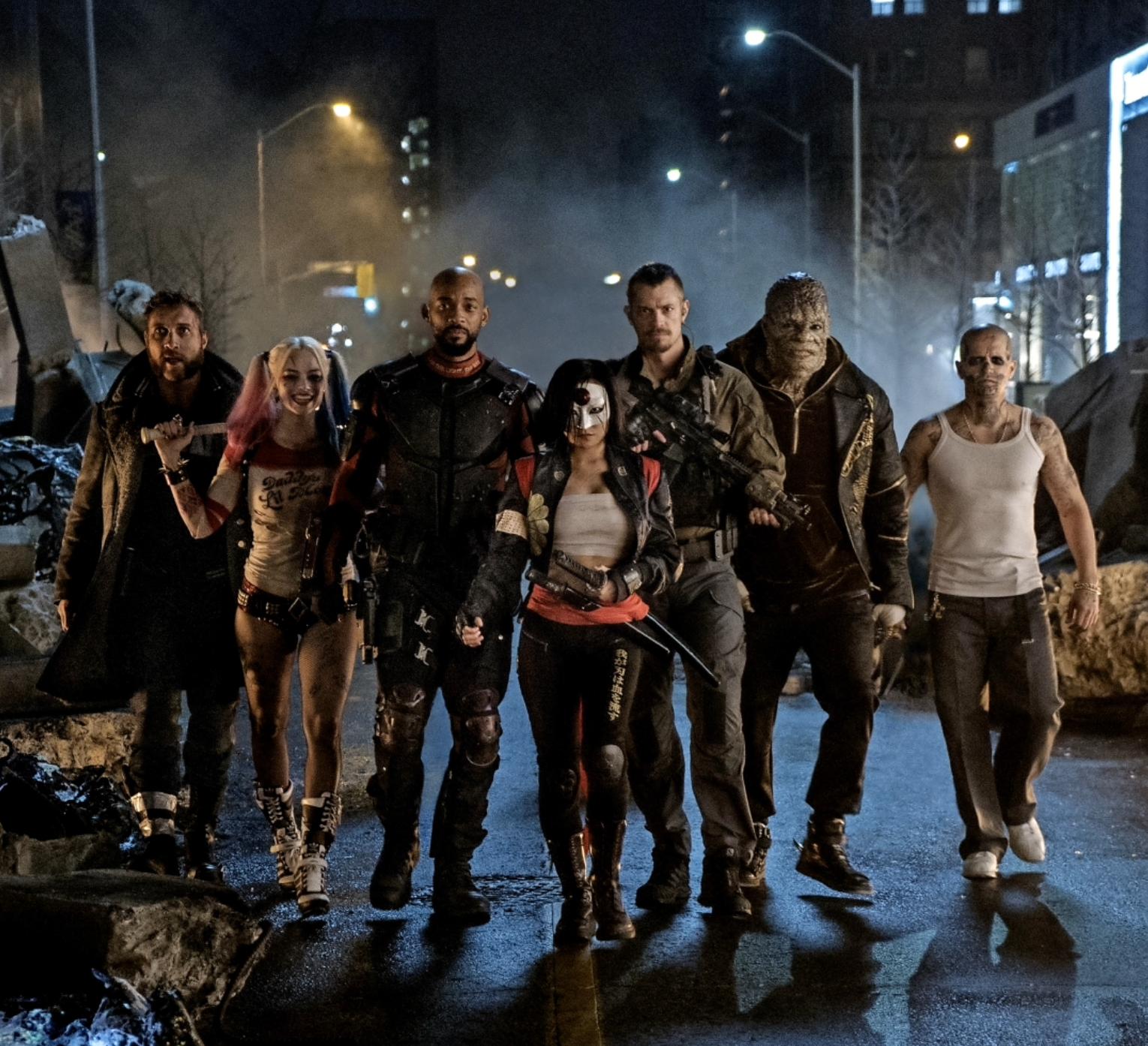 I'm very cautious about this one, David Ayer has a solid track record and has been known to deliver with a huge cast with movies like Sabotage and Fury and being a more than competent storyteller with End of Watch and also has written Training Day. However, this might break or make the DC Cinematic Universe. The character designs have been criticized a lot, also it seems that almost every important plot point has been given away by leaks at this point. Still hoping this movie pulls through, which is why it is quite high on this list. Watch the trailer here-
#7 Ghostbusters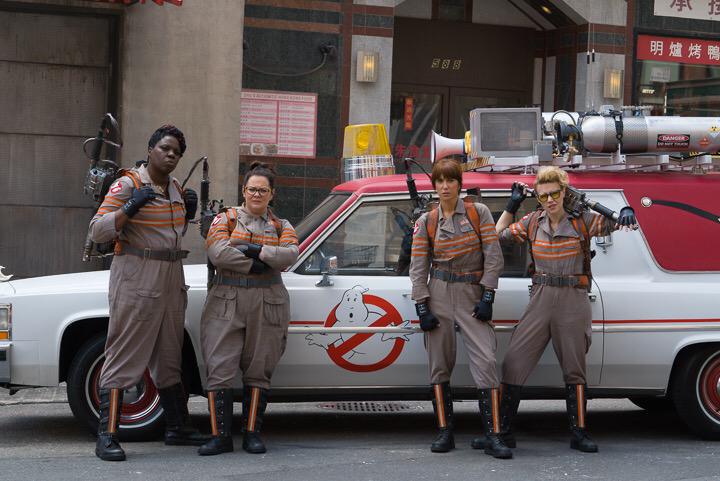 Paul Feig's bold choice to turn it into an all female franchise did not go down well with the fanboys. However, he has shown time and again, from Freaks and Geeks to Bridesmaids, he has a knack for writing, exceptional female characters. Starring an impressive cast featuring Kristen Wiig, Melissa McCarthy Kate McKinnon Leslie Jones, Chris Hemsworth, Neil Casey, Andy García and Bill Murray. This cast will surely bring a lot of SNL branded improv comedy that the original had."
#6 Snowden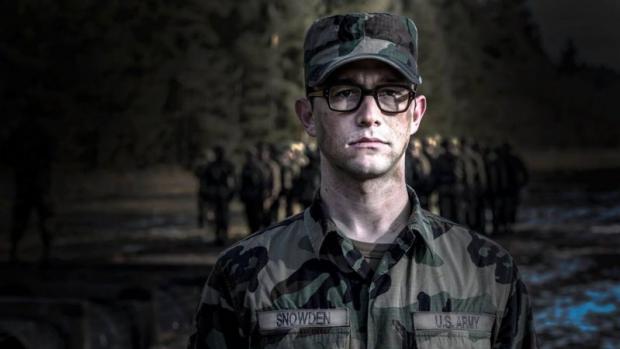 Oliver Stone returns to the genre that he specializes in – political drama. The film stars Joseph Gordon-Levitt, Shailene Woodley, Scott Eastwood (son of Clint), Melissa Leo, Timothy Olyphant, Zachary Quinto, Nicolas Cage and Tom Wilkinson. Watch the trailer here-
#5 Captain America: Civil War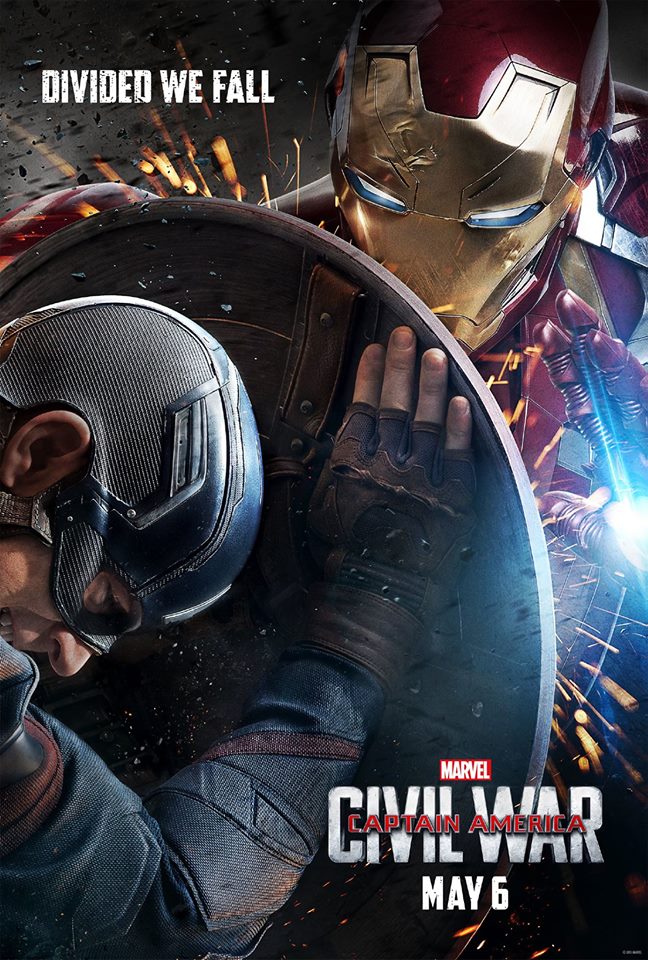 A different kind of war. The Russo Brothers return after the most critically acclaimed Marvel movie till date, Winter Soldier. The stakes are high and will surely result in a new status quo after the movie is done, also Spider-Man finally joins his rightful place in the MCU. Watch the trailer here-
#4 Star Wars Rogue One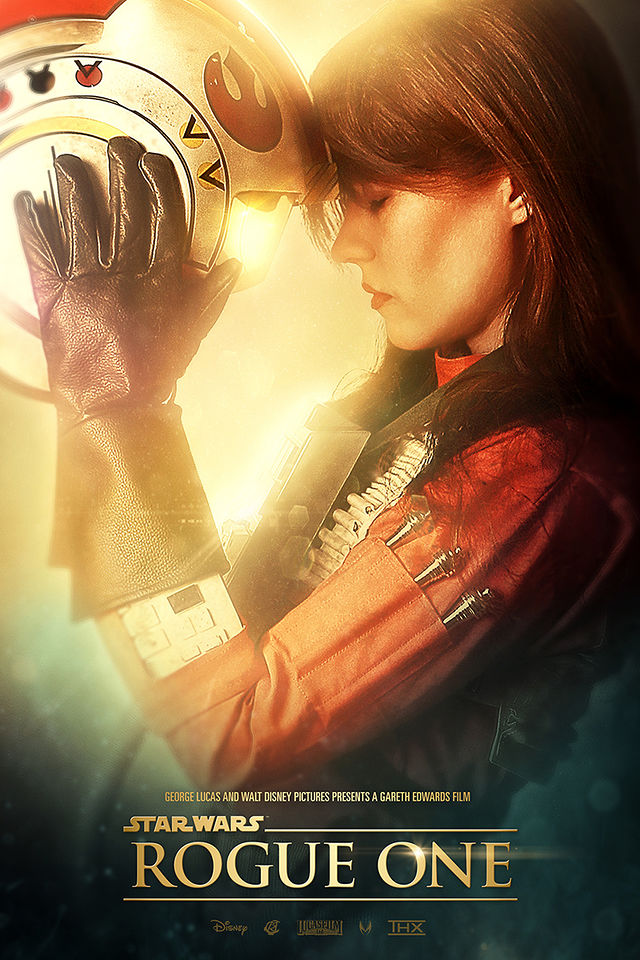 The first of the Star Wars Anthology movies, a collection of stand-alone stories set in the Star Wars universe. (A heist movie set in the Star Wars Universe, Hallelujah!) The story of how the Death Star's blueprints were stolen, the 'first victory against the evil Galactic Empire' we read in A New Hope's opening Scroll.  Starring a very diverse cast including, Felicity Jones, Diego Luna, Riz Ahmed, Ben Mendelsohn, Donnie Yen, Jiang Wen, Forest Whitaker, Mads Mikkelsen, and Alan Tudyk. Directed by Godzilla's Gareth Edwards.
#3 Batman v Superman – Dawn of Justice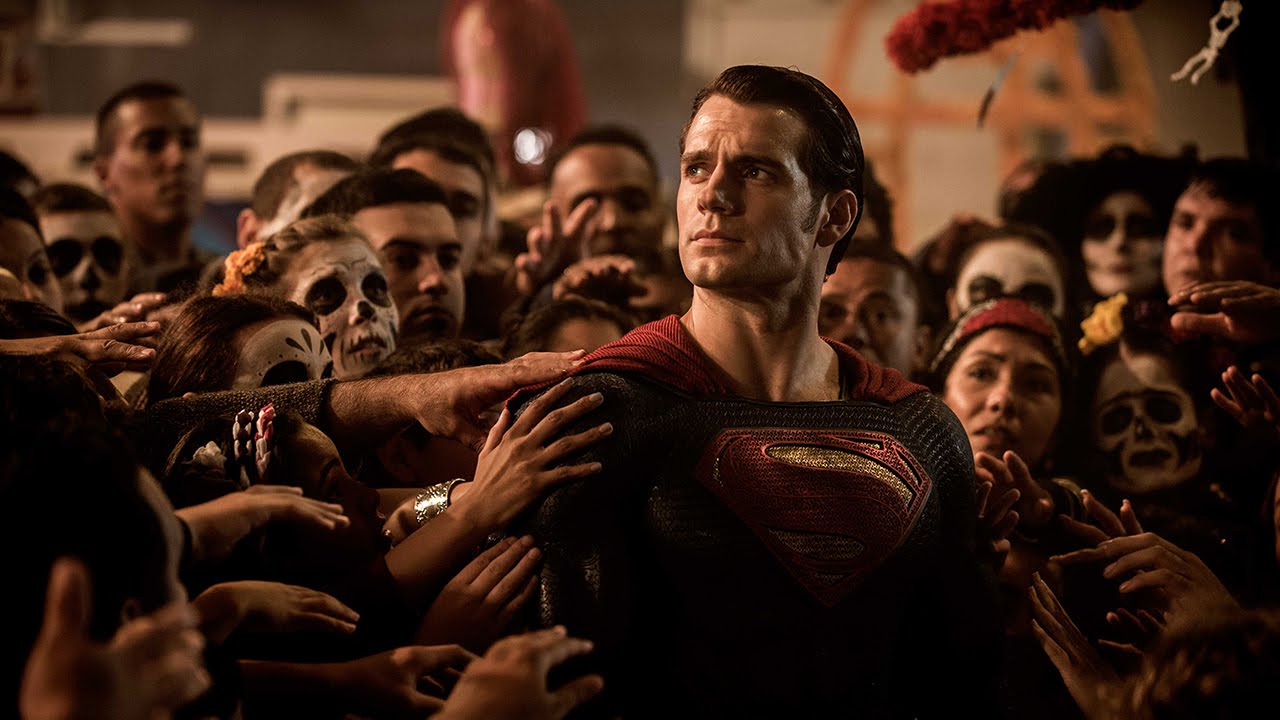 The Big One. You might love or hate the direction that the DC Universe is taking, but it is impossible not to feel excited about the thought of watching The Trinity assemble on the big screen for the first time. Watch the trailer which launched a 1000 spoilers here-
#2 Doctor Strange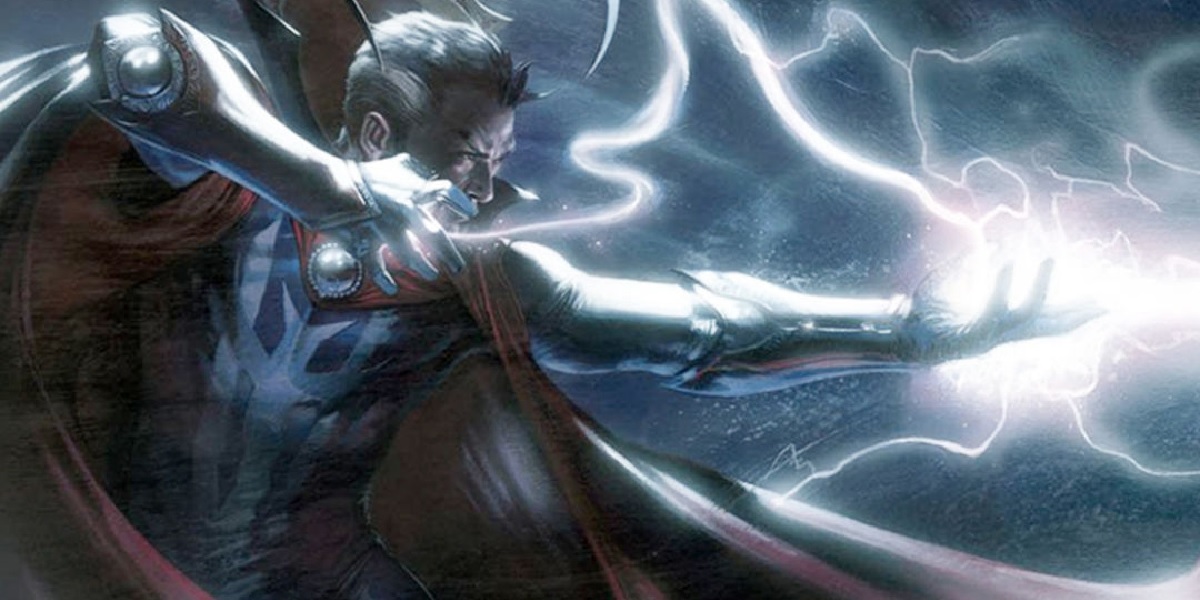 We all know how Civil War will probably end, they do have to team up and fight Thanos in the next one. This however is the what I am looking forward to the most from the MCU, ever since his existence was acknowledged in Winter Soldier, I have been pumped about this. Horror auteur, Scott Derrickson will be bringing his unique vision into envisioning the untreaded Mystical aspect of the MCU. Benedict Cumberbatch as Dr Stephen Strange and Tilda Swinton as the Ancient One, a totally left field, yet apt casting has proved that Marvel can still surprise us.
#1 Deadpool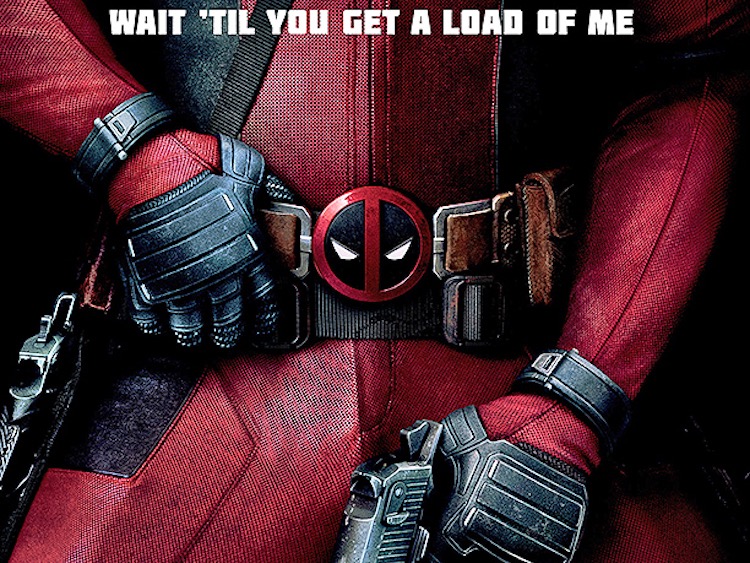 A movie that would have never seen the light of the day, had it not been for a CGI test footage suspiciously leaked right after Comic Con and the power of the Internet strong-armed Fox Studios who had previously bastardized the Merc with a Mouth in the horrid, Wolverine Origins. This time, by all accounts, it looks to have been adapted as perfectly as anyone could have hoped for. February is a great month for offbeat hyper-violent movies. 2015 had Kingsman. 2016 has Deadpool. Also earns bonus points for being the movie that will release the earliest from among the ones listed. Watch the trailer in all of its Red Band glory here-
So now that the listicle is done,