Anurag Kashyap's The Last Act is one-of-a-kind subject, where twelve filmmakers spanning twelve different cities were shortlisted from a pool of 500 by Anurag Kashyap, Sudhir Mishra and Chakri Toleti and were each conveyed concepts to develop a 10 minute film. The plot, written by Kashyap, revolves around a psychopath killer who leaves 12 different clues near a victimized body. The 12 directors were sought to develop one film for every clue in 12 different cities of the country, which shall later be collectively arranged to form a feature film.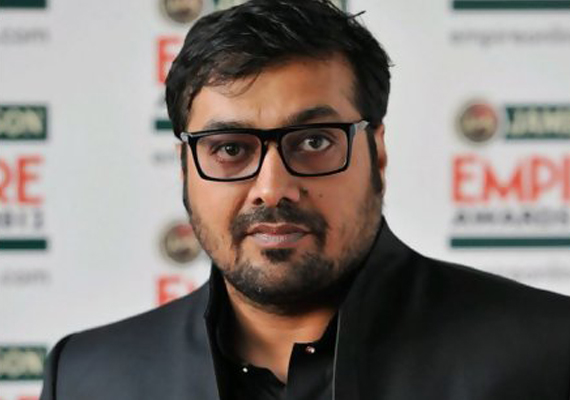 The fact to note here is that none of the involved directors have ever interacted with each other, and yet they've made a film which the creators believe is stunning. In Anurag's very own words- "It's an exciting shot in the arm for indie, short film makers."
We're just too eager to catch a see. Are you?