Amish Tripathi, who authored the bestselling Shiva trilogy has finally announced the first title of his new series – Scion of Ikshvaku. While the book shall release this year (in 2015), the exact date hasn't been revealed yet. The announcement came at the Zee Jaipur Literature Festival on Friday evening. Ikshavaku is the founder of Suryavanshis, a dynasty Lord Ram belonged to. Tripathi maintains that this series may span across four-five books and shall be released before October 2015. The series shall be published by Westland Ltd., the same publishing house which backed The Shiva Trilogy.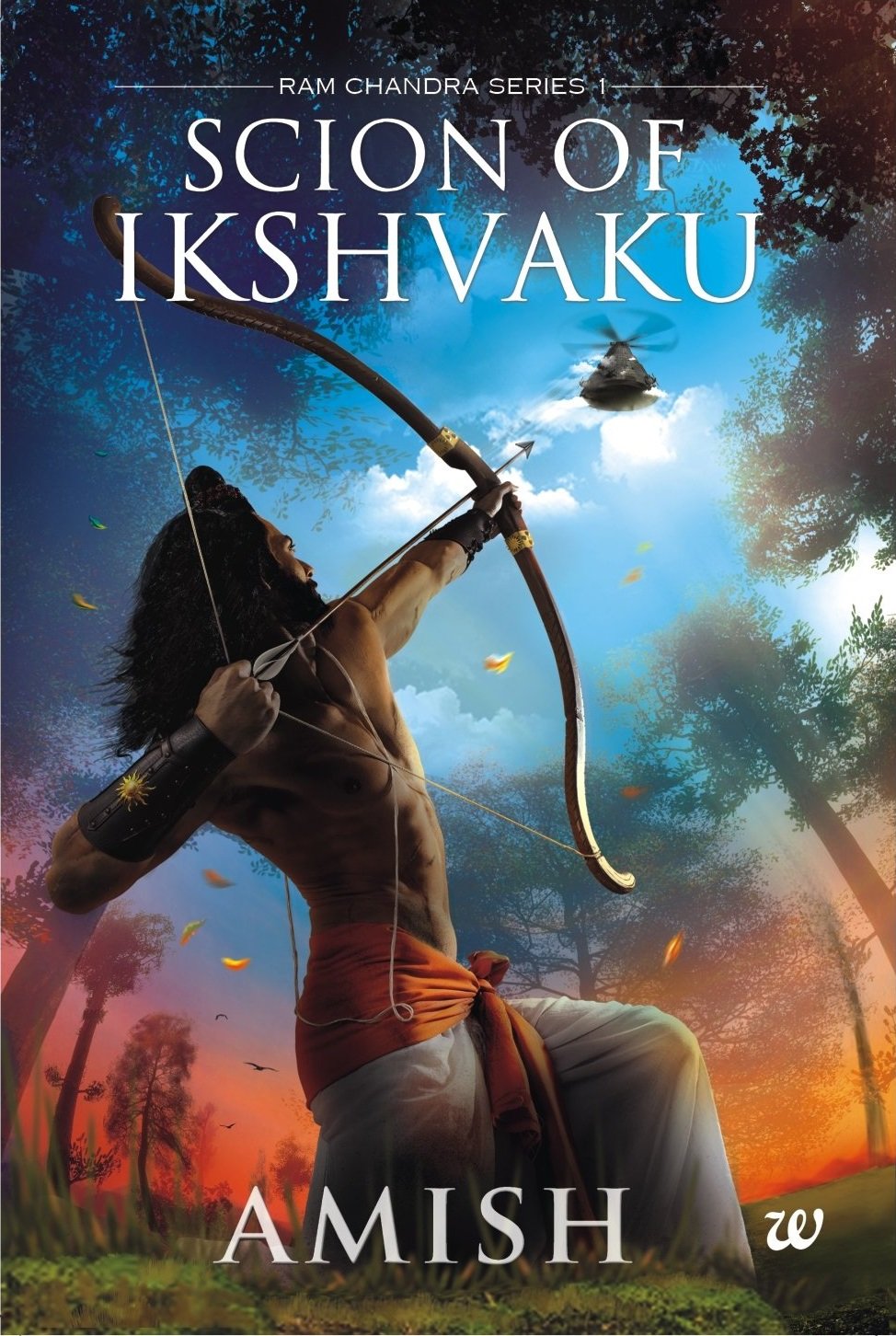 When asked why he chose Ram as the subject of his new book, Tripathi stated that he had taken into account both the positive as well as negative aspect's of Ram's personality in his version. While Ram may be called 'Maryada Purush', people mistake it for 'the perfect man' when it is actually 'the perfect follower of rules', he added. He was one of those people who were 'brilliant for society, but not for their personal lives', also citing up as examples the likes of Gautama Buddha and Mahatma Gandhi.
When asked by a fan that if he would ever consider taking up as subject The Mahabharata, he assured the audience that at some point of time he definitely would.
Catch up the trailer for Scion of Ikshvaku below and let us know in comments how excited are you for this new Amish series –
Pre-order your book today – Scion of Ikshvaku – Amazon Exclusive
.