Adidas has pulled the veil off its latest smartwatch miCoach Smart Run, which will be available exclusively on the company's website for Rs 24999, making it one of the most expensive smartwatches to be launched in India. The announcement came just days before Samsung's Gear S India debut, further intensifying the wearable gadget war.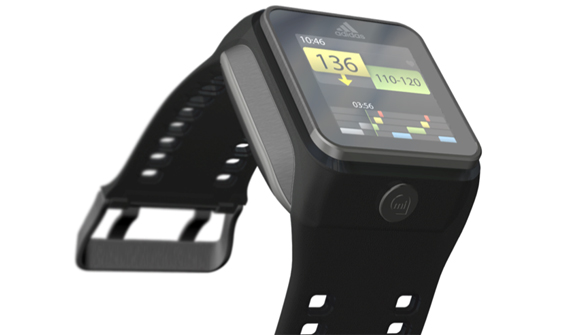 The Adidas's miCoach Smart Run houses a 1.45-inch full-colour LCD display, and equipped within the device is  a 410mAh fitted battery. For the fitness enthusiasts, the smartwatch includes an inbuilt GPS and a heart-rate monitor system. Unfortunately the device runs on proprietary software. The company claims that watch can easily provide backup of 14 days. As a constant companion, the watch even has a built-in mp3 player to satiate your musical desires.
The miCoach Smart Run smartwatch was originally launched in late-2013, but why it took Adidas such a long time in introducing the gadget to India is unknown yet. Compared with other smartwatches and their features, the Adidas miCoach Smart Run certainly looks overpriced. Tizen-based Samsung Gear Fit Watch offers a much better software integration, and it has an inbuilt heart-rate sensor as well, all for an affordable price of Rs 7,990/-. Indians may also consider Android Wear-powered smartwatches, pricing of which starts Rs 15,000 onwards, which is still way less than the price of miCoach Smart Run.