Google at the Android One event announced YouTube Offline support for Indian users, wherein they can view videos even without an internet connection. All users have to do is download videos in the YouTube app when online or connected to a WiFi source, and save it for later see sans a data connection.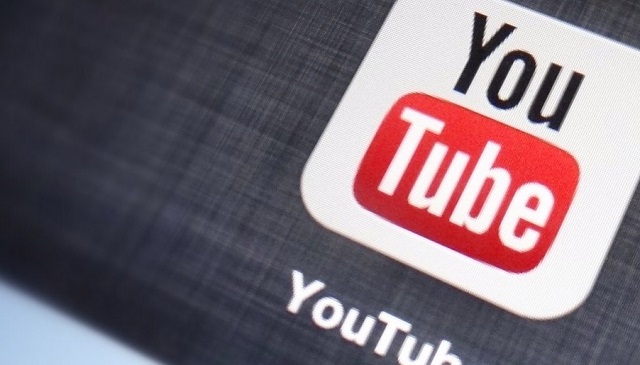 The support shall be rolled out in the coming few weeks and the features shall be activated for all Android handsets with the latest app version installed. YouTube offline is one of Google's most anticipated highlight, and the search giant is making it available in India first. Sources reveal that there's no imposed restriction on the kind of videos that could be downloaded. Also, there's no limit on the number of times a downloaded video could be viewed. But yes, there's no light shed on whether there's a limit on the number of videos that could be preloaded at a time for offline use. Also, Google has refrained from commenting how their advertisements shall work in the offline environment. A source chalks out a possibility that ads may be synced with the downloads, but nothing can be said for sure.
With the slow internet speed most of India is facing, the offline support is indeed a boon which lets users suffer the torment of buffering video just once. After India, Google shall launch YouTube Offline support to other countries as well, but we are yet to know which ones.