"Oh My God.. what have I done?"
Wild, based on Cheryl Strayed's 2012 memoir by the same name, is a drama that sets Reese Witherspoon's character across the taxing  Pacific Coast Trail, as she on an act of impulse takes to wilderness after experiencing personal loss. Apart from Reese, the film stars Laura Dern and Thomas Sadowski (The Newsroom).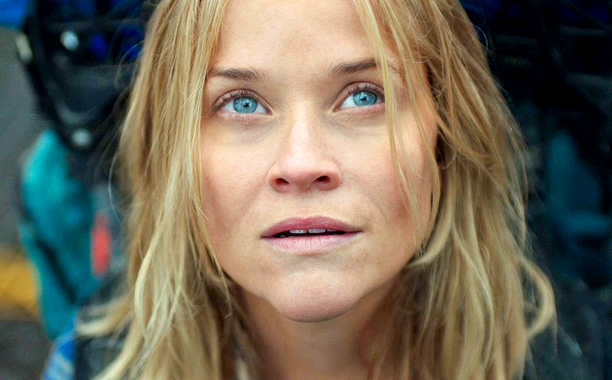 For Reese's brilliant performance in the film (the trailer showed tremendous power), this film could turn out to be a potential Oscar contender (along with Gone Girl releasing October 3rd, a date shared by the premier of Reese's The Good Lie). Director Jean-Marc Vallee (Dallas Buyers Club) is captaining this memoir's cinematic adaptation, so we know the subtle and the weird shall both be well-balanced and beautifully tackled.
Watch trailer here :