What happens when Coen Brothers (No Country for old men), Steven Spielberg and Tom Hanks  collaborate on a creative project:you get soviet era spy drama called Bridge of Spies, a real life story of Francis Gary Powers, a U.S. pilot shot down in the Soviet Union in 1960.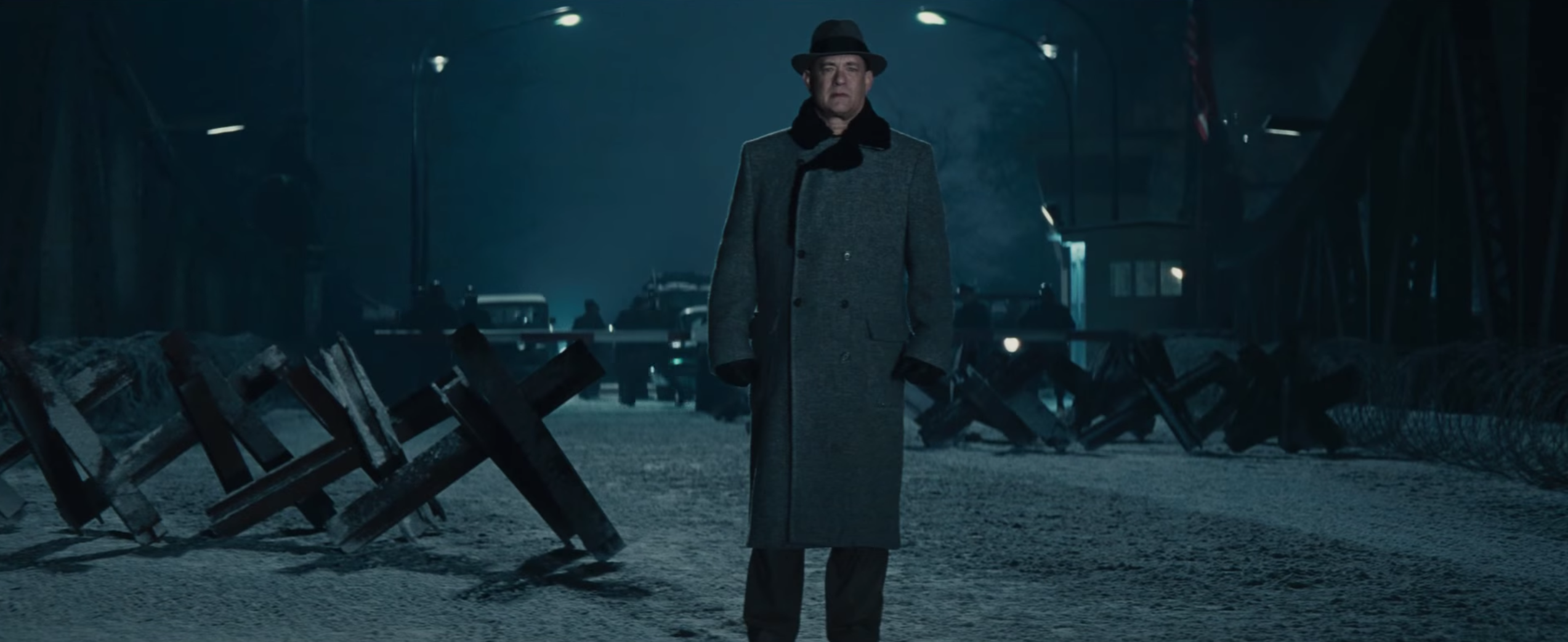 Steven Spielberg has been a gift to mankind for he literally invented the concept of a blockbuster. Few directors have ever mastered the art of balancing critical acclaim with public praise. Mr Spielberg is one of the very few and this one feels like it's going to be another of Mr Spielberg's masterpieces. Well! The cast and the intense trailer has already got me drooling on the floor. All I feel as of now is – 16th October, please come soon.
Watch the trailer for yourself and get awed.