Anurag Kashyap's latest short film 'That Day After Everyday' addresses a highly relevant issue in the present day and age- eve-teasing. This film has three female protagonists who overcome their helplessness when eve-teasing became a routine and they received no external help from the society. How they face and fight against this injustice is all this film about.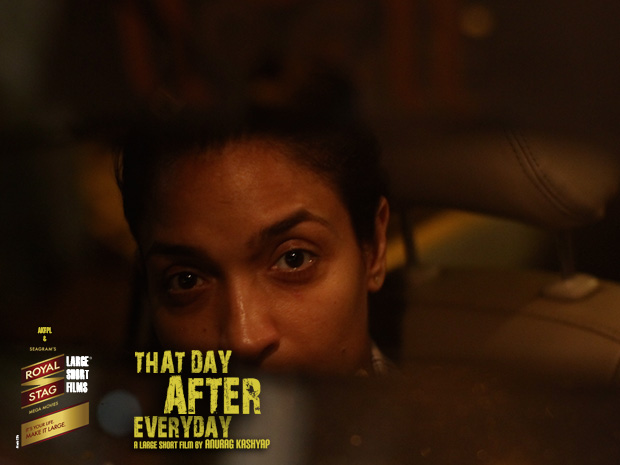 The film stars Sandhya Mridul, Radhika Apte, Geetanjali Thapa and Aranya in the lead, and is Anurag Kashyap's first Large Short Film.
Watch 'That Day After Everyday' here:
Also, you can read our review of this short film here. Anurag Kashyap is one master storyteller. No doubts on that.