Kochadaiyaan, the period film featuring Rajnikanth in double role, is the first photo realistic film to be produced in India. As Director Soundarya Rajnikanth puts it, "The technology captures the performance of the artist through facial scanning and intensive research and then developed."
There are heroes, there are superheroes, but there's just one Rajinikant. We're not saying it, but the trailer is. The die-hard Rajini fans gave this trailer an equally celebrated welcome as they would've done to the film.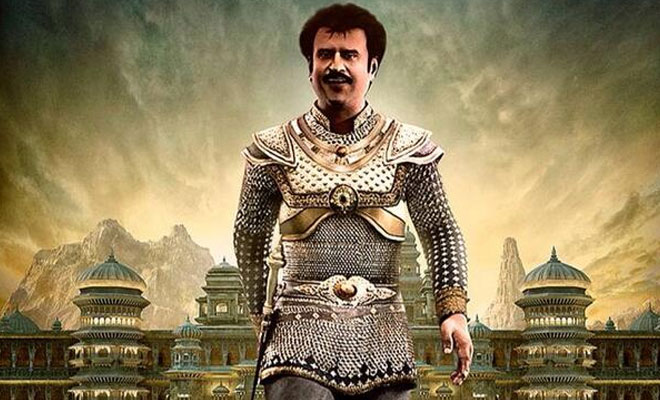 The teaser looks good and apart from Rajnikanth, the movie also stars Deepika Padukone, Sarath Kumar, Shobhana and Jackie Shroff. The music is helmed by A. R. Rehman and the album is set to release in October.
Watch the super trailer here :