Fantastic Four is a contemporary re-imagining of Marvel's original superhero-team comprising four people who portlet to an alternate universe, an adventure which alters their physical form in surprising ways. Their lives now turned upside down, the team must now learn to tackle their intimidating new abilities and work jointly to save planet earth from a friend turned foe.
The film stars Miles Teller (Reed Richards as Mr. Fantastic), Kate Mara (Susan Storm as Invisible Woman), Michael B. Jordan (Johnny Storm as Human Torch), and Jamie Bell (Ben Grimm as The Thing) forming the fantastic superhero team. The script has been revamped such that no similarity could be identified with any of the original four stories.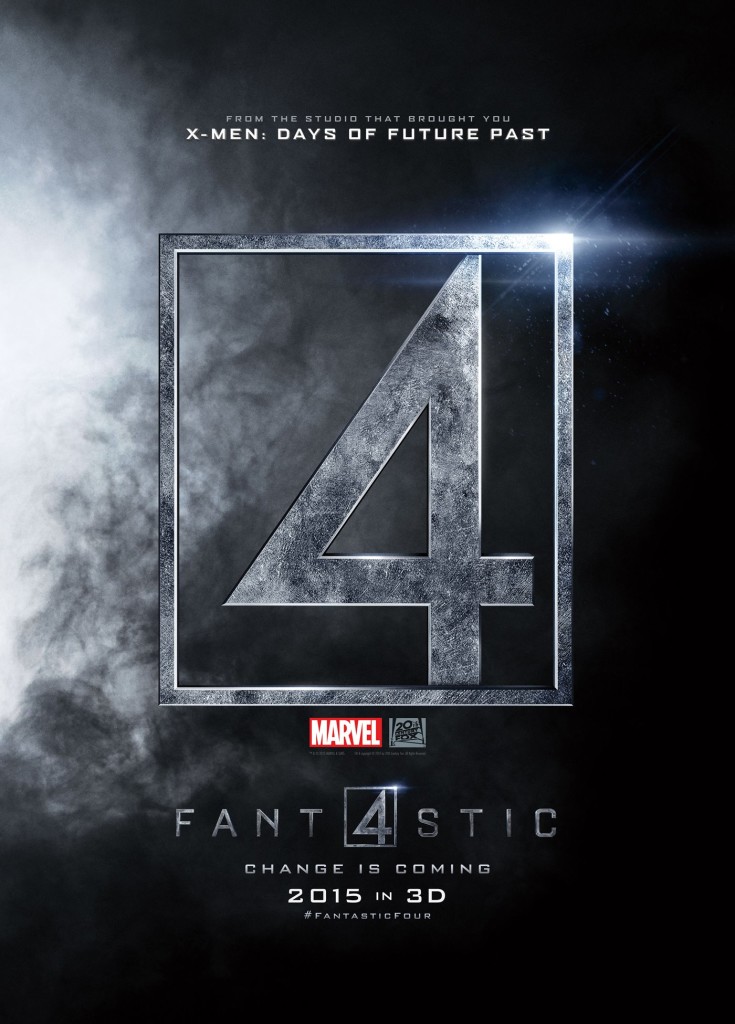 Directed by Josh Trank, and featuring a screenplay by Simon Kinberg, Fantastic Four (also in 3D) is all set for an August 7 release. The trailer demands your attention, and let us know how very awes you were with the same in comments below.