Written and directed by Habib Faisal, Daawat-e-Ishq is a story revolving around Gulrez (Parineeti Chopra), whose father (Anupam Kher) just cannot meet the rising dowry demands put forth. Enter Lucknowi Tariq (Aditya Roy Kapur), who's a restaurant worker who serves his heart hot. Gulrez by chance meets Tariq, and that's the lovely garnishing this daawat required. Or maybe that's the spice. Whatever, as long as it stays delicious.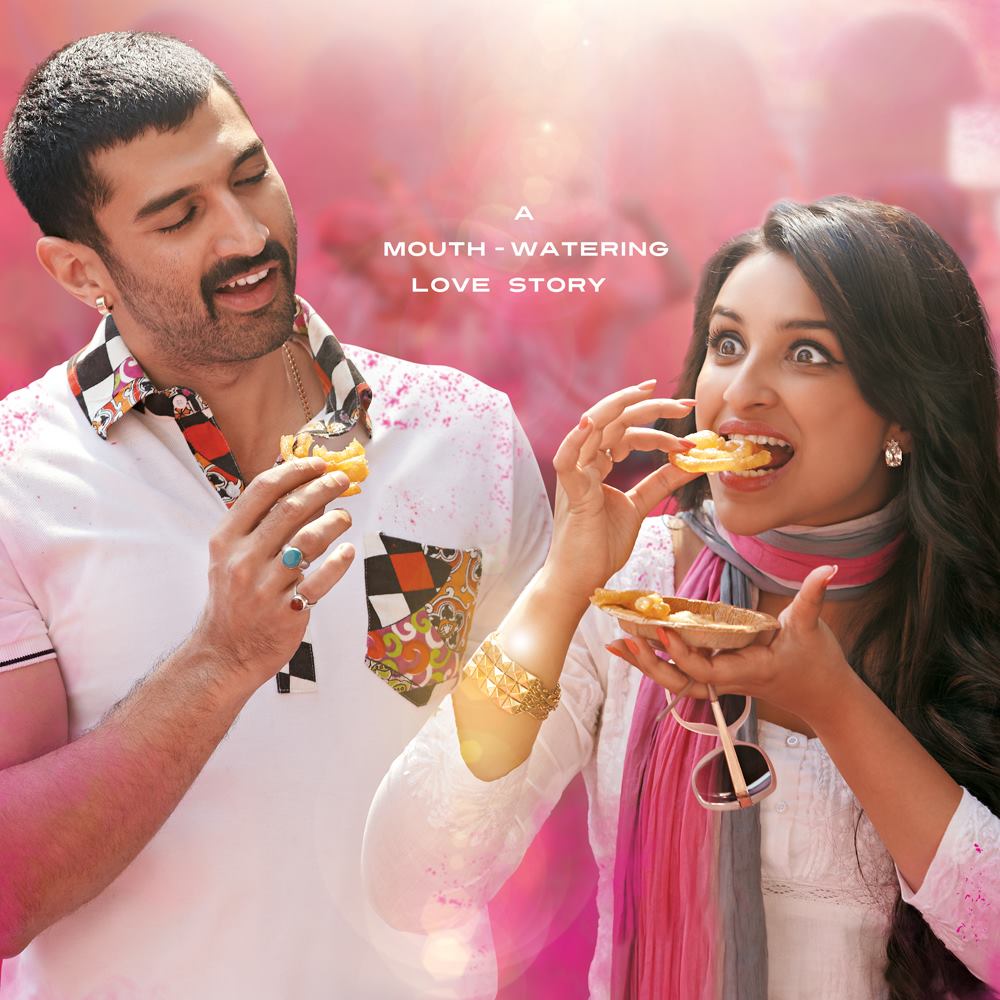 The chemistry between the leads looks good, and Anupam Kher looks promising in his role. While the concept in itself hasn't appealed me much, the mouth-watering food has (ah! the recently released Chef is just too good to be forgotten!)
Produced by Yash Raj Films, Daawat-e-Ishq is slated for a September 5 release.
Watch its trailer here: