The LeEco Le Max 2 officially launched in India back in June but from today the phone will be enjoying a temporary price cut in India. Le Max 2 will be available at a discounted price of Rs. 17,999 from October 1 to October 6 on LeMall.com. The company also announced that the Le Max 2 will no longer be exclusive to LeMall.com and Flipkart, but will from next week also become available on  other e-commerce websites such as Amazon India and Snapdeal.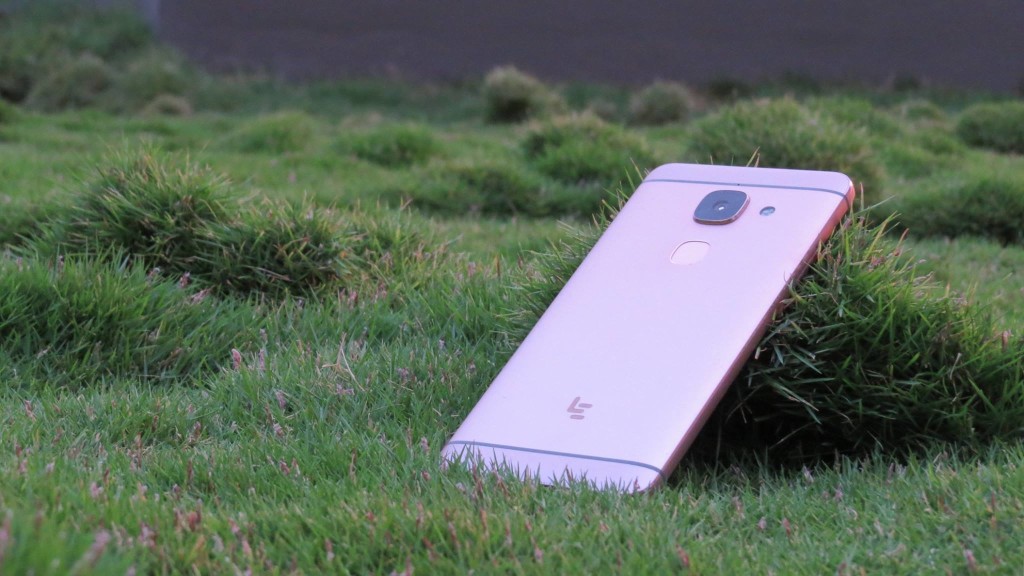 The temporary price cut will be valid on the 32GB memory ( 4GB RAM ) version of the handset only . The higher end 64GB ( 6GB RAM ) model will remain at the old price. The Le Max 2 comes with a 5.7-inch QHD display, Snapdragon 820 processor, 21 megapixel rear camera, 8 megapixel front camera, 3,100mAh battery.
You may purchase LeEco Le Max2 here: 

.
Subscribe To Indian Nerve