Times Internet's personal finance app Smartspends got redesigned as ETMoney with added Mutual Fund transaction service.
What is the App about?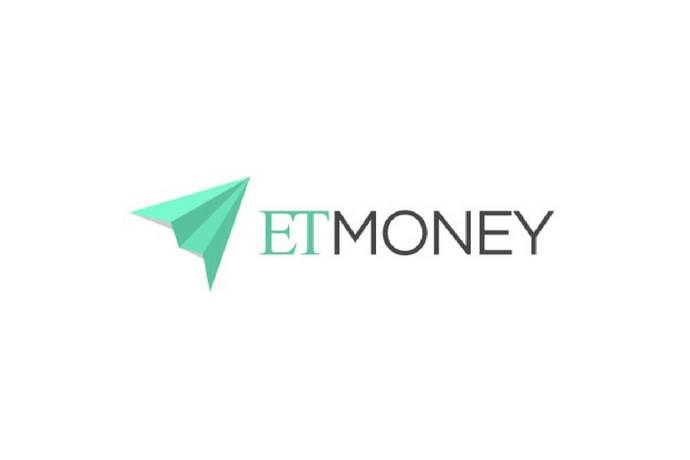 The app basically will auto-track bank, Debit/Credit cards & bills securely with. These cards are generally linked to your mobile number on which you recieve a SMS notification by the bank from which the app would manage and observe our spending pattern without needing any passwords and then categorizes them automatically. Now, let's go through the new Investing Solution feature.
So, how does the new investing solution work?
To start with, ETMONEY  has made auto-created themes to make it simple to find best performing funds. The themes are generated by analysis of around 5000 mutual funds for the last 5-10 years. The app also offers no-jargon report card which clearly help the investor to understand the fund in terms of returns and risk.
Investment Process
Well, now once you identify the fund to invest in, and the next is process of investing. This one time setup is completely paperless and takes less than 2 min(whether you are KYC verified or not). Once the on-boarding is done you can start to invest in any fund and track the stage of your investment accordingly. The company now has collaborated with around 10 mutual fund houses which enables you to invest in more than 5,000+ funds.
Post investment
Continuous Portfolio Management helps you in consolidated report on your investment in the app itself. Not just that, it even gives you information about  the ones you have not invested through the app.
The portfolio comes with data-led insights which is smart analytics system based on user spending pattern, stock market movements & investing patterns which helps you in proper investing tips and solutions. ETMoney has plans to enable investment and tracking of stocks, FD, ULIPs etc in comimg days.
Smartspends was one of the finest money management app I had been using, now(renamed as ETMoney) with investment solution feature  it will surely impress all those investment buffs. Give it a try, the app is currently available only on Android so head through the Playstore to download it.