This is what we've been waiting for, It is Google's day to take the stage and unveil some amazing new hardware. Its 'pixel' time guys, the much awaited 'Google Pixel' phones are here and they are definitely here to stay. Though a detailed report would do more justice to the information revealed by 'Google', a quick glance makes more sense so that I can share the top 8 features that excited me the most about 'Google Pixel' and other 'Google' products that were revealed today.
Here they are :
There are 2 variants Pixel and Pixel XL, they differ only in screen size (5 inch FHD and 5.5 inch QHD resp.) and battery (2770mAh and 3450mAh resp.). The phone will come in 3 colours : "Quite Black", "Very Silver" and a special edition "Really Blue".

Automatic Updates: Any new update comes directly from google and gets installed in the background and whenever you restart your phone you open up to the new updated version of the software. Isn't that cool.

Daydream View VR Headsets – Oh this one's a beauty, It's first of its kind which can be used with spectacles on. Also, The brand new 'Virtual Reality' headsets from 'Google. They paid attention to one aspect that no one did till now – Comfort. The headset is made out of fabric that will make the viewing experience comfortable .

6. Google 24×7 Support: You can call/chat with a representative around the clock and even share the screen to get any issues solved on you 'pixel' smartphone.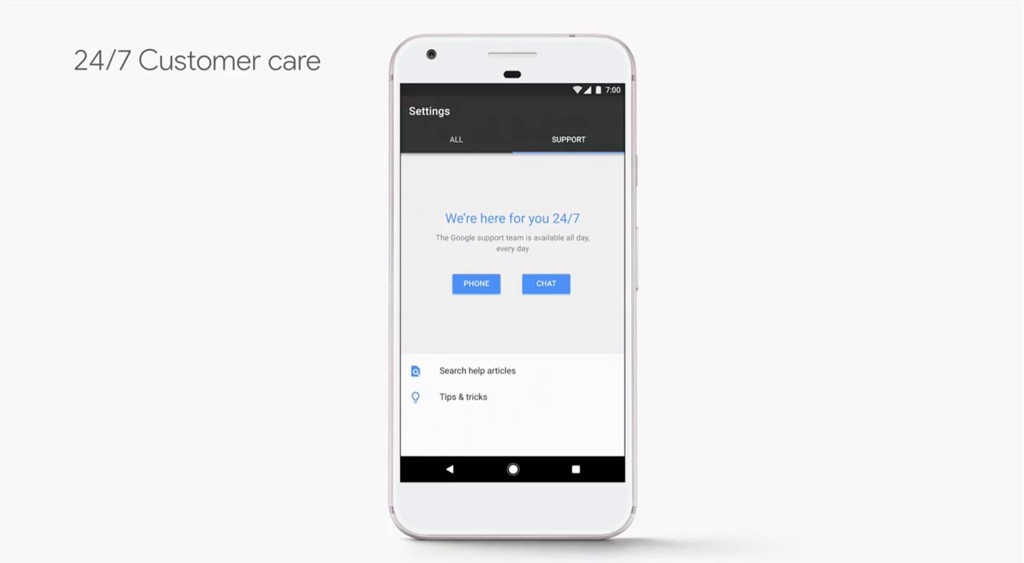 7. Google WiFi : An Intelligent device that will increase the WI-FI coverage in your house, the device can be controlled with an app on your smartphone.  You could pause the internet when your family is sitting on the dining table to have some quality family time.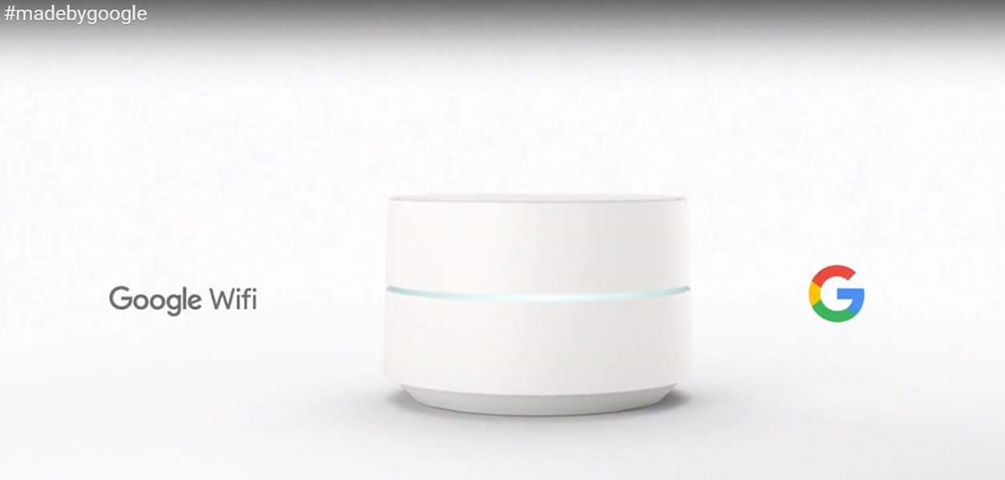 8. Google Asistant : 'Pixel' will be the first Android phone to come with a comprehensive virtual assistant. Siri, Cortana , your cousin is here, be nice with it.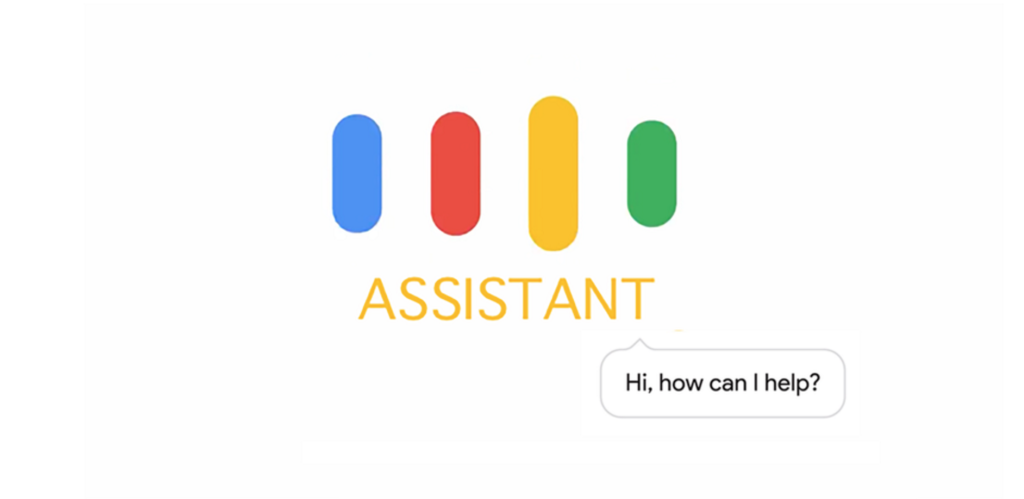 The 'Google Pixel' will go on pre-order in India from October 13th and the starting price for the 32 GB variant will be Rs 57,000.
Stay tuned for detailed updates on 'Google Pixel' .
You can watch the entire 'Google' event below :
Subscribe To Indian Nerve