1848 – The man known to revive the Telugu culture, Kandukuri Veeresalingham Pantulu, was born. Considered as prophet of Modern Andhra, Veeresalingham was a noted social reformer of Andhra Pradesh. Highly influenced by the ideals of Brahmo Samaj, he constantly strived for women's education and widow remarriage. On 11 December  1881, he arranged the first widow remarriage in India. Besides a social reformer, he was also a poet, essayist, writer and a novelist having hundreds of Telugu Literature to his credit. He was also honoured with the title of 'Rao Bahadur' for his contribution to the nation.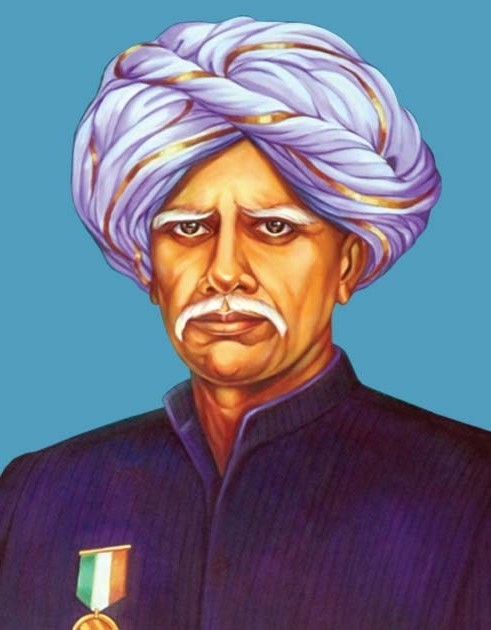 1853 – India's first passenger train begins its journey from Bori Bunder in Bombay to Thane. Google even dedicated a beautiful doodle on the 160th anniversary of the first Indian passenger train.

1978 – Former Miss Universe, 'Beauty with Brains', Lara Dutta was born. Winning Gladrags Megamodel competition in 1995, she took the first position in Miss Intercontinental Pageant (1997) and was crowned Femina Miss India Universe in 2000. Later that year, at Miss Universe 2000, she scored the highest possible marks in the history of the Miss Universe Contest becoming the second Indian Miss Universe.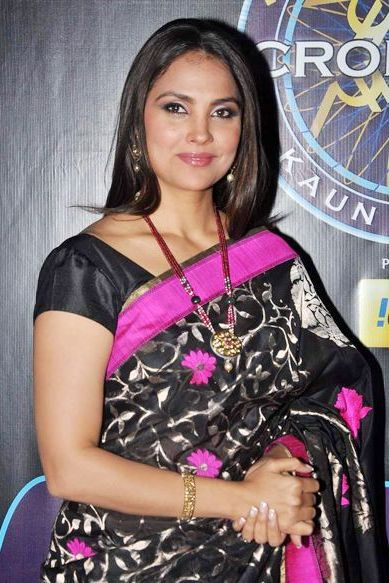 She made her debut in Bollywood with Raj Kanwar's 'Andaaz' in 2003. The film was a box office hit and she won the Filmfare Best Female Debut Award. Her some other hits include Masti (2004), No Entry (2005), Kaal (2005), Partner (2007) and Housefull (2010). On 16 February 2011, she married Indian Tennis Ace star Mahesh Bhupathi.