1756 – Kongu chieftain Dheeran Chinnamalai was born. One of the main leaders in the Polygar Wars, Chinnamalai was in revolt against the British East India Company in the Kongu Nadu, Southern India. Several statues and memorials exist in Chennai and other cities in his honour.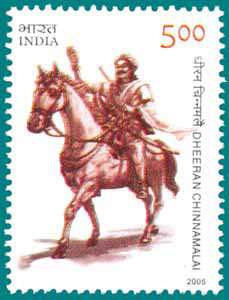 1966 – Kollywood Megastar Vikram Kennedy was born. He made his debut with En Kadhal Kanmani (1990) and went on to act in more than 50 Tamil and Telugu movies. He has 6 Filmfare Awards and one National award to his credit. His filmography includes some hits like: Sethu (1999), Kasi (2001), Pithamagan (2003), Anniyan (2005), Raavanan (2010) and Deiva Thirumagal (2011). In May 2011, he was awarded an Honorary Doctorate by People's University of Milan.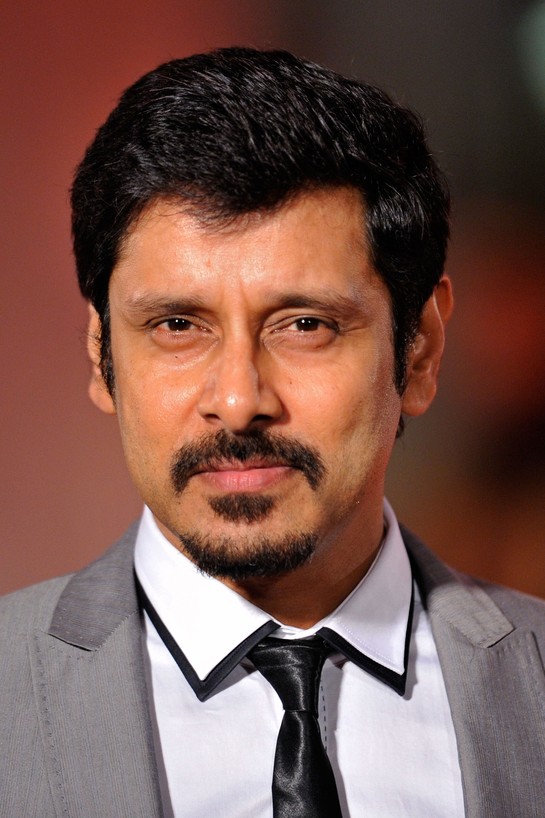 1975 – Great scholar and philosopher, the first Vice President and the Second President of India Dr. Sarvepalli Radhakrishnan passed away. Born on September 5, his birth anniversary is celebrated as the 'Teacher's Day'. A popular teacher among his students, Dr. Radhakrishnan was known to be an extremely humane person. He was India's representative to the UNESCO and later served as an Ambassador to the Soviet Union. In 1952 he was elected as the Vice President of India. In 1962 he became India's second President. Dr. Radhakrishnan was knighted in 1931 however he ceased to use the title 'Sir' after India won freedom. In 1975 he received the Templeton Prize. He was honoured with the Bharat Ratna in 1954.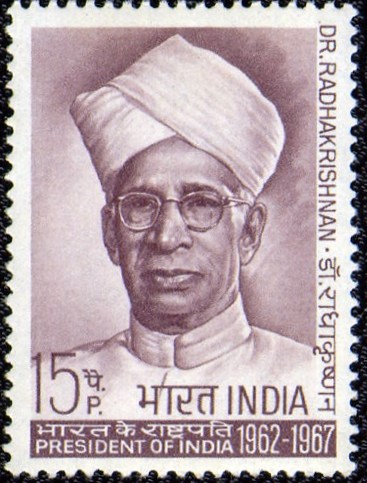 2012 – Veteran litterateur, author, poet  and freedom fighter Nityananda Mohapatra passed away. He was awarded Sahitya Akademi Award (1974) and the Kendra Sahitya Akademi Award (1987) for his novel Gharadiha.