1888 – Teachers' Day.  Great scholar and philosopher, the first Vice President and the Second President of India Dr. Sarvepalli Radhakrishnan was born. A popular teacher among his students, Dr.Radhakrishnan was known to be an extremely humane person. He was India's representative to the UNESCO and later served as an Ambassador to the Soviet Union. In 1952 he was elected as the Vice President of India. In 1962 he became India's second President. Dr.Radhakrishnan was knighted in 1931 however he ceased to use the title 'Sir' after India won freedom. In 1975 he received the Templeton Prize. He was honoured with the Bharat Ratna in 1954.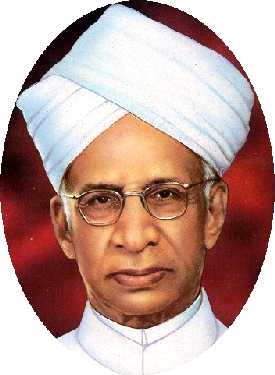 1928 – Kathak exponent Damayanti Joshi was born. She was a disciple of Sitaram Prasad of the Jaipur Gharana and was later trained by masters like Acchan Maharaj, Lacchu Maharaj and Shambhu Maharaj of the Lucknow Gharana. She became an accomplished dancer at a very young age and joined Madame Menaka's troupe that travelled around the world. She started giving solo performances in the 1950s and and in the 60s started giving Kathak lessons at her dance school.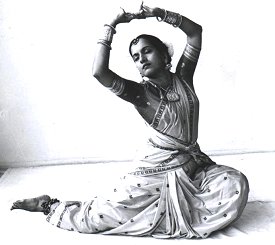 In 1968 she received the 'Sangeet Natak Akademi Award' and the Padma Shri in 1970.
1986 – Rising star of Indian cricket, spin wizard Pragyan Ojha was born. This slow left arm bowler made his first class debut for Hyderabad in 2004/05 season. He made his first internatoinal appearance for India against Bangladesh at Karachi in June 2008.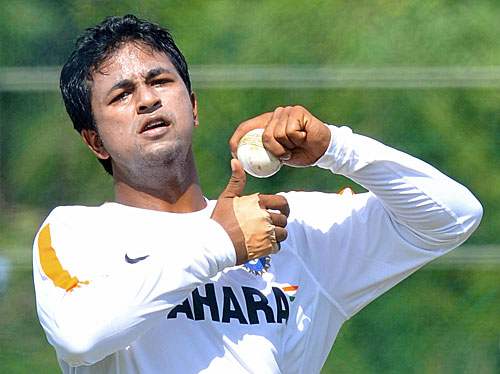 He earned his test cap in November 2009 against Sri Lanka. In his T20 debut against Bangladesh, Ojha finished the game with an impressive 4/21. He represents Deccan Chargers in the Indian Premier League. He was awarded the purple cap in the 3rd edition of the IPL. Ojha was Muttiah Muralidharan's 800th victim in Test cricket.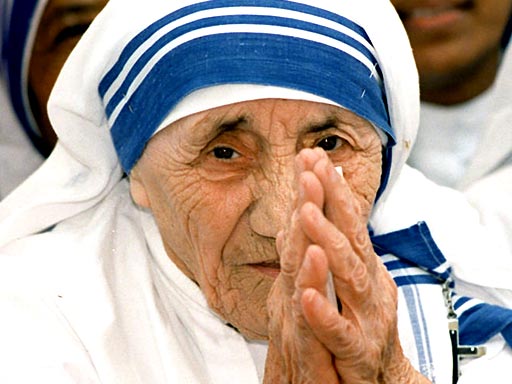 1997 – Blessed Mother Teresa of Calcutta passed away. Fascinated by the stories about works and services of missionaries in Bengal she made up her mind and decided to commit to religious life. At the age of 18 she left her home and family that she never saw again to join Sisters of Loreto as a missionary. In 1929 she arrived in India and began her novitiate and taught at the St. Teresa's School. She was deeply perturbed by the poverty in Calcutta and in 1948 ventured into the slums for her missionary work. As written in her diary she experienced difficulties in carrying out her work as there was no source of income, food or supplies however it was her faith in God that helped her continue with her mission. On 7th October 1950 the Vatican granted her permission to start a diocesan congregation, Missionaries of Charity. What began with 13 members has over 4500 members in 133 countries today. Mother Teresa worked not only in India but also internationally rescuing children from a hospital during the siege of Beirut, helping earthquake victims in Armenia, travelled to take care of the hungry in Ethiopia and victims of nuclear accident in Chernobyl.
In 1962, she received the Ramon Magsaysay Award. In 1971 she became the first recipient of the Pope John XXIII Peace Prize while in 1979 she was awarded the Nobel Peace Prize. The Government of India lauded her effort and honoured her with the Padma Shri in 1962 and with the Bharat Ratna in 1980.