1947 – The Partition plan formulated by Lord Louis Mountbatten,the then Governor general of India,was accepted by political leaders of the Muslim League and the Indian National Congress. It is also referred to as the '3 June Plan'.
1984 – Government Of India sets in motion Operation'Blue Star', a military assault against the separatists in the Golden Temple. The operation was executed by the Indian Army.It featured in India Today's list of Top 10 political disgraces.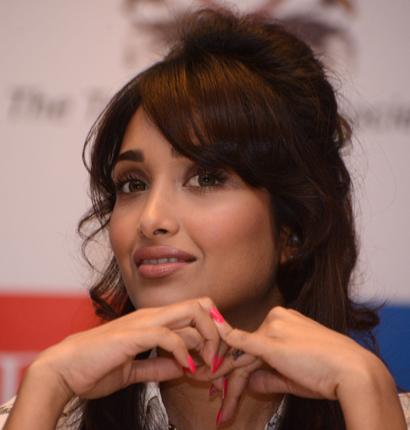 2013- 25 year old Bollywood actress Jiah Khan (earlier Nafisa Khan) committed suicide. She made her debut as a child artist in Dil Se.., but she's most known for her portrayal in Nishabd, where she was paired opposite Amitabh Bachchan. She even acted in Ghajini and Housefull.