1922 – Shivshahir Babasaheb Purandare, noted historian, playwright and writer was born. He scripted the popular play 'Jaanta Raja' based on the events that took place in the life of Chhatrapati Shivaji Maharaj.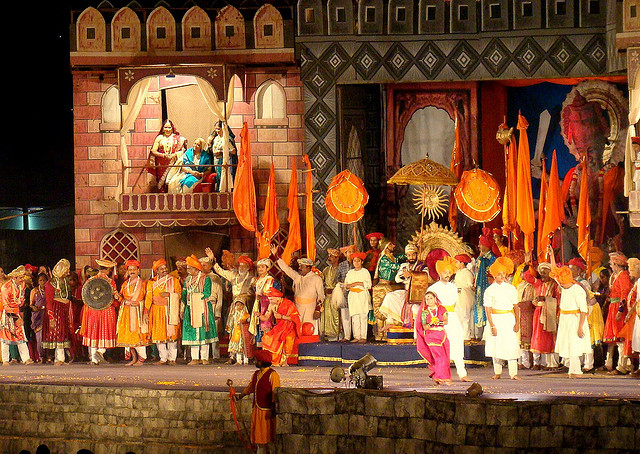 1931 – Telugu Poet and playwright Dr.Cingireddy Narayana Reddy was born. He was awarded the 'Jnanpith Award' in 1988 for 'Visambara'. Dr.Reddy also received the Padma Shri in 1977 and the Padma Bhushan in 1992.
1959 – Popular film Actor Sanjay Dutt was born.Son of actors of yesteryears, Sunil Dutt and Nargis Dutt, Sanjay is particularly known for his character of Munnabhai. He made his debut with the 1981 release 'Rocky'.
1980 – The Indian Hockey Team secured the Gold Medal at Moscow Olympics when they beat Spain 4-3.
1987 – Prime Minister Rajiv Gandhi and President of Sri Lanka J.R. Jayewardene signed a peace accord in Colombo, Sri Lanka. It was expected to bring an end to the ethnic clashes in the island nation.
1996 – Great freedom fighter and Bharat Ratna Aruna Asaf Ali passed away.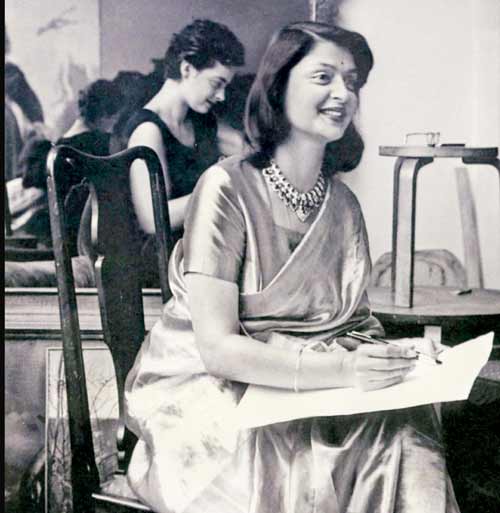 2009 – Rajmata of Jaipur, Maharani Gayatri Devi passed away. She was considered as 'One of the Ten most beautiful women of the World' by Vogue Magazine.