1897 – Great Indian Revolutionary Ram Prasad Bismil was born. He was one of the founders of the Hindustan Republican Association and played key roles in the Mainpuri and Kakori Conspiracies.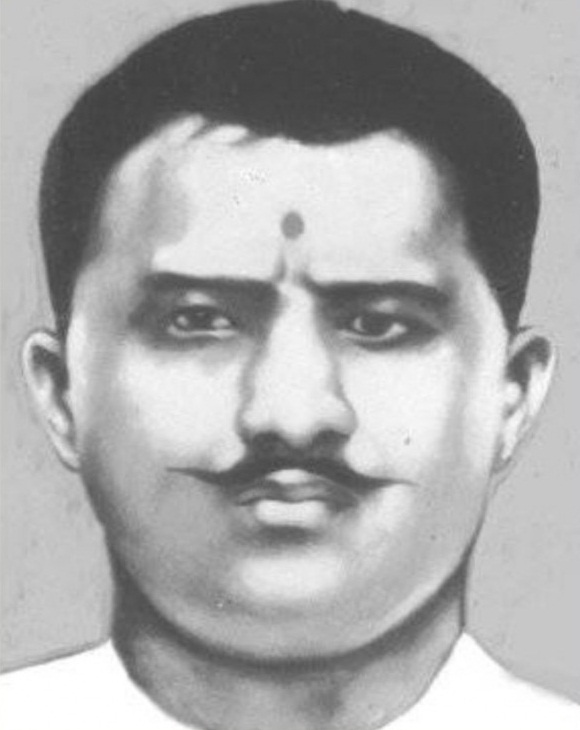 1923 – Celebrated photojournalist Tambrahalli Subramanya Satyanarayana Iyer also known as T.S. Satyan was born. He started his career with 'The Illustrated Weekly' before he became a freelance photojournalist in the 60s. He worked on several assignments for WHO and UNICEF covering their campaigns. In 1977, he was received the Padma Shri.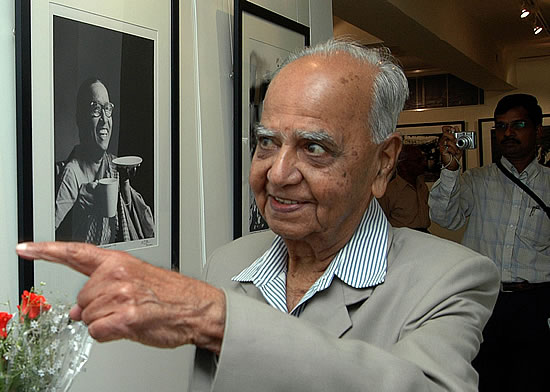 1924 – Former Chief Justice of India, Justice Engalaguppe Seetharamiah Venkataramiah was born. He succeeded Justice R.S. Pathak as the 19th Chief Justice of India on 19th June 1989.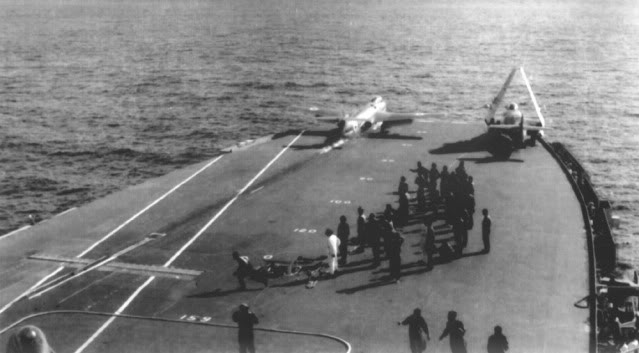 1961 – Operation Vijay. The Indian armed forces launched an all-out against the Portuguese in Goa via land, sea and air bringing an end to the four hundred and fifty one years of colonial rule. It resulted in Liberation of Goa and its incorporation into the Indian Union.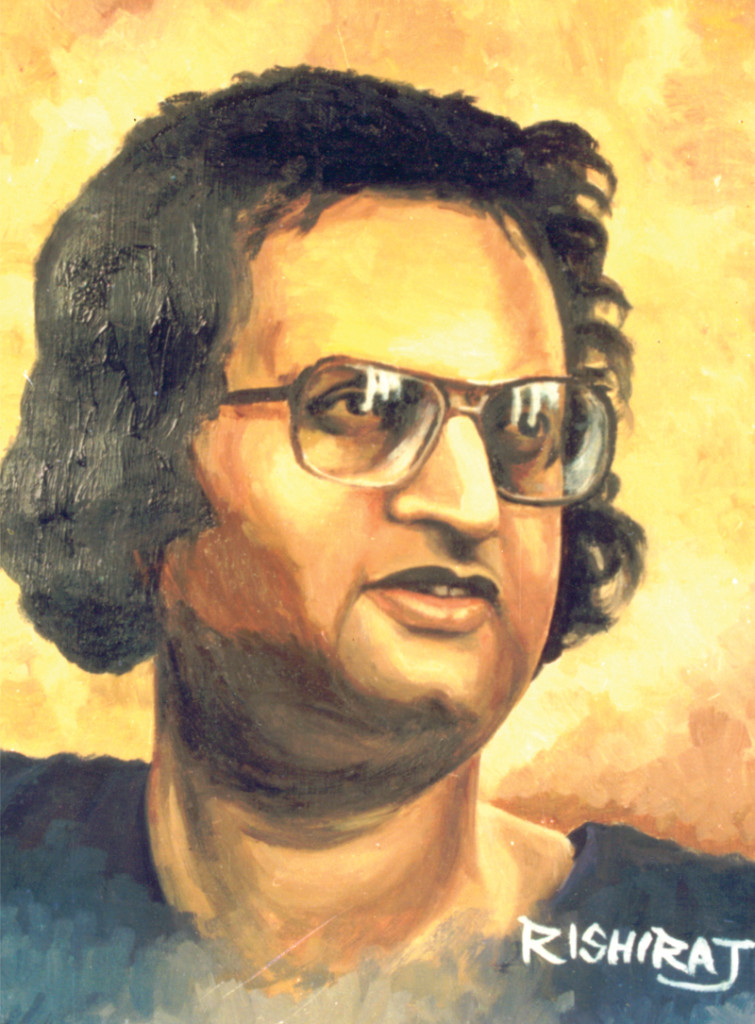 2006 – Renowned artist Bikash Bhattacharya passed away. His works largely depicted the struggles of an average middle-class man. His paintings grace the walls of the Lalit Kala Akademi (New Delhi), Ministry of Educations (New Delhi), Bharat Bhavan (Bhopal) and National Gallery of Modern Art (New Delhi).
In 1971, the Lalit Kala Akademi bestowed the National Award on him. In 1987, he received the 'Banga Ratna'. In 1988, he was awarded the civilian honour of Padma Shri while in 2003 he received the Lalit Kala Akademi Fellowship.