1914 – Former India Test Cricketer and the first Indian to score a ton outside India, Syed Mushtaq Ali was born. Known for his aggressive style of batting, Mushtaq Ali formed a formidable opening pair with the legendary Vijay Merchant. He represented the Holkar's in India's premier domestic competition, the Ranji Trophy.
In recognition of his contribution to the sport, Syed Mushtaq Ali was made a member for life of the Marylebone Cricket Club (MCC) and was honoured by the Indian government with the civilian honour of Padma Shri in 1964. India's domestic T20 tournament is named Ali.
1923 – India's second largest paint manufacturer Berger Paints India Limited was set up in Kolkata.
1927 – Great Revolutionary Rajendra Nath Lahiri embraced martyrdom. He was a member of the Hindustan Republican Association and played crucial role in the bombings at Dakshineshwar and in the Kakori Train Conspiracy. Lahiri was tried and found guilty in both cases and executed at the Gonda District Jail.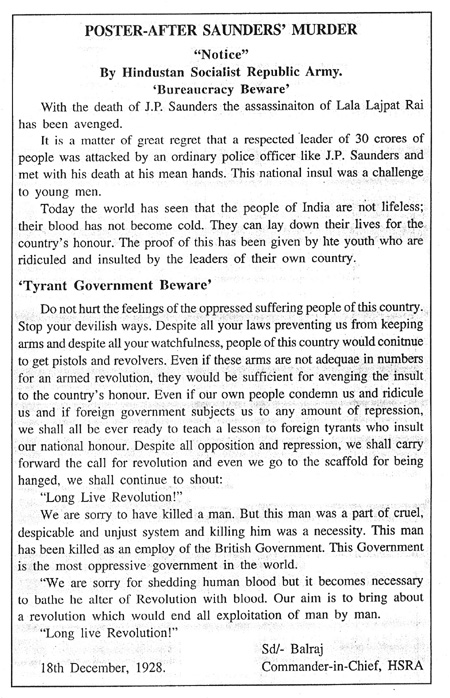 1928 – Great revolutionaries and members of the Hindustan Socialist Republican Association, Shaheed Bhagat Singh and Shaheed Shivram Hari Rajguru assassinated the Assistant Commissioner of Police J.P. Saunders to avenge the death of Lala Lajpat Rai.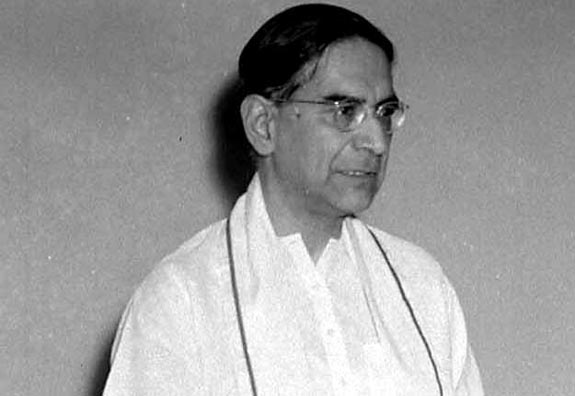 1931 – Professor P.C. Mahalanobis founded the Indian Statistical Institute at Kolkata. It was recognised as an Institute of national importance in accordance with the Indian Statistical Institute Act, 1959.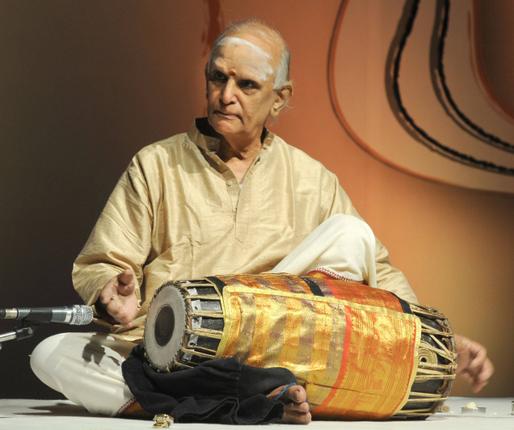 1935 – Mridangam maestro Umayalpuram Kasiviswanathan Sivaraman was born. He is a recipient of Sangeet Natak Akademi Award (1992) as well as the Sangeet Natak Akademi Fellowship (2011). The Government of Tamil Nadu conferred the 'Kalaimamani' on him in 1992. The Government of India has honoured the master with the civilian honours of Padma Shri (1988), Padma Bhushan (2003) and Padma Vibhushan (2010).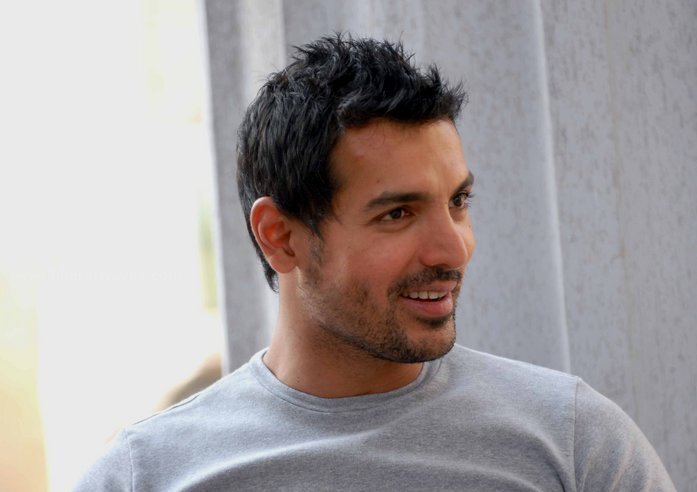 1972 – Popular model-actor John Abraham was born. Abraham made his debut in 2003 with Mahesh Bhatt's 'Jism'. He has featured in several successful films like 'Dhoom'(2004), 'Kaal' (2005), 'Garam Masala' (2005), 'Water' (2005), 'Zinda' (2006), 'Dostana' (2008), 'New York' (2009) etc.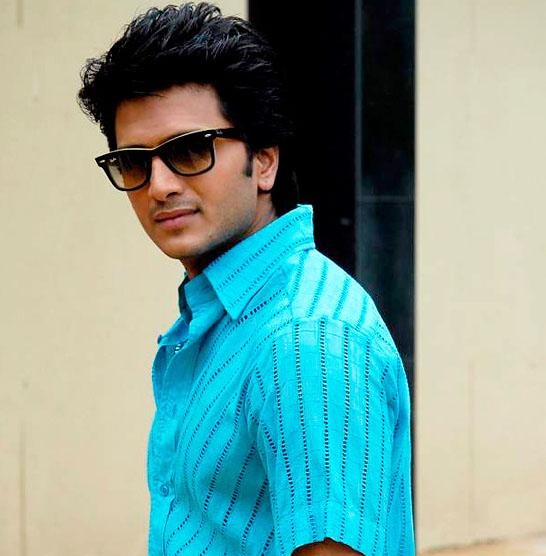 1978 – Renowned actor Riteish Deshmukh was born. Deshmukh made his debut with K.Vijaya Bhaskar's 'Tujhe Meri Kasam' in 2003. Since then he has starred in many successful films like 'Masti' (2004), 'Bardaasht' (2004), 'Kya Kool Hain Hum' (2005), 'Apna Sapna Money Money' (2006), 'Dhamaal' (2007), 'F.A.L.T.U' (2011) etc.