1926 – The 22nd Chief Justice of India, Justice Kamal Narain Singh was born. Justice K.N. Singh succeeded Justice Ranganath Misra as the Chief Justice of India on November 25, 1991. Of all the CJIs till date, Justice Singh had the shortest tenure as he retired on December 12, 1991.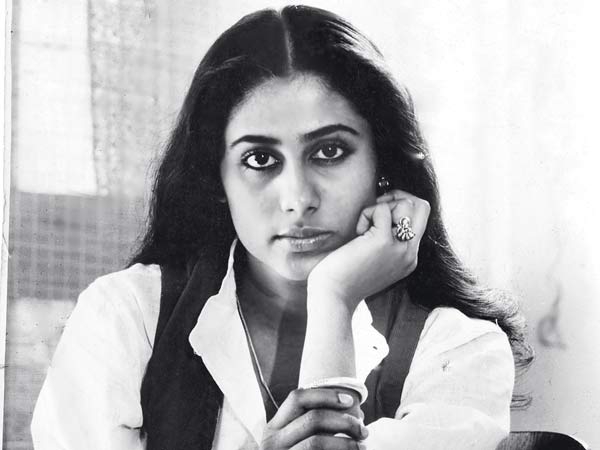 1986 – Considered as one of the finest actresses in history of Indian Cinema, Smita Patil passed away. A Graduate of the prestigious Film and Television Institute of India, Patil was often regarded as the face of parallel cinema. She first featured on screen as a newscaster for public service broadcaster 'Doordarshan' in the 70s before venturing into acting. She made her debut with National Award winning director Shyam Benegal's 'Charandas Chor'(1975). She starred in over seventy-five films and mesmerised audiences in everyone them. She was usually seen portraying the characters of strong and independent women in her films. She also featured in several mainstream films.
Smita Patil won the National Film Award twice in for Best Actress. In 1978, Shyam Benegal's 'Bhumika: The Role' brought Patil her first National award while Rabindra Dharmaraj's 'Chakra'(1981) gave her the second one. Earn performances in Marathi films were also much appreciated. In 1978, she won the Filmfare Award for Best Actress for Dr. Jabbar Patel's 'Jait Re Jait'(1977) and 'Umbartha' in 1981. In 1985, Smita Patil was honoured with the Padma Shri.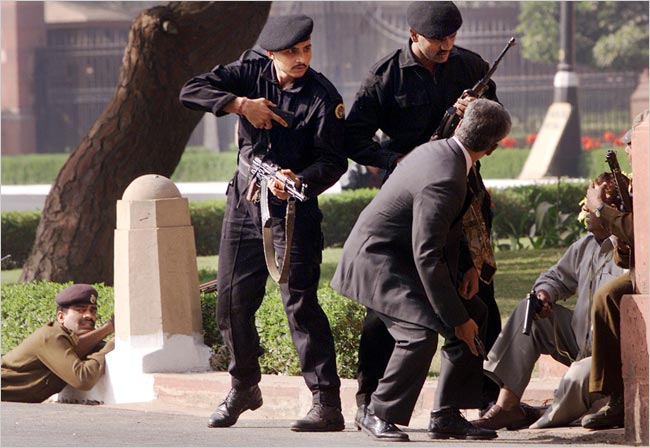 2001 – Five terrorists stormed into the premises of the Parliament of India. The Gunmen, who were fully equipped along with fake Parliament labels, rammed their vehicle into the then Vice President Krishan Kant's car. They immediately got out of their vehicle and went on a shooting spree. However, the policemen and security guards on duty exhibited great skill and courage and took down all five assailants. Unfortunately, five policemen, a security guard and a gardener lost their lives in the attack.