2011, Arvind became a major force during the Lokpal Movement and formed India Against Corruption (IAC) with Anna Hazare, Kiran Bedi, Prashant Bhushan, among others.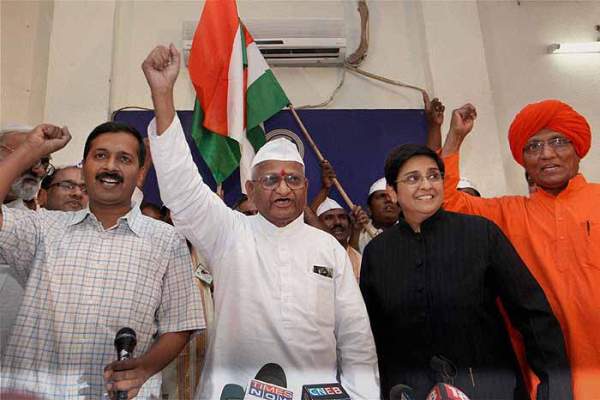 He fasted along with Anna in a mass movement that had the attention of an entire nation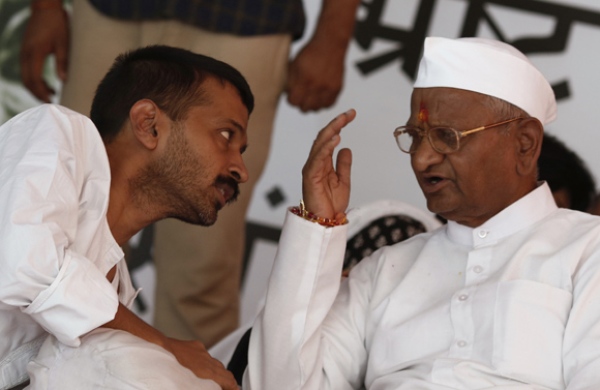 Fought and protested aggressively to get the Lokpal Bill passed, and was arrested many a times while doing so.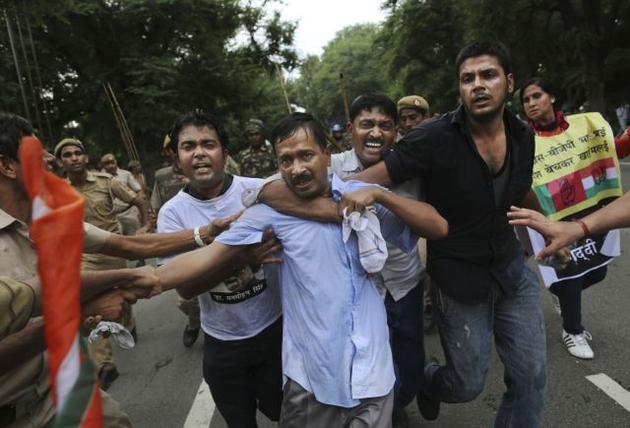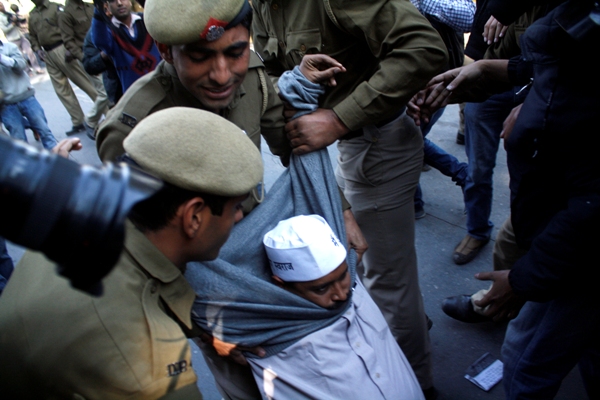 The Lokpal Movement died out without a solid climax. Arvind and Anna parted ways.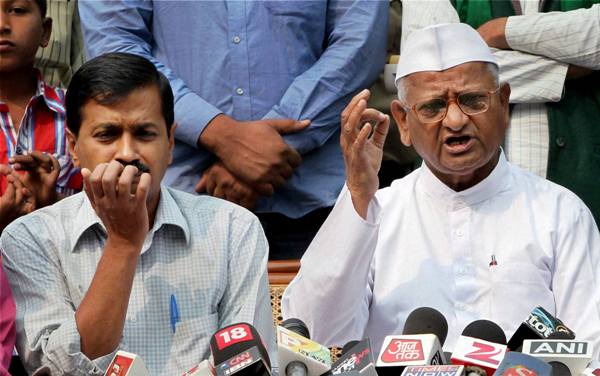 Political parties (mainly Congress) lashed out at the anti-corruption activists and challenged them to enter politics and reform the system from within.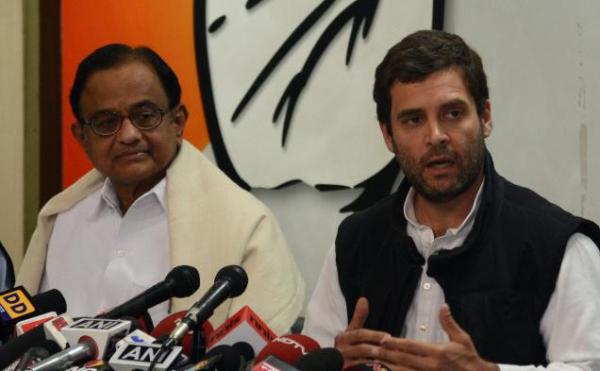 Arvind gladly accepts the challenge. Come October 2, 2012, his Aam Aadmi Party (AAP) is launched.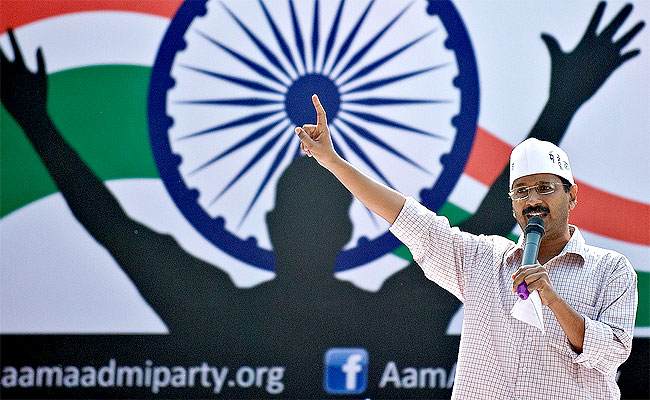 Most of 2012 and a better part of 2013 was spent in exposing the darker sides of the established political parties. Declares that Aam Aadmi Party shall be contesting 2013 Assembly Elections from Delhi.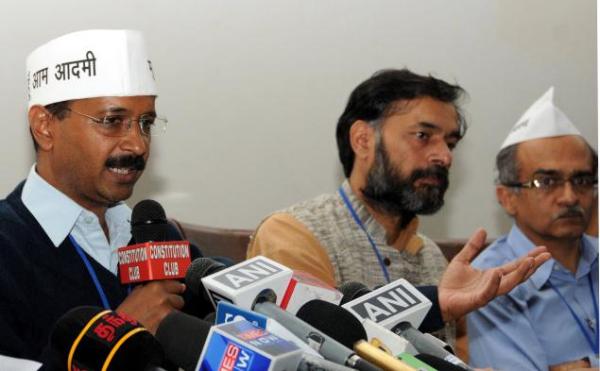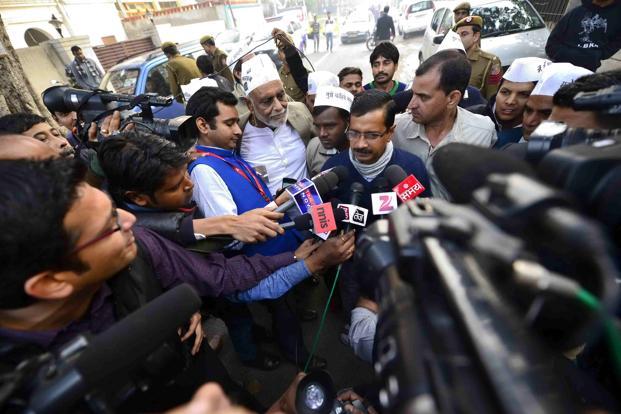 AAP has a super-successful debut. Arvind beats Sheila Dixit on her turf and pulls the trigger on Congress.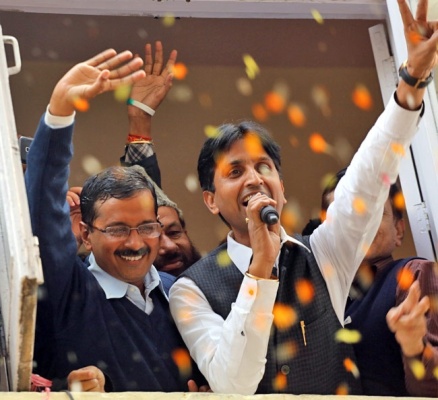 23rd December 2013 – AAP and Congress agree to partner in developing the Delhi government. Arvind shall be signing in as the Chief Minister.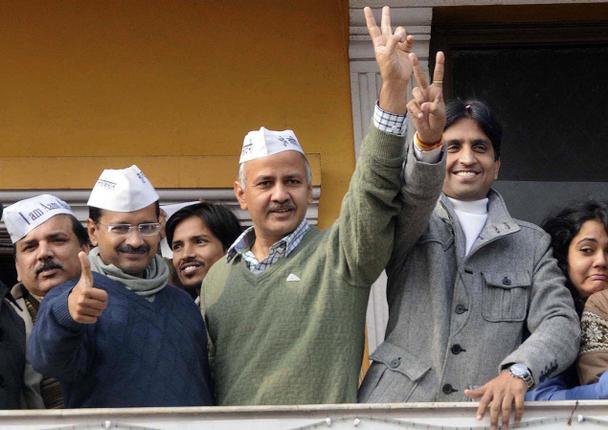 Finally the picture being virally shared on all social media platforms, which shows how times change. And how courage stands victorious.

With Arvind Kejriwal and Aam Aadmi Party, faith in the power of a common man has been restored.