'Second Watch', better known as Swatch, a Switzerland born multinational wristwatch company, who have been manufacturing world-class wristwatches for over 130 years now, have recently announced their foray into smartwatch segment. Android enabled smart watches have made easy health monitoring possible, letting people more concerned towards their fitness. And it seems Swatch is finally gearing up for today's trends and intends to include this technology in its watches.
The company is planning to equip its Swatch Touch line of plastic watches with electronic functions to measure personal fitness, having an eye to conquer wearable gadgets market, Swatch's CEO Nick Hayek plans to start their operations in early 2015 in which they will integrate fitness functions into Swatch Touch. 'It will remain a watch, but will have all today's usual functions to monitor physical fitness' said the boss.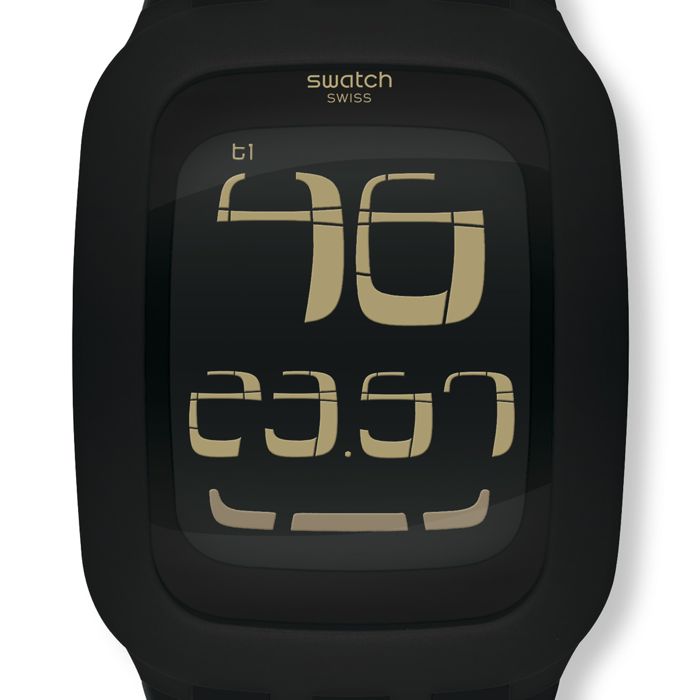 Though it seems a logical step but we think that the company is a late comer in this game. Also, many basic functions, which today, a normal smart watch would also include, are missing in Swatch Touch Fitness. Other features include, date, time, alarm, and chronograph. And all these included in a wrist watch with a touch screen display.
It also seems, Swatch is a lone player, it had rejected watches manufacturing facility partnership offerings from many big companies, and one of them is Apple. The market is pondered with many fitness tracking wearable devices now days, for example Garmin, Fitbit, Nike FeelBand, Jawbone, Samsung Gear Fit and along with it, full-fledged smart watch offerings such as Pebble, Android Wear watches and Samsung's Tizen are the gadgets which already have made their mark in the market. Now we expect this new-biggie to come up with them.