With the poster unveiled and behind-the-scene footage launched a while back, it was high time that the 007 makers released a teaser trailer for Bond's latest exploit, Spectre. Daniel Craig's here, once more sniffing the mysterious tracks around the world, a track which is connected to the events in Skyfall and originates from the burnt pile of wood and concrete which was once his home. In the teaser we revisit the place, and towards the end we get a shadowy introduction of Mr. Bond's nemesis in Christoph Waltz.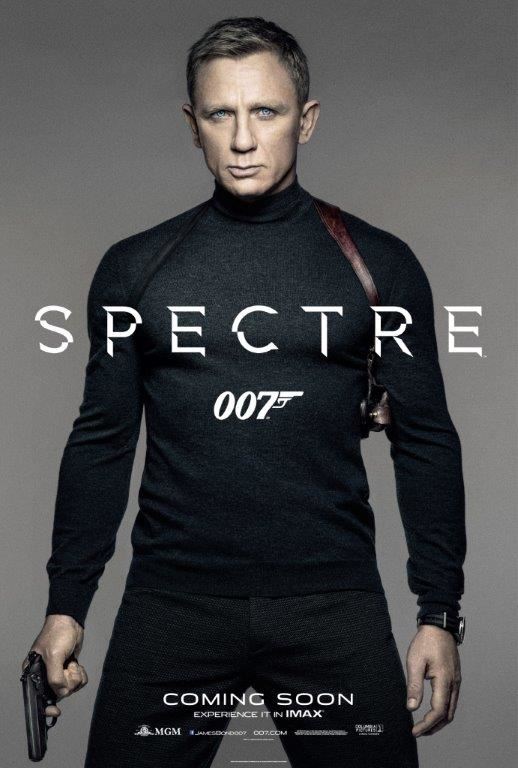 Nothing much has been revealed of the plot in this teaser, which is good. Here's the official synopsis –
A cryptic message from Bond's past sends him on a trail to uncover a sinister organisation. While M battles political forces to keep the secret service alive, Bond peels back the layers of deceit to reveal the terrible truth behind SPECTRE.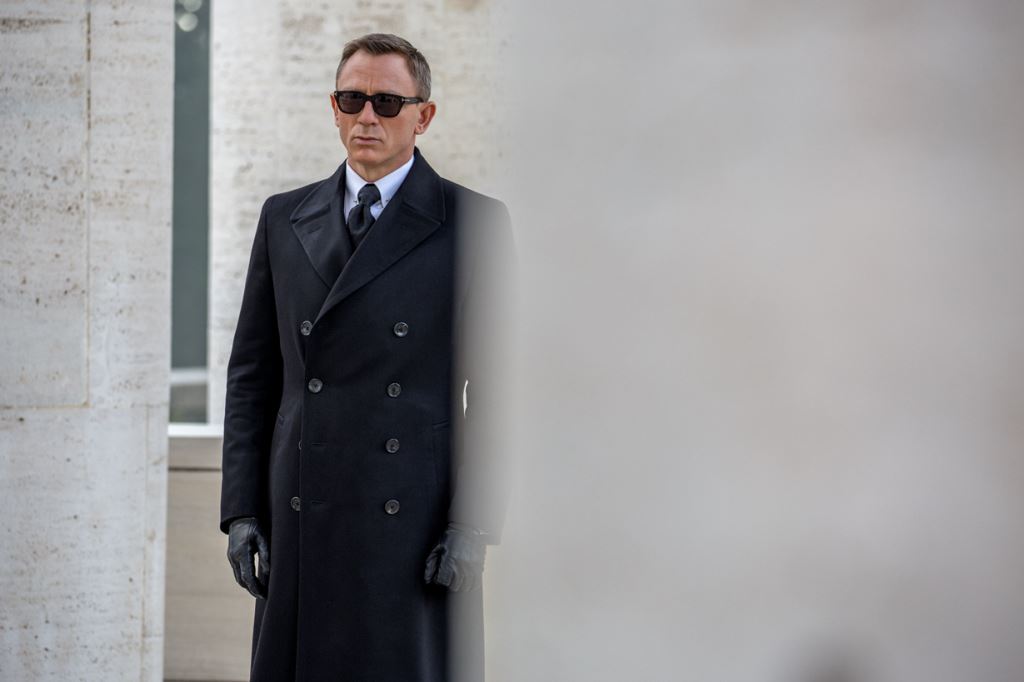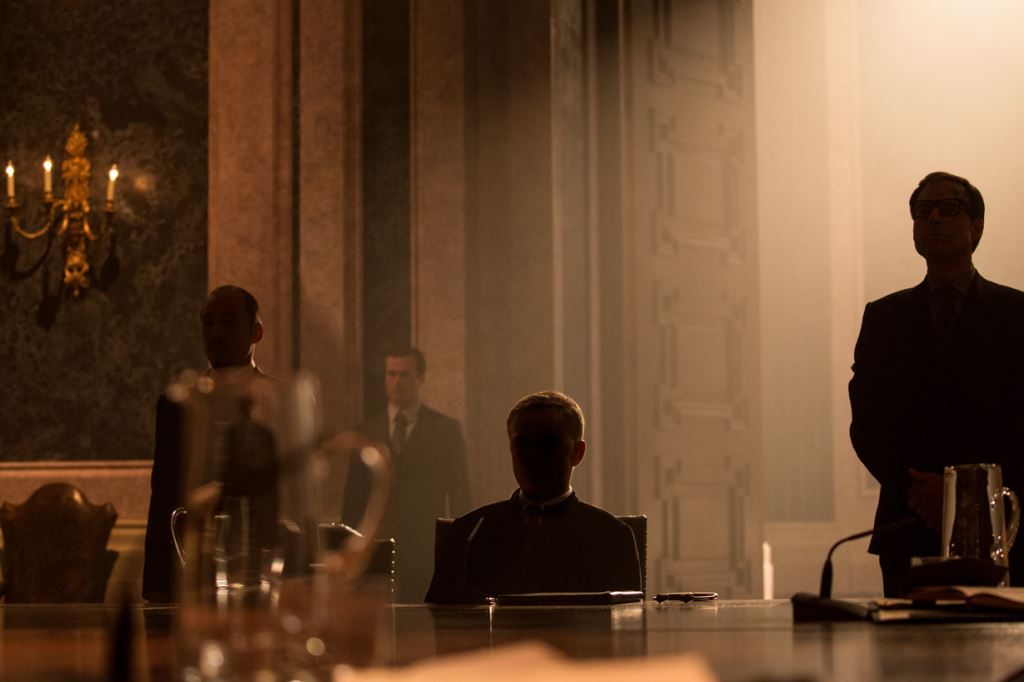 Spectre, like Skyfall, shall enjoy an IMAX release globally. Excitement for this film are super high since Sam Mendes gets back behind the camera for a second Bond affair, the first being a brilliant success.
You are a kite dancing in the hurricane, Mr. Bond.
The film is set to hit UK screens come October 23, while it releases everywhere else on November 6.
Watch the teaser trailer here-