What prompted Satya into the epic-zone was it's boldly written script, splendid direction, mind-blowing camerawork and amazing screenplay. Top it all with a talented acting department. Not only was Satya a grand success creating cinematic history, it even veined such a glorious crime-thriller formula that inspired other films scripted in the same genre. Satya 2, however, has shamelessly lost it. And the director is to be held entirely responsible for this fiasco.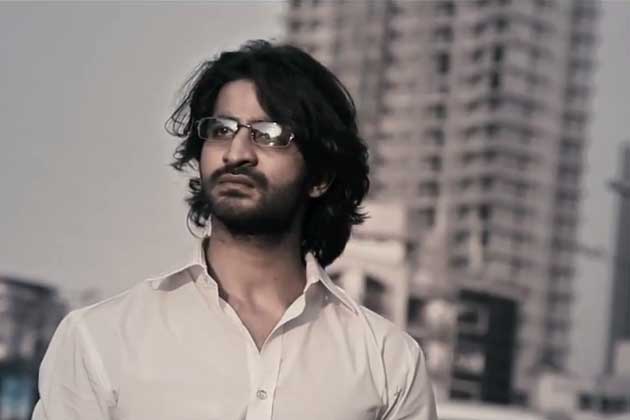 RGV was once the ringmaster taming the 'crime' lion, but it's been quite a while since the roaring lion got replaced by a barking dog. His new Satya (debutante Puneet Singh Ratn) sets out to "rewrite Mumbai's destiny", something that the narrative constantly brings up, adding to the dull factor. Satya is out to rule over the city, and in this attempt he develops underworld connections, and off he sets off to found a network of criminal bigwigs that'll be far more efficient than the government, and of course, more inclined to philanthropy. He establishes a company that manufactures "fear" (O Holy Gawd!) There's a romantic subplot that offers final touches in killing the script. Satya has a friend Nara, who has a girlfriend called 'Special' (played by Aradhna Gupta), and it seems like there's a story about how she got that name and all, but thankfully viewers don't get to hear it out in this film. Then there's a builder Pawan Lahoti (Mahesh Thakur- possibly the best thing that happened to this film) who shares a jewelry closet with Bappi Lahiri, and sticks to his loyal guns towards Satya.
Puneet puts in a lot of effort to make Satya look intriguing, but his character has no screen-presence. His on-screen lover Anaika Soti too doesn't get to showcase her acting talent, all she does is pout and flaunt her assets on a regular basis. And of course, slap the actor god-knows-how-many times. Aradhna Gupta does decent among the girls.
On the directional front, RGV sticks to the tried-and-tested, and has incorporated the same camerawork, angles and scenes that he'd used earlier in many of his films, as if inviting us for a 'Spot The Difference'. The only visual-novelty he may be credited with is that he added an item song where the girl's face is totally hidden, and you know what parts on her body the camera shows more prominence to. It's as if the camera was mounted atop a dung-pile of cliches. Music is not good either.
I believe that RGV named this venture Satya 2 only to invite good fortune, as it has no connection or similarity to the 15-year old classic (except that both films had a protagonist named 'Satya'). He drags down the Satya title the same way he dragged down Ramesh Sippy's Sholay with his re-adaptation. There's nothing in the film that'll arrest your interest for even fifteen minutes. Chuck this tasteless flick for good.
Overall Rating: 1/5