South Korean electronic giant Samsung came out with its super-specced flagship phablet Note 3 not too long ago, and rumors are rife that the company is set to refresh its flagship page soon enough. Korean website Naver has sparked off an excitement stating that Samsung Galaxy S5 launch is expected in January 2014 owing to the disastrous response received by Galaxy S4. It cites several internal sources to gather updates on this development, and informs that the phablet shall likely be announced by mid-January, while the market release shall happen in February.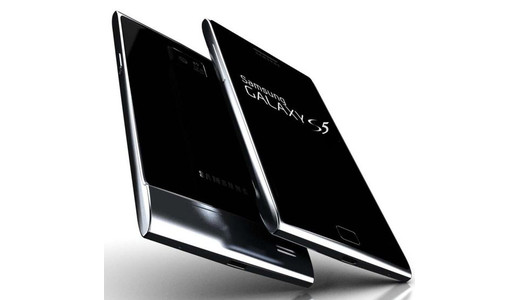 The news report even anticipates the specifications of the Galaxy S5 smart, and claims that the device shall be powered by a 64-bit Exynos 5430 chip, shall feature a 16-megapixel camera with Optical Image Stabilization (OIS) and enhanced low-light performance. It even speculates dustproof and waterproof features on this phone, along with a fingerprint scanner (to openly challenge Apple's Touch ID sensor it seems!). Also, it's rumored that this alleged Samsung Galaxy S5 shall be suited up in metal, instead of the regular plastic chassis.
 Samsung earlier had announced that their upcoming smartphone shall be powered by a 64-bit chip, and they'd also announced a Heterogeneous Multi-Processing (HMP) solution for Exynos 5 Octa chips. This move was a comeback to the wide criticism it garnered claiming that their Exynos 5 Octa chips are not truly octa-core. The company now claims that apart from the latest HMP tech, chips can reap further benefits of the ARM big.LITTLE technology that lets all cores work together.