People are rejoicing, courtesy Samsung! The smartphone giant  brings before you a one-of-a-kind phablet with unique features and a super stylish bod. Deemed to be the biggest phablet, Galaxy Mega possesses internal memory of about 16GB (expandable to 64GB) and a battery life of 12 hrs on 3G. It is available in two variants- 5.8 inches and 6.3 inches sized display, weighing 182 gm and 199 gm respectively. The smaller sized phablet, Samsung Galaxy Mega 5.8, costs about Rs. 25,100/- while the bigger one, Samsung Galaxy Mega 6.3, costs Rs 31,490/-. Both support 4.2 Jellybean and It has an 8 MP rear camera and a 1.9 MP front camera.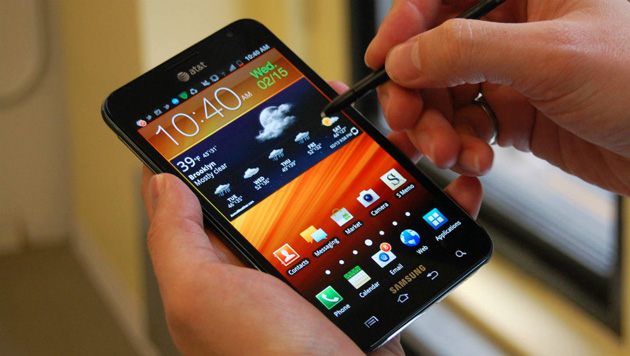 Mr. Vineet Taneja, Country Head of Samsung mobiles has said that the demand for large sized phones has increased in India. He believes that people are increasingly falling for bigger screens and that is how Samsung came with the largest phablet. Also, a lot of service centers are being planned across the smaller villages in India.
Vodafone and Reliance users have another reason to rejoice as Vodafone offers free 2 GB data for 2 months and the latter offers 2 GB data for 3 months free!!! Galaxy Mega has came in par with other biggies like HTC 8X, Sony Xperia SP and Nokia Lumia 820! True to the saying, "When expectations are low, Magic happens ".