The Nokia Lumia launch event witnessed no official announcement for wireless chargers and other NFC accessories, but the company did maintain that the accessories shall soon be launched in the following weeks.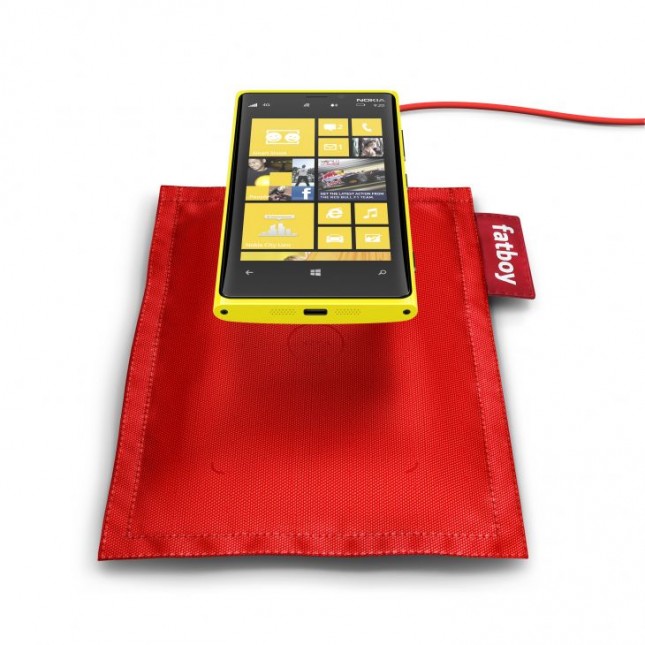 The accessories, which form a critical part of the wholesome Lumia experience – especially Nokia Lumia 920 that features built-in wireless charging capabilities. But later Nokia India's online store did display prices for wireless charging pads, Fatboy pillow and also the JBL PowerUp and PlayUp speakers. The prices of the accessories have been jotted below:
Nokia Wireless Charging Plate DT-900: INR 3,999/-
Nokia Wireless Charging Pillow by Fatboy DT-901: INR 5,499/-
JBL PlayUp Potable Wireless Speaker MD-51W: INR 11,999/-
JBL PowerUp Wireless Charging Speaker MD-100W: INR 18,999/-
Nokia Luna (Wireless charging version): INR 4,530/-
Prices of Nokia Purity Pro wireless headphones and wireless charging shell for Lumia 820 are yet to be revealed.