Indian telecom operator, Reliance Communications announced to enter in to an agreement with Tata Teleservices and Aircel, signing which the company shall enter a strategic Inter-circle roaming partnership to provide seamless 3G services to its GSM customers throughout India. The present scenario says, RCom and Aircel have permits for 13 out of 22 circles, while Tata Teleservices has permit in 9 Circles. As per the company officials, this pact will make RCom, first telecom operator to offer national 3G Roaming Services in collaboration with other telecom giants having state of art 3G networks.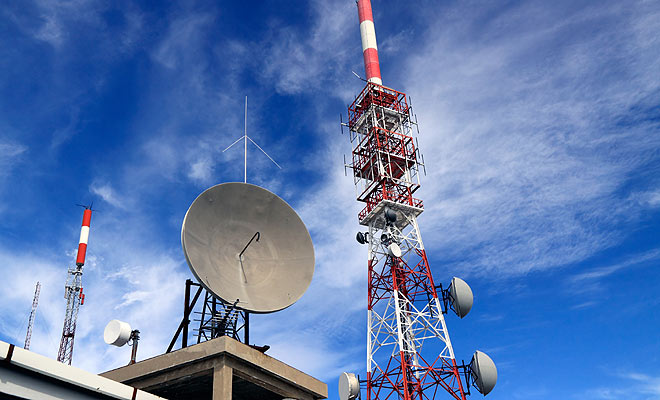 At present Rcom have its wings over areas like Delhi, Mumbai, Kolkata, Punjab, Rajasthan, Madhya Pradesh, West Bengal, Himachal Pradesh, Bihar, Orissa, Assam, North East, Jammu & Kashmir. Aircel have access in Andhra Pradesh, Karnataka, Tamil Nadu, Kerala and UP East, while Tata Teleservices has its presence in Maharashtra, Gujarat, Haryana and UP (West).
This agreement will make a win-win situation for both the sides as, RCom will now be able to provide 3G service all over India and on the other side,  Aircel along with Tata Teleservices will get an access to costlier service areas like Mumbai and Delhi.
Via : PTI