Rajinikanth is one superstar who has inspired generations not just on screen but off screen too. And now the Central Board of Secondary Education (CBSE) has made sure that he continues to inspire generations to come. Rajinikanth's amazing journey from 'Rags to Riches' will now be taught as a lesson to students so as to motivate them to set goals and achieve them.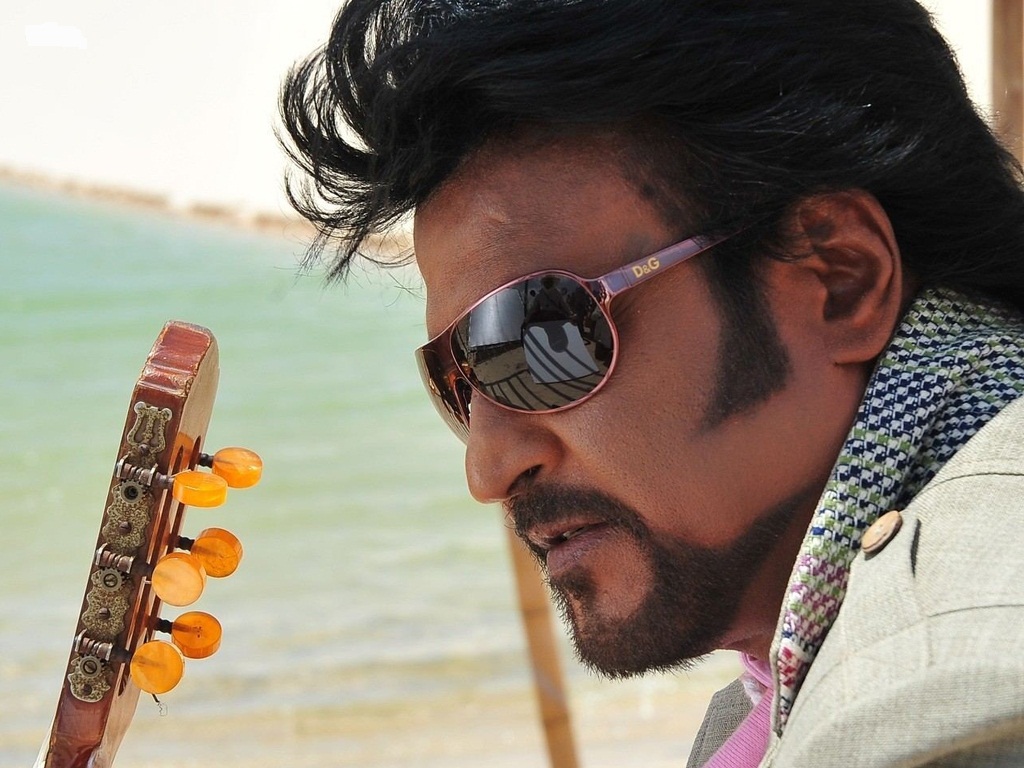 The Superstar's success story will feature in CBSE's Course Book 6 of 'Learning to Communicate' and would be classified under the 'Dignity of Work' section. The Chapter has been titled as 'From Bus Conductor to Superstar'.
Rajini's success is phenomenal. He faced a lot of hardships while growing up and performed plenty of odd jobs before he joined the Bangalore Transport Service. It was here that he met Raj Bahadur, the bus driver who drove the bus in which the Superstar was a conductor. Raj Bahadur motivated Rajini to join the Madras Film Institute and also assisted him financially. 'From Bus Conductor to Superstar' is from Raj Bahadur's point of view. Rajinikanth is also admired for his modesty in spite of the tremendous popularity that he enjoys not only in India but also outside.