RailTel, the telecom division of the Indian railways today initiated high-speed free Wi-Fi internet services to the public at Bhubaneswar railway station in collaboration with Google. The service was first rolled out in Mumbai railway station earlier this year, where it's of use to lakhs of commuters daily. Google and Railtel plan to deliver high-speed internet to at least 10 million Indians by end-2016.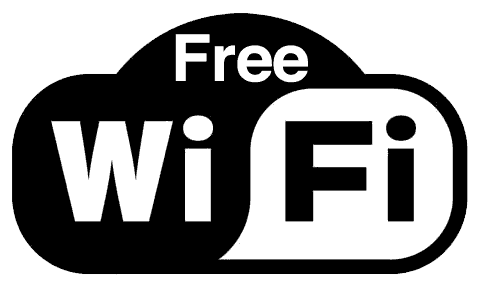 Railway Minister Suresh Prabhu together with Minister of State for Railways Manoj Sinha launched the free Wi-Fi service today at the Bhubaneswar station, which sees a daily footfall of over 1.4 lakh visitors. To everyone's delight, the Minister added that a similar service shall be made available at Puri Railway Station prior to Lord Jagannath's annual Rath Yathra in July this year. Eventually the service will be expanded to cover 400 railway stations all over India.
With Congress protesting outside the station against the reported action to shift he proposed rail wagon repair factory from Narla in Kalahandi district, both ministers shared their critical views of the UPA government for having announced the project without first allocating proper budget to it. Minister Sinha stated that their government does what they claim, but the earlier government (UPA) made all announcements regarding the project without making budgetary provision. The pink book contained no mention of the Narla project, and that announcement was made over political consideration alone.