The revolutionary small car that first rolled out in 1959 has sized up a bit- as usual, for the better. The largest of Britain's most loved small car is 2.5 feet longer and about seven inches wider as compared to its 1959 brother. The new Mini was launched at Mini's production plant based in Cowley, Oxford, celebrating the 107th birth anniversary of Mini's founding father Alex Issigonis. Since its revival in 2001 under the parent company BMW, the Mini has scripted umpteen success stories by boosting volumes up by 21% to over 285,000 cars last year.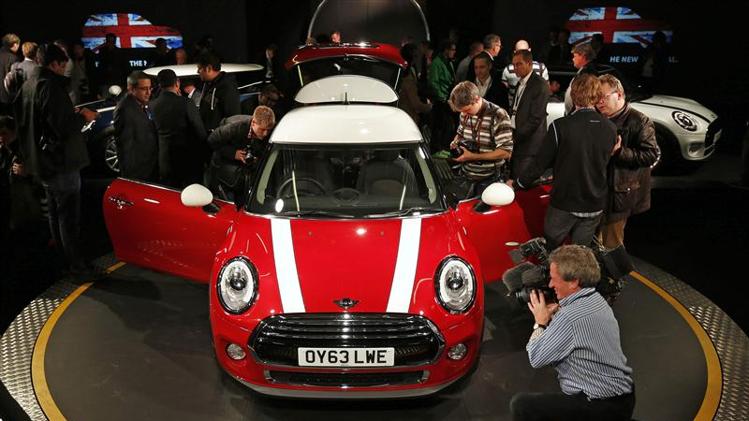 The newly reinterpreted Mini production shall commence later this week, and is expected to go on sale early next year. The three-door hatchback is based on the latest BMW-engineered platform called UKL1. The latest range that shall be later displayed this week at LA and Tokyo Motor shows shall include Mini ONE, Mini Cooper, Mini Cooper D diesel and Mini Cooper S-version.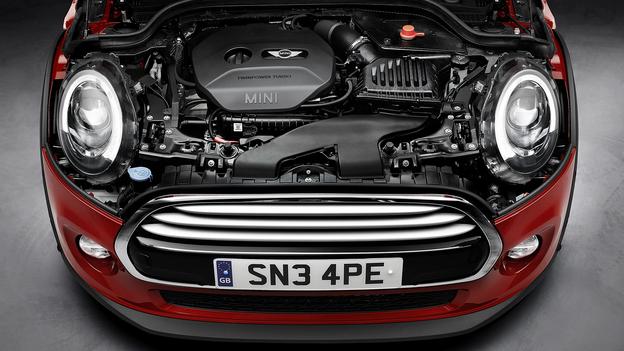 The new Mini features many mechanical updates too-a new grille, LEDs on front lights, steeper windscreen and a lowered rear bumper. It shall offer options in 3 or 4 supercharged cylinder engines that reduce fuel consumption by nearly 27%. Each engine can be linked to either a six-speed automatic or manual, both new for Mini. The key or stop-start button have been replaced by a Mini toggle switch. The interior design of the new Mini packs in immense appeal, and has been upgraded, not redone.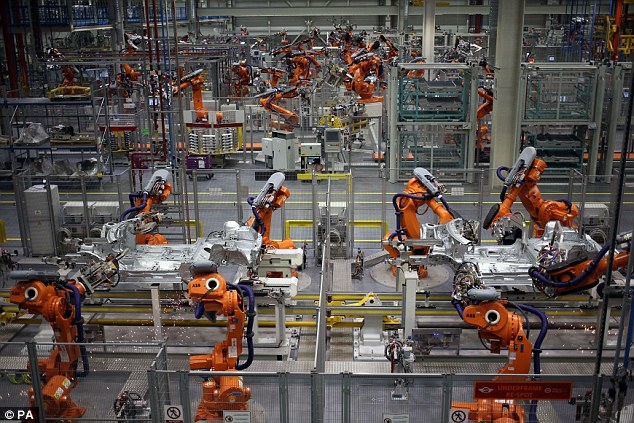 Included in the new technology are the following-
A large head-up display that projects driver-relevant info on an extendable see-through monitor mounted on the upper section of the dashboard

A camera-based cruise control named 'Driving Assistant' which also acts as a proximity sensor. It's also a road-sign detection assistant.
A rear-view camera and parking assistant are other firsts in this Mini.
A new circular instrument cluster close to the steering column that shows speed, revs and a color panel for messages.

Mini Driving Modesthat lets driver switch between normal, sport or green modes.
The starting prices should be somewhere around 13,500 pounds ($21,700).